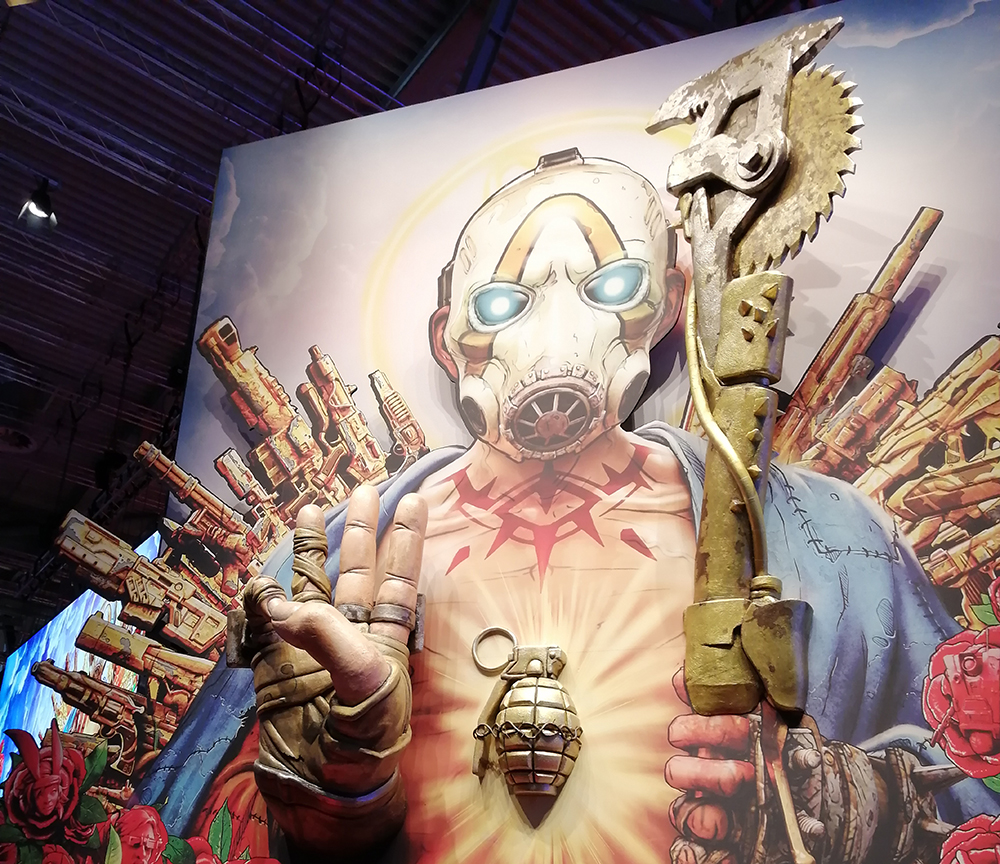 Months of planning going into a trip that would most likely be over in the blink of an eye. No dice. Gamescom took its time, and it was very much worth every moment. Brad Lang and I arrived in a city that entirely shared the enthusiasm of the event it was hosting. Cologne was awash with Gamescom flags. Ads for Cyberpunk 2077 and Doom: Eternal were everywhere. I was even handed a pamphlet that purported itself to be about a retro game of some sort, only to discover that I was Trojan-horsed a pamphlet on a Christian motivational speaker. Well played.
That "enthusiasm" and overall energy flooded the Koelnmesse every day that we attended. Vast show floors wherein giant statues and posters towered above rows of computers, consoles and con-goers. The heavenly Psycho of Borderlands 3 watched overhead as 400,000 people patiently waited in line to get to play whatever their hearts' desired. The crowd may not have left with copies of the games, but they did leave with all their merchandise. It is true. When the apocalypse passes, the world's currency won't be bottle caps. It'll be Funko Pops.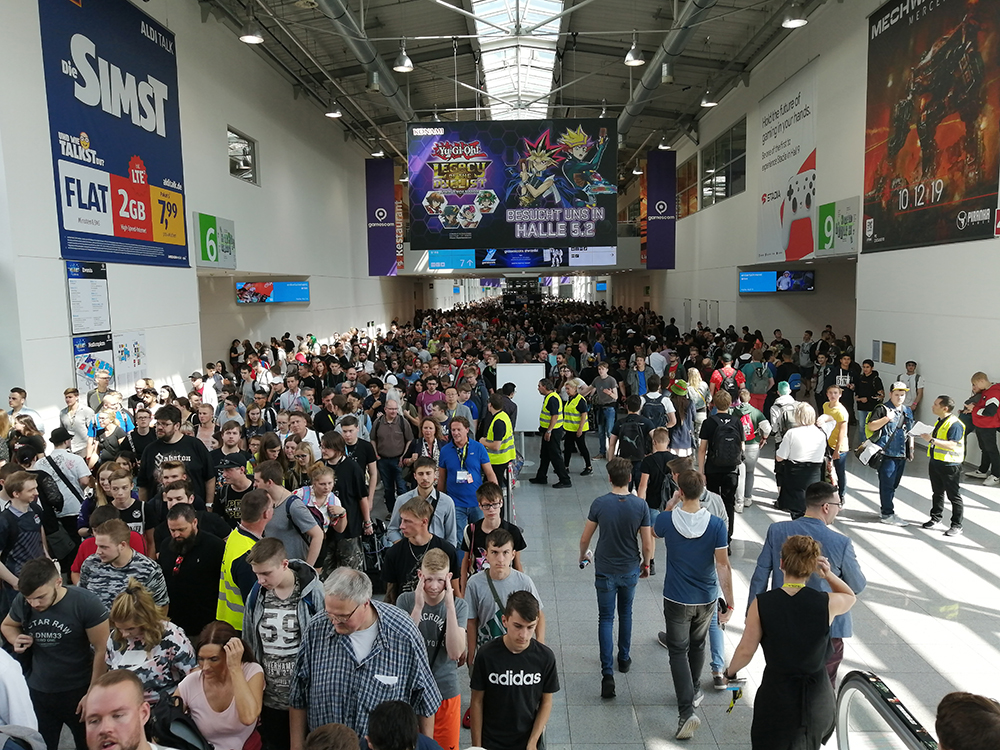 Meanwhile in the less madhouse, trade visitors and press gathered in the various business suites. EA, Ubisoft, Nintendo and the like all splurging and making their guests comfortable. Behind closed doors, we got to play the prequels, sequels, DLC, remasterings, cash grabs, and all new video games that would dominate the headlines for at least the next twelve months. Running on four cups of coffee and a bag of peanut butter rings (best way I can describe whatever those things were) per day, Brad and I hopped from lounge to lounge to report back on the games that you want to play, the games you mistakenly don't want to play, and FIFA. Because come that apocalypse, FIFA will still be around. But this is all my side of the experience. For insight into Brad's side, please check out his highlights feature where he gets appropriately excited for some upcoming juggernauts. But here, let me tell you what stuck out for me at this year's Gamescom: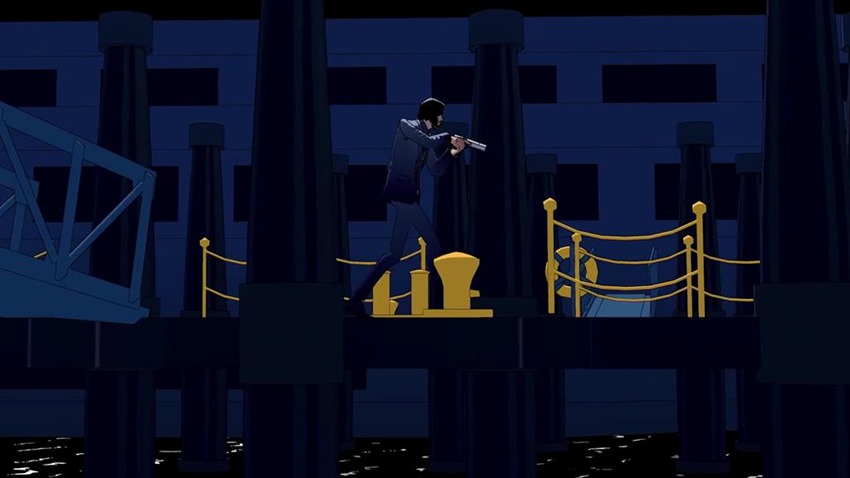 John Wick Hex
A title I was not expecting to enjoy as much as I did. There are people who will take issue with Bithell Games and Goosh Shepherd for not making the John Wick game everyone would expect. I may still be running off the strategy-based I got from games like Mutant Year Zero, but John Wick Hex is a game unlike I have ever experienced and one that is as engaging as it is intuitive. The use of the timing mechanic is unique, breaking down an action set piece that in real-time would take ten seconds, but which you can take ten minutes with mapping out. It's an action game that makes you stop and think about the action, and I give Mike Bithell and his team for really thinking outside the box with this one. Add to this gorgeous visuals, and you have the game which may end up surprising you the most.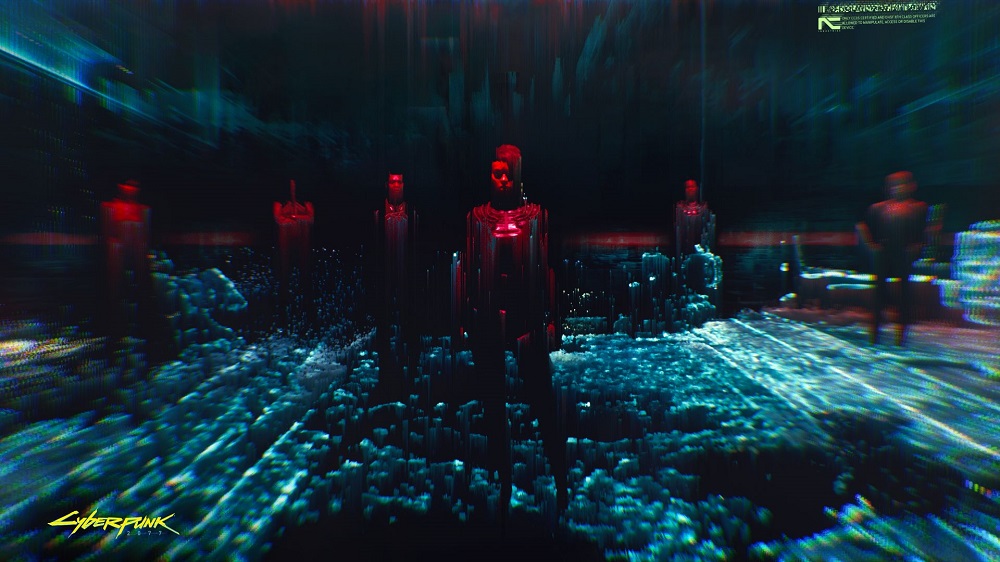 Cyberpunk 2077
It may have only been a presentation, but the message was received loud and clear: We need to get very excited for Cyberpunk 2077. Gameplay reminiscent of the Witcher (but with much, MUCH more choice), a breathtaking open world, a compelling story, and Johnny Silverhand aka John Wick aka Keanu Reeves to boot. Also notable were the combat mechanics, which give players a chance to get creative in how they take their enemies down. The world they fight in is multidimensional, made up of physical and digital spaces that players can exploit to complete their objectives efficiently and satisfactorily.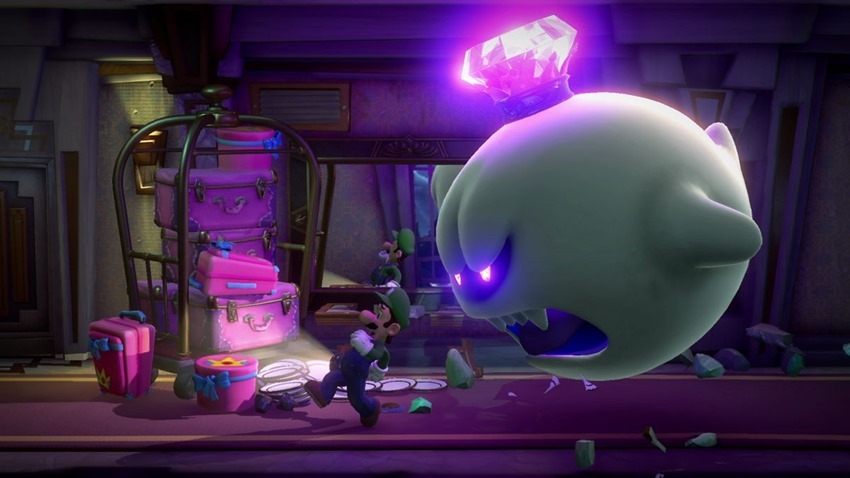 Luigi's Mansion 3
A series of that's all its own, despite falling into and partly overshadowed by the greater franchise it forms part of. Luigi's Mansion continues the thrilling ghostbusting action of its predecessors in a polished package. Luigi, and his slimy counterpart Gooigi, are fun to play in gameplay whose challenges have to be approached from multiple fronts. Despite technically boasting a linear progression, players have a large amount of freedom when it comes to movement between levels and spaces. Be warned though, Luigi's Mansion 3 is harder than it looks. Quirky and cute character and world designs mask an experience that requires concentration and intuition.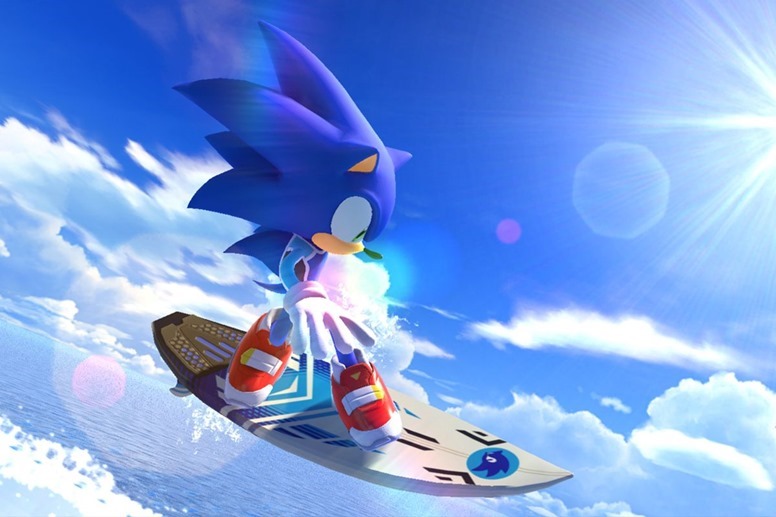 Mario and Sonic at the Olympic Games
A nice game to play. Just, nice. Stepping away from all the FPS action and the character-driven drama, Mario and Sonic duking it out at the 2020 Tokyo Olympics reminds us that Nintendo is a maker of family-friendly entertainment of the highest quality. Getting to experience the Olympic game of old thanks to its inclusion, it creates a cool contrast to where the genre started, and where it's going. Motion Control is still a bit wonky when it comes to some sporting codes, but that can be forgiven once you experience the absurdity of waving your hands in order to surf a giant wave. The inclusion of the original Mario Olympic title might be a gimmick, but it does create a cool contrast with the game of today while not detracting from it. It may certainly not have been the headline of Nintendo lineup of content at Gamescom this year, but it's still great and one that I loved.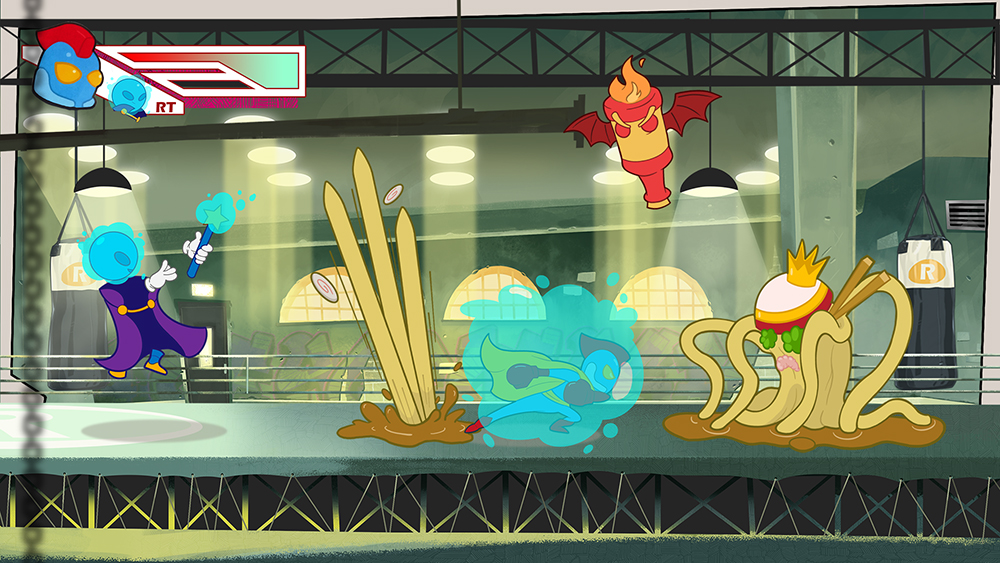 Pass the Punch
Simple, yet adorable. You get to battle a flying bottle of hot sauce (Hot wings. Get it?). Pass the Punch was one of the more low-key launches at Gamescom, but this game deserves attention for doing its singular job very well. A co-op Capcom-style fighter that boasts colourful animation, straightforward gameplay, and an environment that shows the creativity and passion that went into its production. I especially love the backstories, specifically how you play as a LARPer with a foam sword that levels up to beat a ball of ramen noodles senseless. As stated in my initial impression, this is a title I could see going down well at parties, probably on the Nintendo Switch and other consoles.
Last Updated: September 3, 2019