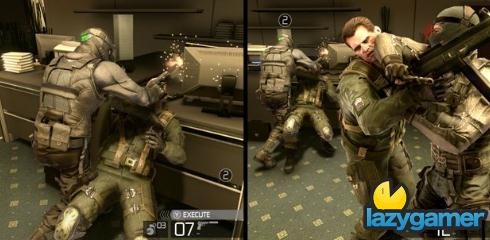 Ubisoft's bean counters have been announcing their latest financial figures and even though they have some awesome titles that are doing really well, Assassin's Creed 2 and Just Dance to name just 2, they are still as a company hurting pretty bad.
Ubisoft are expecting to reveal an operating loss of around $72.5 million for this financial year and it's apparently all the DS's and casual gamers fault. It seems that Ubisoft may have invested too heavily in this market and now that the market is dropping they are starting to hurt.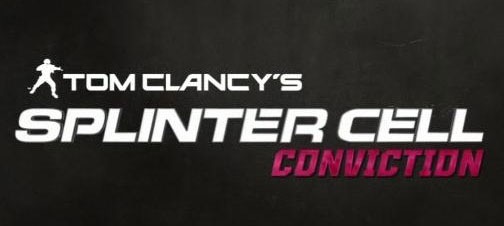 Two casualties off the current state of affairs are Splinter Cell Conviction which had a 23rd of February release date and R.U.S.E both being pushed into the next financial year. Splinter Cell Conviction is now expected to be released in April while no release month has been announced for R.U.S.E yet.
It sounds like they are moving them to get them into the next financial year which makes absolutely no sense to me so I will simply fall back on them not being ready yet.
I also received a press release this morning detailing the split screen co-op ability of Splinter Cell Conviction which will be a prequel to the standard campaign consisting of 4 maps and some new characters. You will be able to play the co-op mode in split screen or over Xbox Live and as mentioned previously you will play as either American agent Archer or Russian agent Kestral.
Source: Gamasutra
PS: Please don't shoot the messengers we would also like to play this game in February and didn't want it to be delayed. Much the same as GT5 I guess.
Last Updated: January 14, 2010