WARNING: THIS ARTICLE CONTAINS MAJOR SPOILERS FOR AVENGERS: ENDGAME! DO NOT CONTINUE UNLESS YOU HAVE SEEN IT!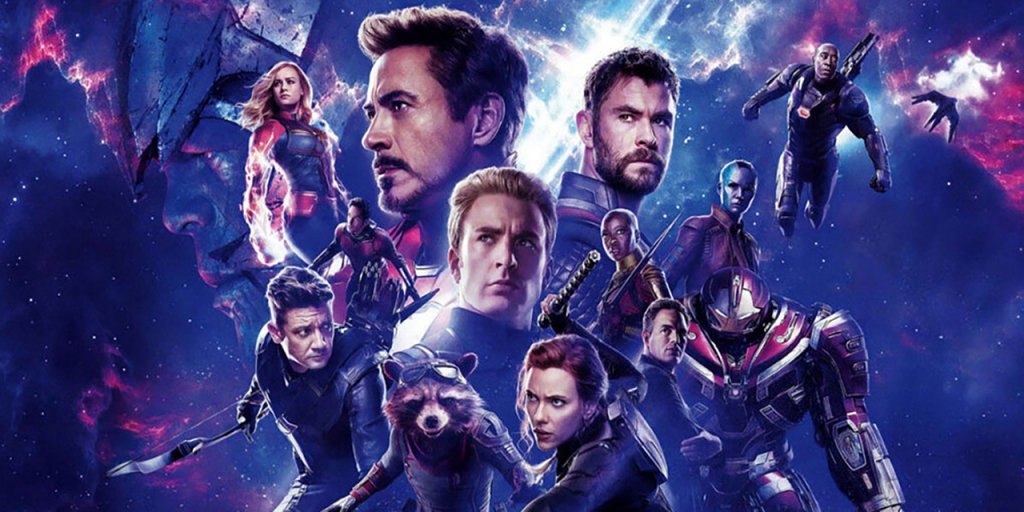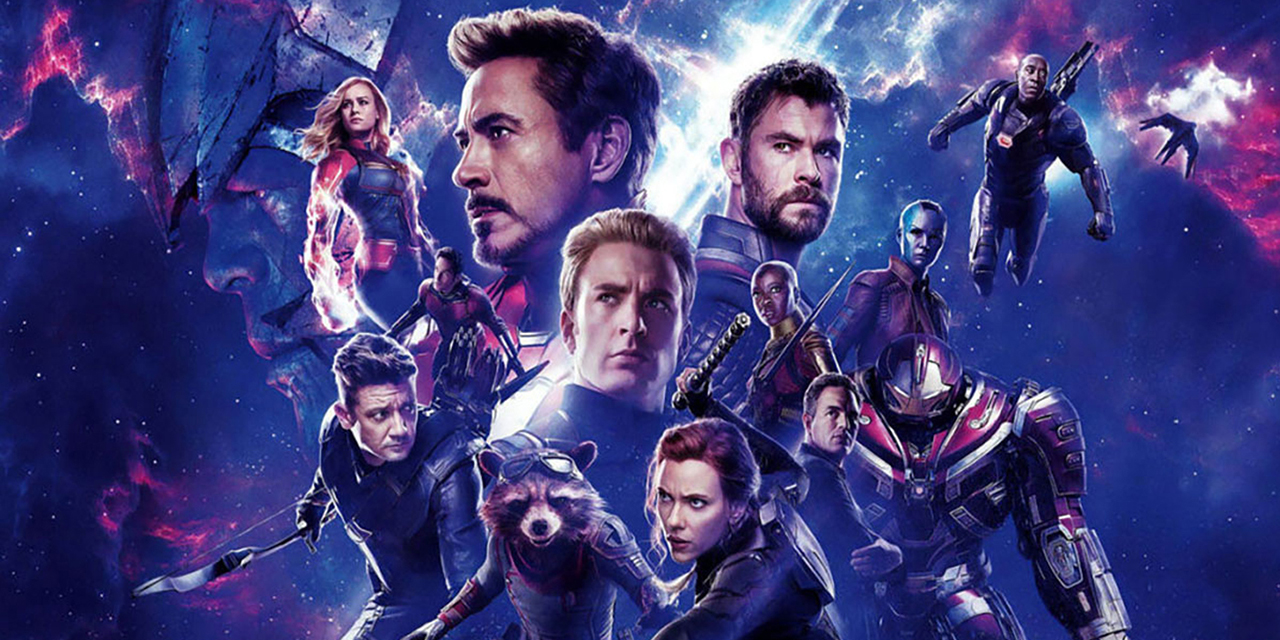 Avengers: Endgame, Marvel's titanic superhero blockbuster, made us feel all kinds of extreme emotions. Unfortunately, it also made us feel some serious befuddlement as the film's time travel plot just didn't make sense when you sat down and thought about it.
As the Avengers went back to various points in the Marvel Cinematic Timeline to gather the Infinity Stones to undo Thanos' snap, they seemingly broke the very time travel rules they had just established earlier in the film by changing events, leaving the film with huge paradoxical plot holes. However, these apparently weren't plot holes after all, but carefully made narrative choices by co-directors Joe and Anthony Russo
That's the huge takeaway from a Q&A performed by Joe Russo with Chinese media site Youth Circle (via CBM) in which he answered several lingering questions. The English translations on these are admittedly a bit wonky, so there's a chance things got lost in translation, but if true they could hint at massive future ramifications for the MCU. The big one is the confirmation that the Avengers were indeed creating multiple alternate timelines with their actions, which would explain many of the paradoxes.
Both Ancient One and Hulk were right. You can't change the future by simply going back to past. But it's possible to create a different alternate future. It's not butterfly effect. Every decision you made in the past could potentially create a new timeline.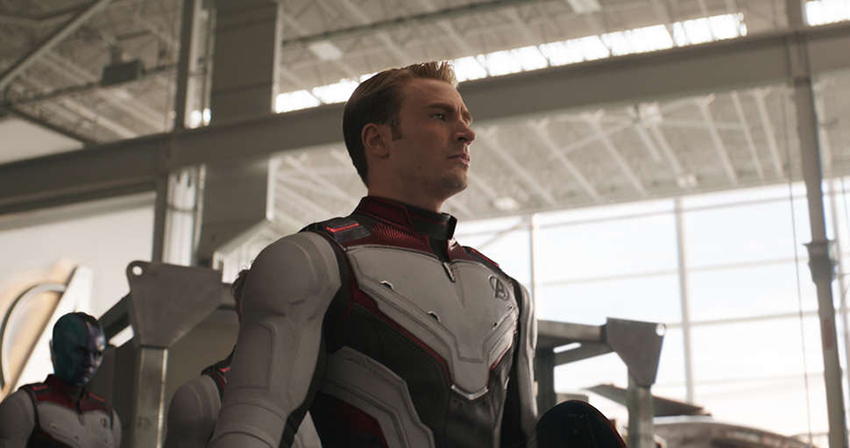 This includes Steve Rogers aka Captain America travelling back in time to be with Peggy Carter in the 1940s. Turns out, this isn't a closed loop in one timeline like we thought.
If Cap were to go back into the past and live there, he would create a branched reality. The old Cap at the end movie, he lived his married life in a different universe from the main one.
Well, damn. That's quite a bit to process. This is my own theory, but there may actually have been a subtle clue about this, as the final scene we get at the end of the movie of Steve and Peggy sharing a dance is the only one set in the past that has no onscreen timestamp. That could be a coincidence, but at this point, I'm not so sure.
Russo continued though, responding to the criticism that if Rogers were to travel back to the past – whether in his own timeline or a new alternate one – and live out his life in secret, it would imply that he kept his head down and completely ignored his knowledge of future disasters. This goes against everything we've come to know about the character and his sense of duty.
To me, CA's action in the end wasn't the fact he wanted to change anything, it's more like me has made a choice. He chose to go back to past and lived with the one he loved for the rest of his life. The time travel in this movie created an alternate reality. He lived a completely different life in that world. We don't know how exactly his life turned out, but I'd like to believe he still helped many others when they were needed in that world.
Russo also clarified that yes, in this alternate timeline there was already an existing Captain America – well, one who was still stuck in the ice at this point – before the Steve Rogers from the main timeline showed up.
Yes, there were two CA in that reality, it's just like what Hulk said, what happened in the past has already happened. If you go back to past, you simply created a new reality. The characters in this movie created new timeline when they went back to the past, but it had no effect to the prime universe. What happened in the past 22 movies was still canon.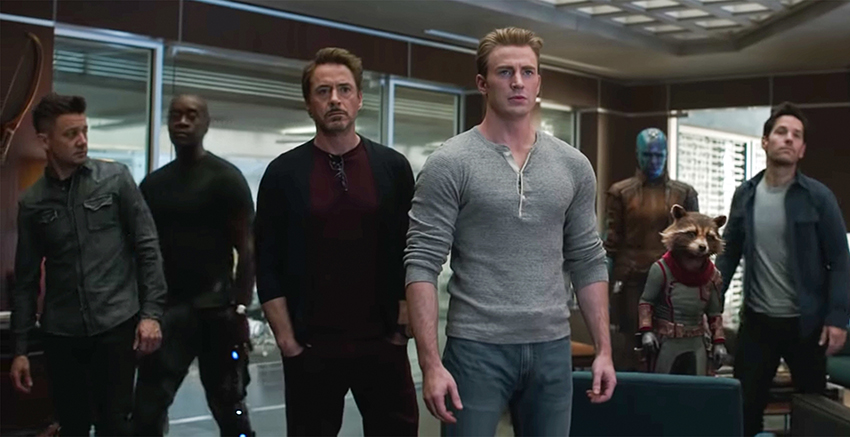 Whether in this "prime universe" or in an alternative timeline, there's still the lingering mystery of Peggy's husband. We just know that at some point Steve is supposed to save his life, and he would later marry and have two children with her before every trace of him seems to vanish.
We can't answer it for now. This is a story that happened in an alternate reality. Maybe it will be revealed in the future.
Okay, well that doesn't help us. At least we know that the history of the MCU played out exactly as we knew it which gets rid of the paradoxes. Or does it? Because if Steve was actually in an alternate past with Peggy, then how is the older version of Steve still in the main timeline to give Sam his shield? A shield that had previously been broken and was now somehow whole again, I might add. Almost as if it was a different shield belonging to somebody else.
He had to make another jump back to the main universe at the end to give the shield to Sam.

…How is he back in this reality to give the shield away? Interesting question, right? Maybe there's a story there. There's a lot of layers built into this movie and we spent three years thinking through it, so it's fun to talk about it and hopefully fill in holes for people so they understand what we're thinking.
Hopping between alternate timelines? Well, that's a pretty big development for future storytelling! Between the Ant-Man and Doctor Strange movies, the concept of a multiverse has already been introduced in the MCU, but we haven't seen much in the way of travel between the various universes. Doctor Strange actor Benedict Cumberbatch had previously hinted at this as well on Thor: Ragnarok Blu-ray featurette though when he said that "I think now we're at the stage where this universe, even within our world, has gotten quite crowded and it's just about to explode into other dimensions."
Endgame could just be the proper start of that explosion. If you look at all the changes the Avengers made in the past during this film, it would imply that, among many others, there's now a timeline where Thanos never rose to power, and another where Hydra thinks Captain America is one of them and he knows that Bucky is still alive, for example. That is rather intriguing. What other potential alternate realities are now out there, and does Marvel intend to do anything with them?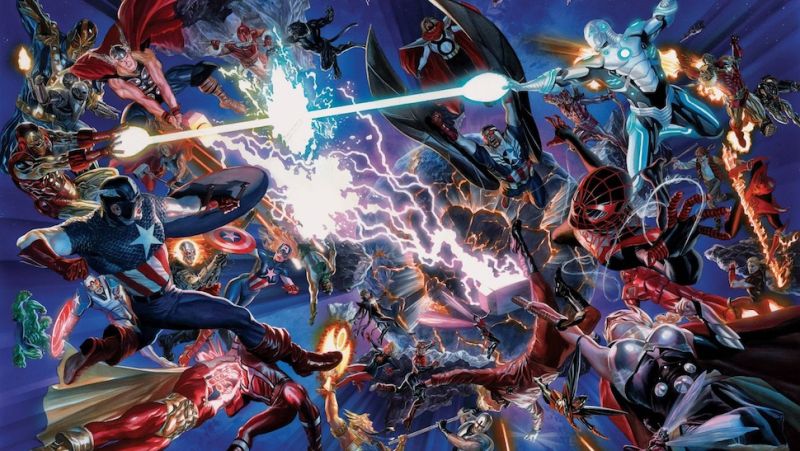 I can't help but think that after the Infinity Saga, the MCU needs another years-long overarching plot – not to mention an eventual way to bring in the X-Men and Fantastic Four – and there's this kind of big deal Marvel Comics storyline called Secret Wars that deals entirely with a bunch of alternate universes slowly slamming together into one over a very long period of time to create all kinds of cataclysms. Hmmmm, my geek senses are tingling.
You can check out the rest of the Q&A with Joe Russo on CBM, where he also addresses the 5-year later time jump (everybody who didn't get snapped is now five years older than those who did), Black Widow's death (she really can't be brought back), how Thanos travelled to the future (he's really clever), who really saved the universe from Thanos (it was totally the mouse!), and more.
Last Updated: May 2, 2019