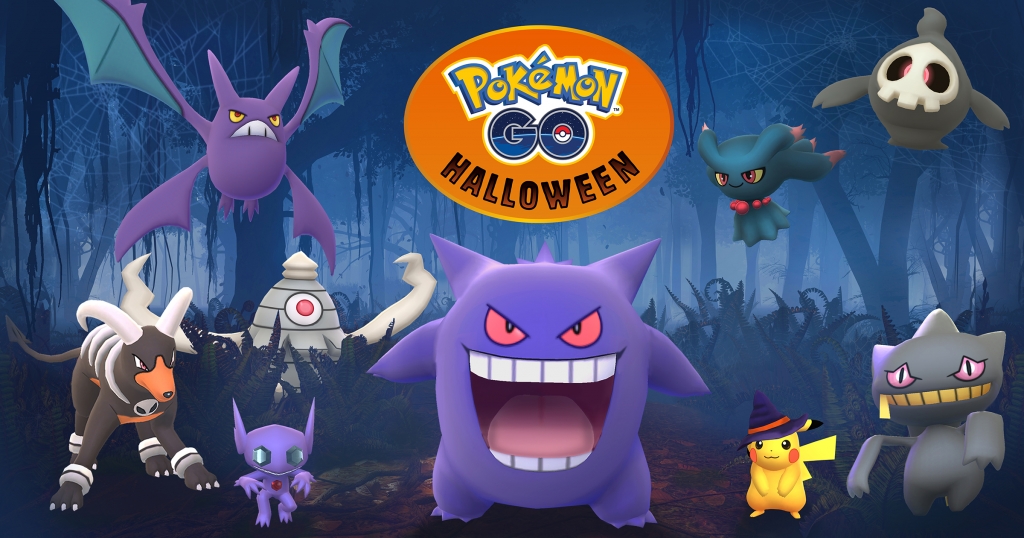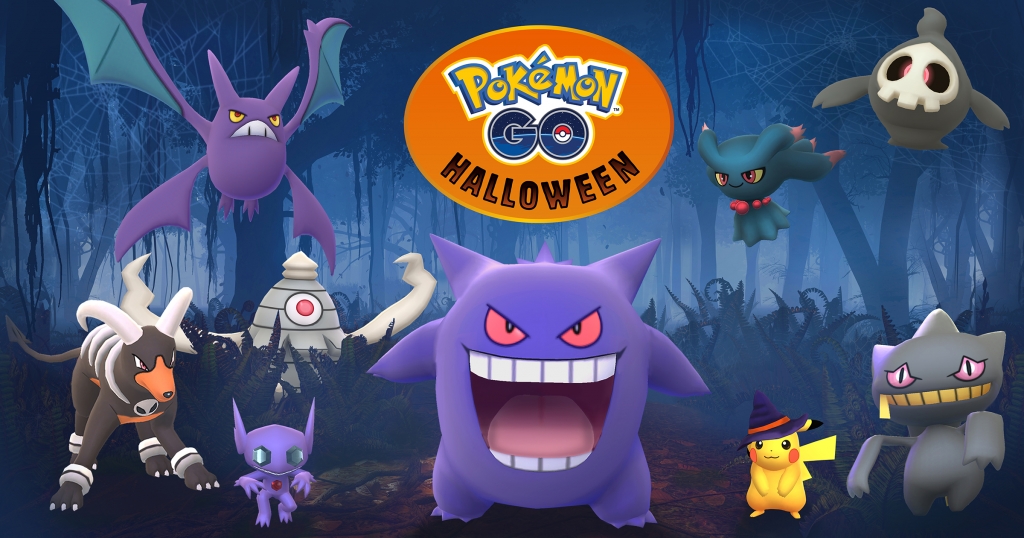 It's almost Halloween! To celebrate one of the best holidays of the year, Pokémon Go are bringing back all their super-spooky Pokémon like Gastly, Drowzee, Cubone, and others. Plus, of course, Zubats. ALL the Zubats.
In preparation for the launch of Generation 3, you'll also be able to catch Sableye, Shuppet, Duskull, and a few other Ghost and Dark-type Pokémon originally from in the Hoenn region. The rest of the Pokémon that first debuted in Pokémon Ruby and Sapphire will gradually arrive starting as early as December.
Like last year, you'll be earning extra Candy while you're out and about, candy rewards from catching, hatching, and transferring Pokémon are doubling up, and your Buddy Pokémon is going to find Candy twice as fast. In addition to the new Pokémon, you should keep your eye out for a special, Halloween-costumed Pikachu. You can also dress up your Trainer avatar for the special occasion with Mimikyu's Disguise Hat, available in the in-game store.
Speaking of the in-game shop, there are new special boxes available to buy, stocked with things like Raid Passes and Super Incubators – which are the best thing ever for those pesky 10km eggs.
The Halloween celebration started on October 20 at 12:00 P.M. PDT and will run until November 2 at 1:00 P.M. PDT. Happy Halloween Trainers!
Last Updated: October 23, 2017