An interview with the president of Square Enix, Yosuke Matsuda, revealed that the publisher is thinking about a potential subscription model for their catalogue.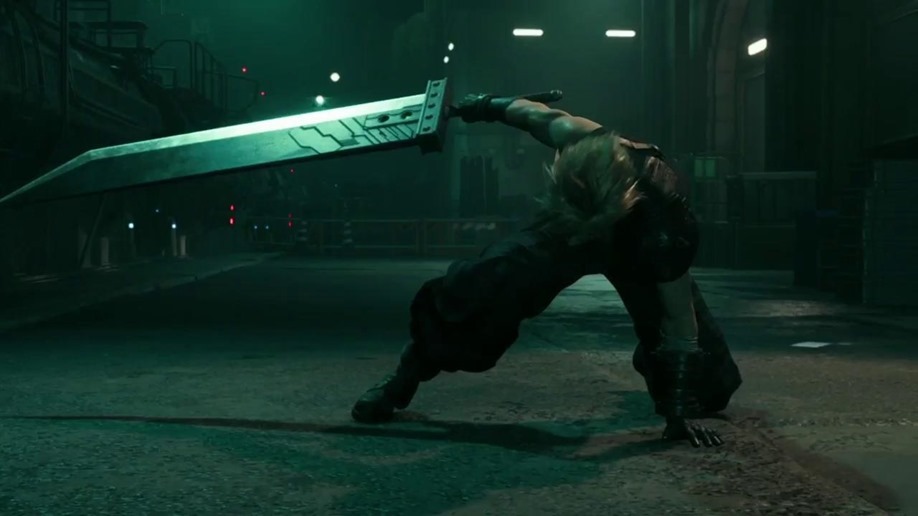 "Subscription model" is the hot word of the year with more and more publishers jumping onto the train that'll see customers paying a monthly fee to have access to a massive collection of games. On paper, it's a solid idea. Services like EA Access, Xbox Game Pass and Uplay Pass provided players with literally hundreds of games to choose from at any time while only paying a fixed monthly rate that's usually cheaper than a single new release. As far as publishers go, they're ensured to have a monthly income without gambling on single releases to make a return. The subscription model has proved so popular among publishers that it looks like even Square Enix is wading into the thick of it.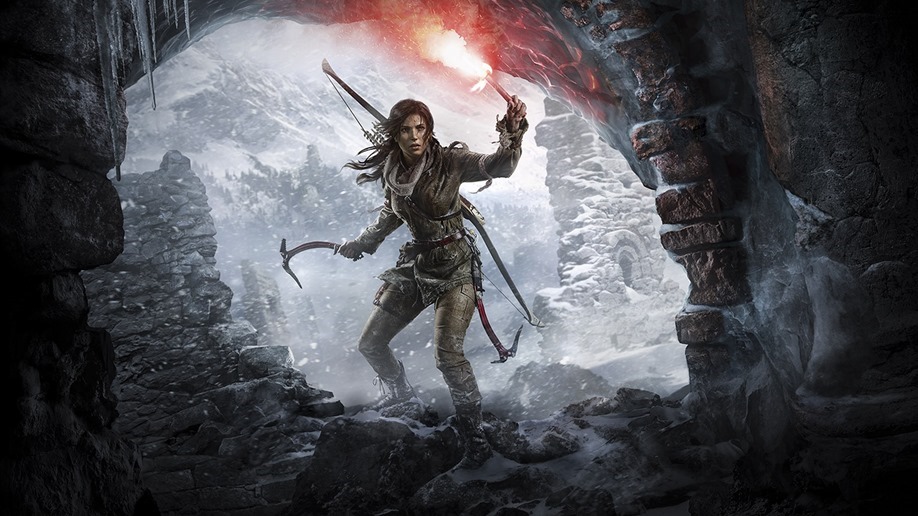 President Yosuke Matsuda told GameIndustry.biz that Square Enix has been thinking of eventually setting up a subscription service for their catalogue of titles. "We do already provide games for Microsoft's Game Pass, but at the end of the day, the direction that we're thinking about is having a channel of our own", said Matsuda. Square Enix does have an impressively large collection of high quality (and not so high quality) games that could potentially include in some kind of "Square Pass", dating back over decades.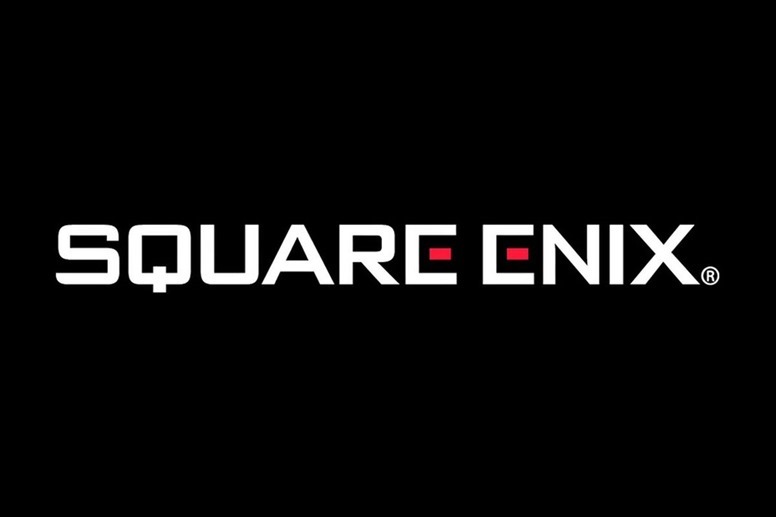 Matsuda then went on to say, "(it) would require significant preparations and investment. We'd also have to consider whether or not it will work well solely including our own catalogue titles…But eventually I do think that we need to get to the point where we have enough insight that we can build our own service".
This comes after the recent news that Square Enix is indeed attempting to get many of its older games onto digital platforms so as to allow players access to an even larger library to choose from. Square Enix currently has many titles already available over on Xbox Game Pass but having a separate subscription service all their own would definitely prove beneficial for the publisher as they attempt to compete with the likes of Microsoft and EA.
Last Updated: June 14, 2019