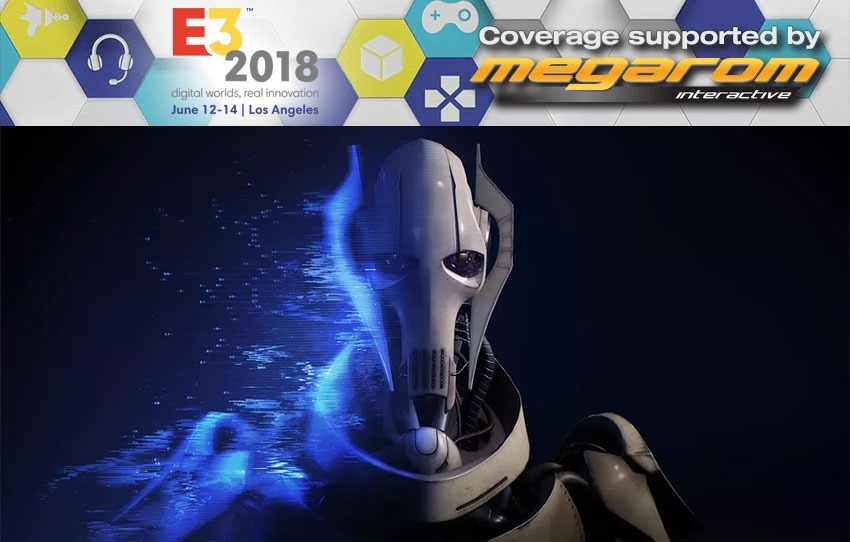 Star Wars: Battlefront 2 has been marred with controversy since its release and rightly so, as the game introduced some truly microtransaction systems that almost forced players into spending money on lootboxes. Despite the game's good sales, the backlash from fans was massive. The game's systems even prompted investigations from governments. And it appears that developer DICE realized that they have messed up, as during the EA Play event currently happening at E3, design director Dennis Brannvall admitted to having a "rough start" but that the team is still committed to the game.
EA is looking to fix its mistakes though and will be completely overhauling its character progression system. There will also be new cosmetic elements introduced for players to unlock, as well as the introduction of a new Ewok Hunt mode inspired by the classic Battlefront games. There will also be a new squad system introduced to the game as well as a new Starfighter mode focusing on dogfighting.
That's not the only new content though, as Brannval revealed the future roadmap for the game will take Battlefront 2 to the Clone Wars. Yes, you will now be able to fight it out on Geonosis, which Brannval revealed is the biggest map the franchise has ever had. Along with the location, we're getting hero new characters for fans to play with. Already confirmed to join the hero lineup will be General Grievous, Obi-Wan Kenobi, Count Dooku, and Anakin Skywalker. More on this story as we hear it.
Last Updated: June 9, 2018