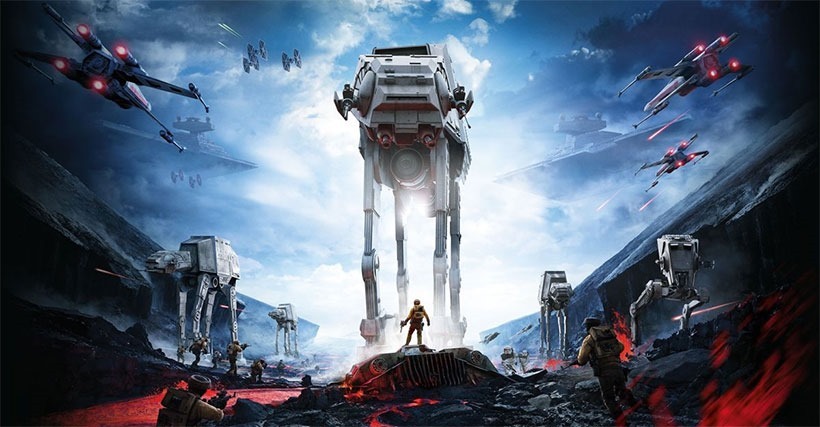 One of the big complaints about EA and DICE's Star Wars: Battlefront (other than the anaemic content) is that there's really no way to play the game offline. That's expected, of course. Battlefront is an online multiplayer game. Still, people like options, and being able to play alone – or when the servers inevitably go dark is an option people want.
And that may be happening. One Redditor seems to have stumbled upon an offline instant action mode. It'll allow you, apparently, to play the game offline – alone or split-screen with a friend. While EA and DICE have yet to confirm this, there is some pretty convincing video evidence to suggest the next update for Battlefront will allow you to play alone.
It's the sort of thing fans of the series have been clamouring for, and even if it's not a proper campaign, it's certainly better than nothing – and it could convince a few fence sitters to jump in. Admittedly, for its lack of content, Star Wars Battlefront is still a heck of a lot of fun, and it's been supported post-launch by a wealth of paid and free content.
Here's what we said in our review:
"It's quite possibly the most authentic Star Wars shooter ever made thanks to some amazing visual production values, but with shallow action and very little ambition to do more than necessary. Just like the films."
The latest Bespin update is set in the clouds, and adds two new heroes: Lando Calrissian and the bounty hunter Dengar. It also comes with a new modes and maps.
Last Updated: June 23, 2016