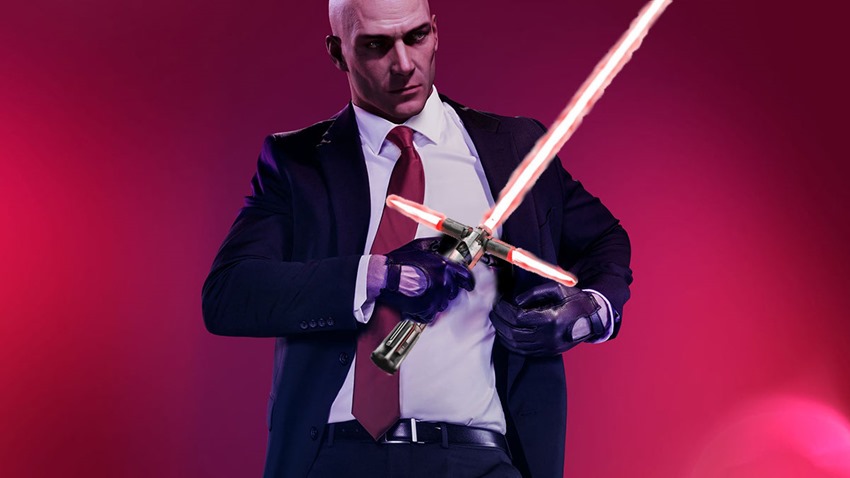 It's the day after Order 66. There's a pile of Jedi corpses on Coruscant, the rest of the galaxy has just pulled a Godfather ending on the rest of the Force wielders who were fighting in the Clone Wars and only a handful of members from that noble order of galactic peacekeepers have managed to survive Emperor Palpatine's grand culling.
Man, it must have sucked Bantha poodoo to wake up to the realisation that you're now public enemy number one. If the initial stage of Order 66 wasn't bad enough, you had to contend with the fact that millions of Stormtroopers were ready to shoot on sight, Inquisitors were hunting you down and some unbeatable gimp with breathing issues would also happily use the Force to turn you inside out.
With Star Wars Jedi: Fallen Order picking up after a few years of Palpatine's rule began, you'd think that stealth is the key to survival in Respawn Entertainment's single-player game. After all, the trailer portrays protagonist Cal Kestis doing what all high-profile characters do when they're on the run: Wearing hoodies, casting shifty eyes and taking a job that will inevitably lead to their identity being discovered when something goes awry.
Not exactly, says Respawn. Speaking to IGN (Cheers, VG247), Star Wars Jedi: Fallen Order game director Stig Asmussen revealed how the game was designed from the ground up around its gameplay first, and then had its story decided upon. "There were some needs we had – from a gameplay standpoint – that lead us to the time period that [Fallen Order is set in]," Asmussen explained.
Obviously one of them is being a Jedi with Force powers, but also this idea of [being] up against it all. Post-Order 66 fits so naturally, and it didn't take us that long to arrive there.
Which for Respawn, meant a focus not on stealth but on the power fantasy of learning to use the Force. "Stealth is not something we're featuring in the game," Asmussen said.
You can jump into a situation and negotiate the battle the way that you want. There's a lot of choice in how you come across your enemies and take them down. You could potentially – if you want – to sneak around and not get the AI's attention, I guess that's possible, but it's not something we're openly encouraging.
I'm down with that. After all, what's the point of having a high Midichlorian cell count if you don't use it to connect to a strange and mystical energy force and use it to choke a Stormtrooper with? Just don't use it on those troopers who'll gurgle "harder daddy" to you. More Fallen Order details are coming at E3 2019. Stay tuned! Same Force time, same Force channel!
Last Updated: April 17, 2019