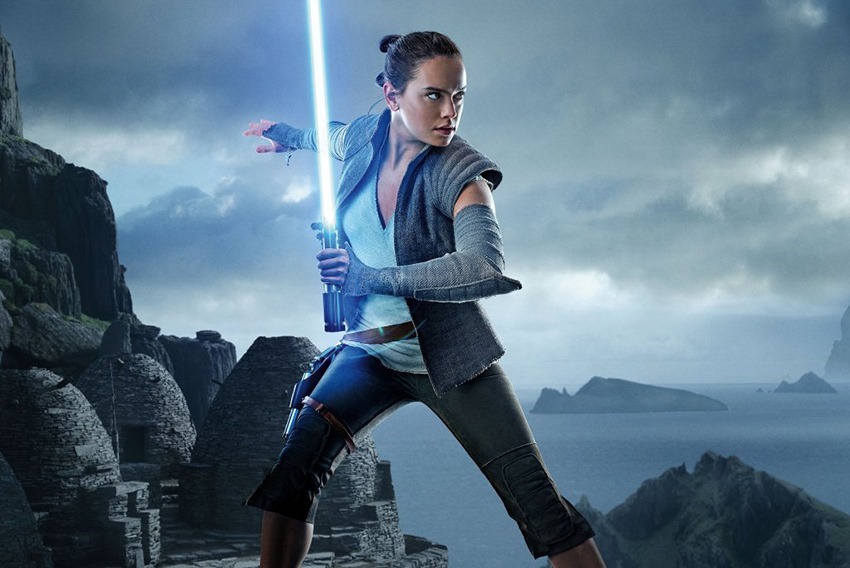 We're hours away from Star Wars Celebration kicking off in Chicago. The annual expo is wasting no time in rolling out the big guns, as it kicks off with a panel focusing on the upcoming Star Wars: Episode IX. With all the secrecy surrounding the JJ Abrams-directed trilogy finisher, we've all been chomping at the bit to learn some details about the future of the Star Wars franchise.
We actually got treated to a couple of early surprises about Star Wars' future even before this panel kicked off though, as Disney CEO Bob Iger confirmed that the film franchise will be taking a break after the release of Episode IX. Speaking to Bloomberg, Iger revealed that "We have not announced any specific plans for movies thereafter."
There are movies in development, but we have not announced them.
We will take a pause, some time, and reset," he said, "because the Skywalker saga comes to an end with this ninth movie. There will be other Stars Wars movies, but there will be a bit of a hiatus.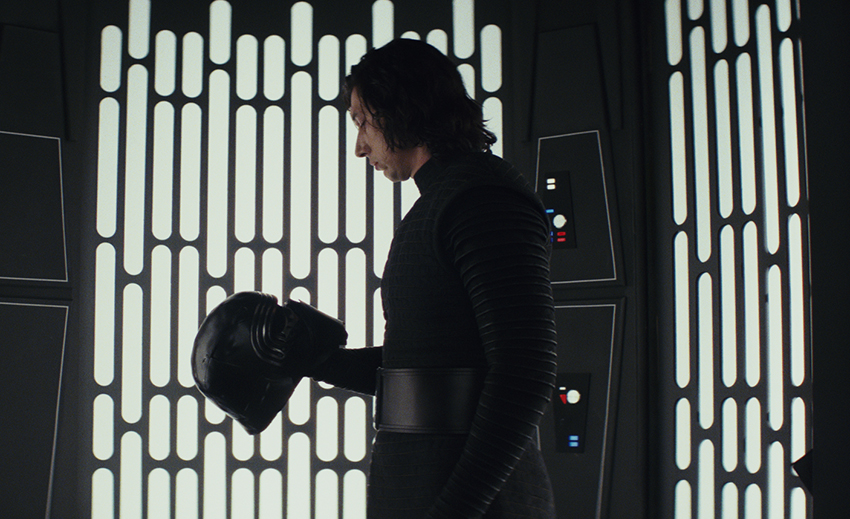 This is not surprising at all. After the unprecedented box office failure of Solo: A Star Wars Story, Disney already admitted that may have been milking this cow too hard. With a Star Wars movie releasing every year since 2015's The Force Awakens revived the franchise, some fans have been complaining about Force fatigue. Personally, I have zero problem with more Star Wars more of the time as long as they're not churning out crap (which, in my own opinion, they haven't done yet).
Luckily for people like me, despite the halt on the movies, we can still get our Star Wars fix in other areas. Namely, on the small screen. The marquee offering here will be Jon Favreau's The Mandalorian live-action series, and the Rogue One spinoff series focusing on Diego Luna's Cassian Andor. There's also the return of the much-beloved Star Wars: Clone Wars. All three will be airing on Disney+, as revealed earlier this morning.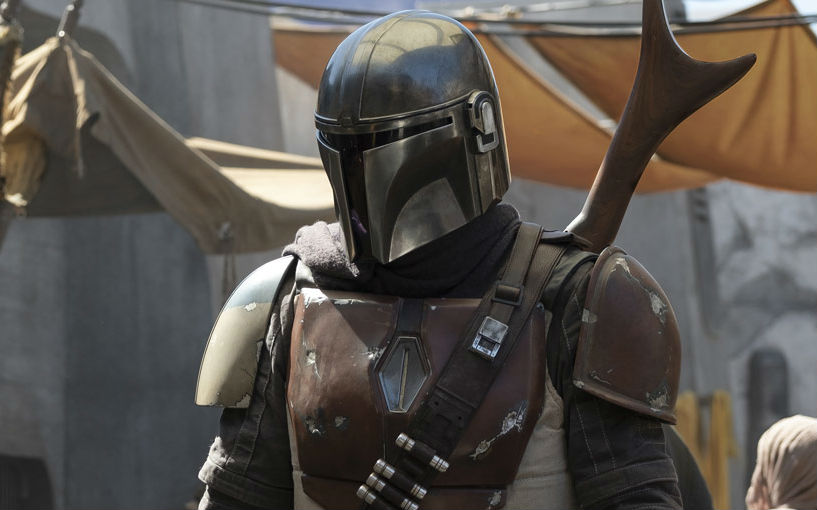 Then there are also those "other Star Wars movies" that Iger refers to – these being The Last Jedi director Rian Johnson's trilogy and Game of Thrones showrunners DB Weiss and David Benioff's own trilogy. All we know about the two projects thus far is that Johnson's effort will be exploring a section of the Star Wars universe never seen before, while there are some wild rumours going around that Weiss and Benioff will be setting their tale in the Knights of the Old Republic Era.
Hopefully, we'll get some more details for these this weekend. We'll be providing coverage throughout the expo, but you can stream all the major panels live from both StarWars.com and on the official Star Wars YouTube channel. The Episode IX panel kicks off at 18:00 local time tonight. Other highlights for the weekend include the Star Wars Jedi: Fallen Order panel at 20:30 tomorrow, the Mandalorian Panel at 18:00 on Sunday, and the Clone Wars Panel at 22:30 on Sunday.
Last Updated: April 12, 2019