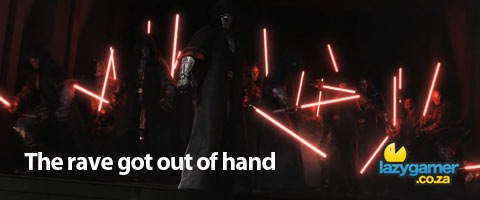 It has been announced and confirmed by both EA and Lucasarts that the upcoming Star Wars MMO The Old Republic has been scheduled for a 2011 spring release.
LucasArts had the following to say in a statement:
"While we have not announced a specific date, we can confirm that we are targeting a spring 2011 release for Star Wars: The Old Republic. We've got a lot of exciting updates and reveals planned throughout 2010, including the first-ever hands-on testing for the game,"
All of these long delays are getting me all bummed out. Games are easy to make, right? They should have 3 month development cycles, that sounds reasonable right? right.
Source: VG247
Last Updated: January 13, 2010