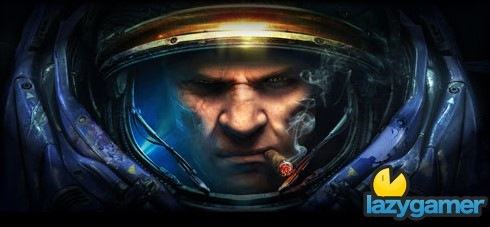 kalahari.net has been kind enough to supply me the top 20 gaming titles ranked by sales for 2010 calendar year and I have to say I am massively surprised by some of the results.
One thing that wasn't surprising is that Starcraft 2 was a huge success locally and is currently the top selling gaming title across all platforms.
Another less than surprising result is that the PS2 only has 1 title in the top 20, but really did it have to be Singstar: ABBA which came in at 15?
I am still going through the list and doing some extra investigation but I'll have the full article up tomorrow and yes we local seem to be addicted to the Wii Fit (and balance board) just like the rest of the planet.
Last Updated: November 22, 2010