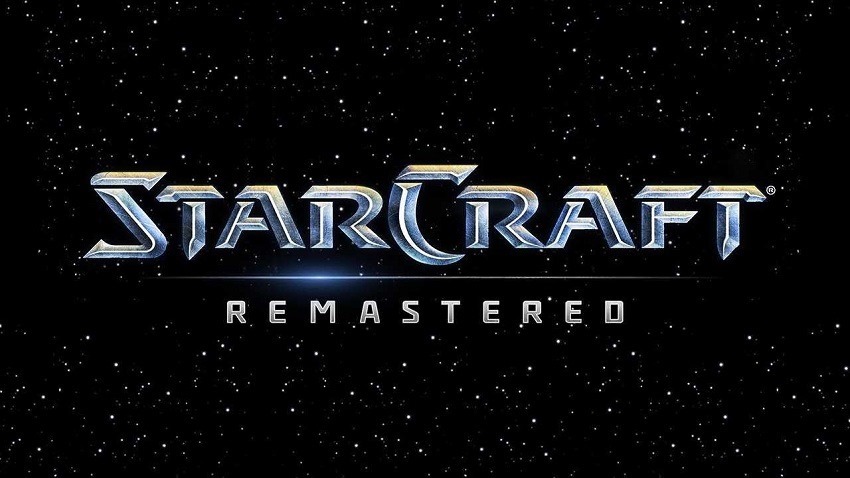 Blizzard appeared out of nowhere during the weekend to reveal StarCraft: Remastered – a reworked and revamped release of the original real-time strategy title that truly changed the genre for good. The remaster will bundle content from both the original StarCraft and its expansion, Brood War, with a host a new graphical options, online functionality and more.
Blizzard's main goal with the re-release seems to be eSports, as the remaster boast some online features the original could only dream of. StarCraft: Remastered will feature full online matchmaking, as well as the expected integration into Blizzard's online platform (which is no longer called Battle.net). This paves the way for a new section of StarCraft competitive play, with StarCraft 2 already attracting millions to its showcase matches.
There's also some nicely touched up visuals, support for 4K resolutions and some reworked sound. You can see it running in it's slightly better original glory below.
Blizzard also detailed a few other specifics that the remaster will feature, including improvements to its nearly two decade old campaign.
Widescreen UHD support for up to 4K
New illustrations to "enhance storytelling" in the campaign missions
"Advanced matchmaking"
"Full connectivity" to Blizzard's online network
Cloud saves for campaign progress, custom-made maps, keybinds, and replays
Eight new languages in addition to the five that came with the original
StarCraft: Remastered will be launching on both PC and Mac sometime this year, although Blizzard have yet to nail down a price for this surprising new project. Now if only we could get a remaster to the original Diablo that isn't a timed event in Diablo III. That would be peachy.
Last Updated: March 27, 2017