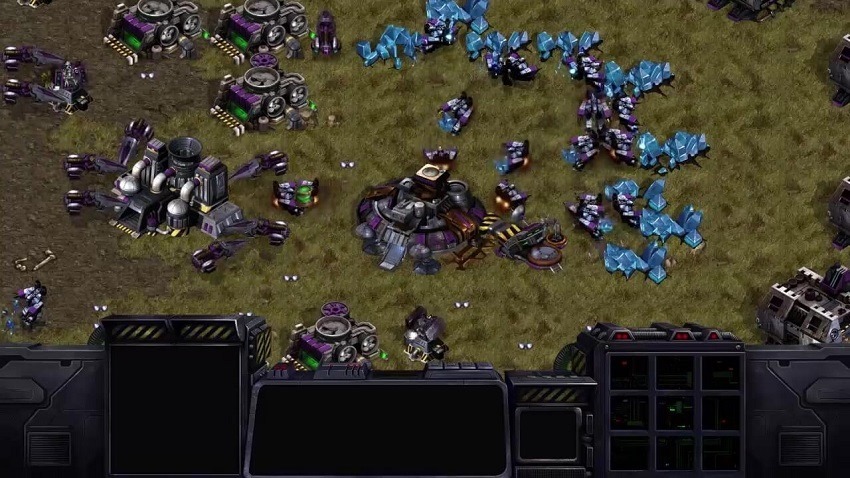 StarCraft still stands as one of the greatest real-time strategy games ever created, and Blizzard has been working on an updated way to play the classic. StarCraft Remastered was announced all the way back in March, and there are just a few more weeks you'll have to wait to get your hands on it finally. Blizzard has revealed that the remaster will launch on August 14th, for a pretty low $15.
The news was accompanied by a pretty great live-action trailer. Normally Blizzard makes their mark with their CGI efforts, but I wouldn't be opposed to seeing more like this.
As for the remaster itself, StarCraft Remastered will bring the RTS classic to more modern visual and audio standards. The game will support resolutions up to 4K, with work on art assets making the upscale look as beautiful as possible. Sound effects have also been reworked, with original lines and effects being remixed to 44 kHz for the best possible quality. If you're in the mood for a nostalgic trip though you can always revert back to the original's representation with the hit of a button.
The biggest change in StarCraft Remastered comes in the way of online matchmaking. A new system will allow players to match up with skill-based calculations, as any ranked matchmaking works today. This will be exclusive to the Remastered version, although players of the original will still be able to match with Remastered players in traditional online play.
If you're itching to get your fix of StarCraft a little early though, you can still download the original game (with the Brood War expansion) for free right now via the Blizzard Launcher.
Last Updated: June 30, 2017