While providing no specific number, a quiet addition to the Stardew Valley's press page has been discovered highlighting the tremendous achievement.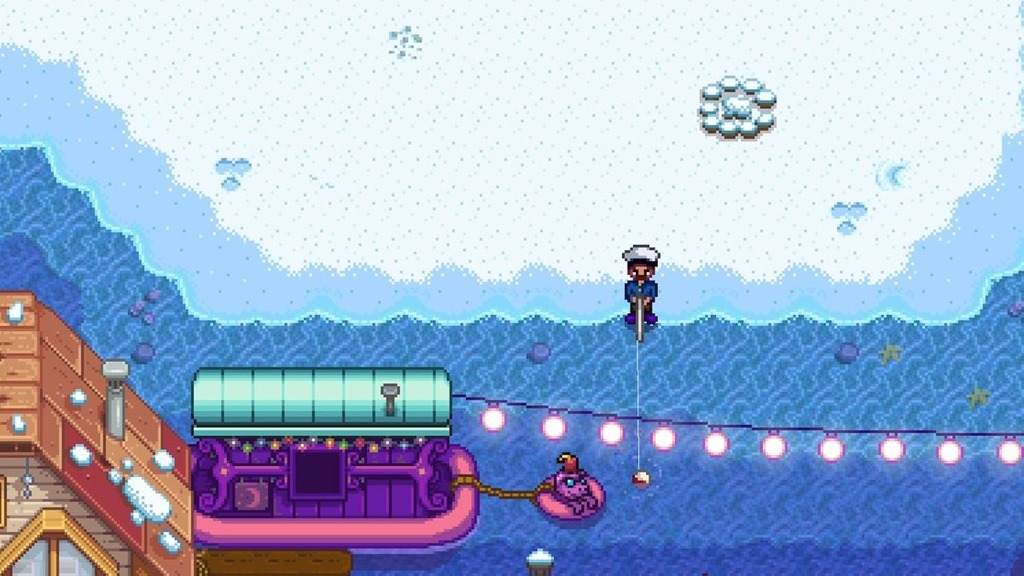 Welcome back to the Stardew Valley Corner, folks. Your weekly foray into one of my favourite games and arguably one of the best games ever made. That's a hill I'm willing to die and before I do, I plan on harvesting a fresh batch of cabbages that have been due to sprout any day now. It's no secret that Stardew Valley has been a monumental success since its release in the early moments of 2016. The farming lifestyle RPG won players over with its addictive gameplay loop, cathartic in-game goals and some charming and deep characters. It's been a whirlwind of success for Eric "ConcernedApe" Barone, creator of the game, which he did so entirely by himself, until the Stardew Valley became such a success he was able to expand his team for help on future updates.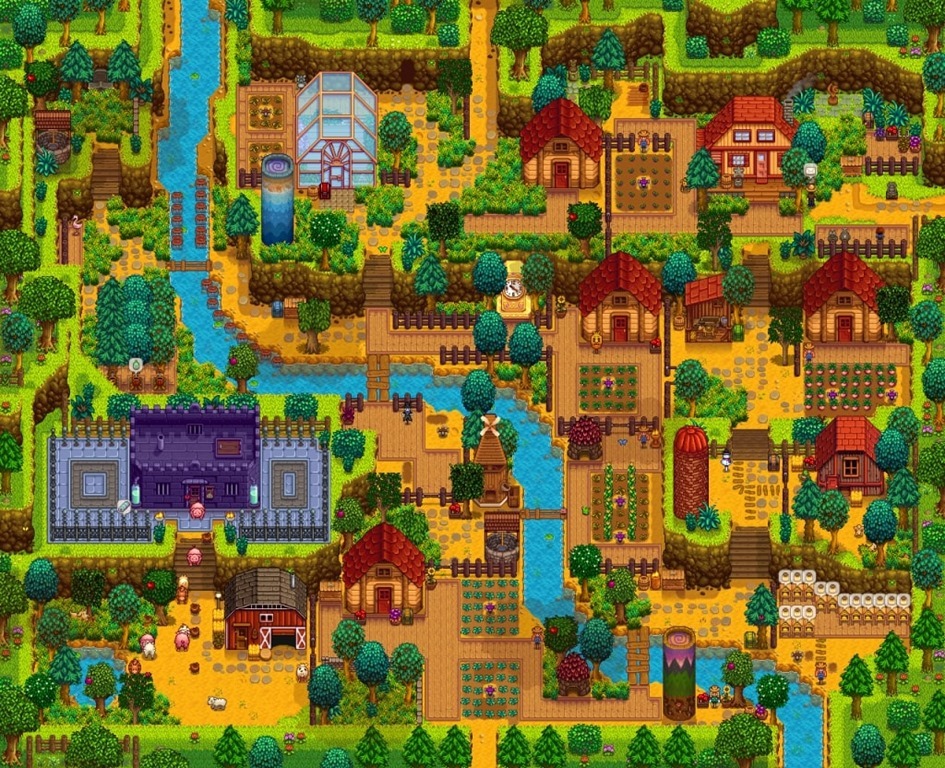 While it's obvious to say at this point, Barone has become the poster-child for successful individual developers as without any fanfare, no glitzy trailers or high-res images, just a single tweet, it was announced that his game had sold over 10 million copies. Which is just…staggering.
While it was initially spotted on Stardew Valley's press page, Barone later got out on Twitter where he stated, "Stardew Valley has sold over 10 million copies. It's strange & amazing to think back to when I was making this game in my bedroom w/ no clue if anyone would like it. Only 4 years ago! To everyone who has played this game, supported it, and made all of this possible: Thank you!!"
I don't know if you've watched any interviews with Barone but he seems like a really cool guy. The sort of guy that would go out of his way to grab a beer with you. A beer he likely produced himself.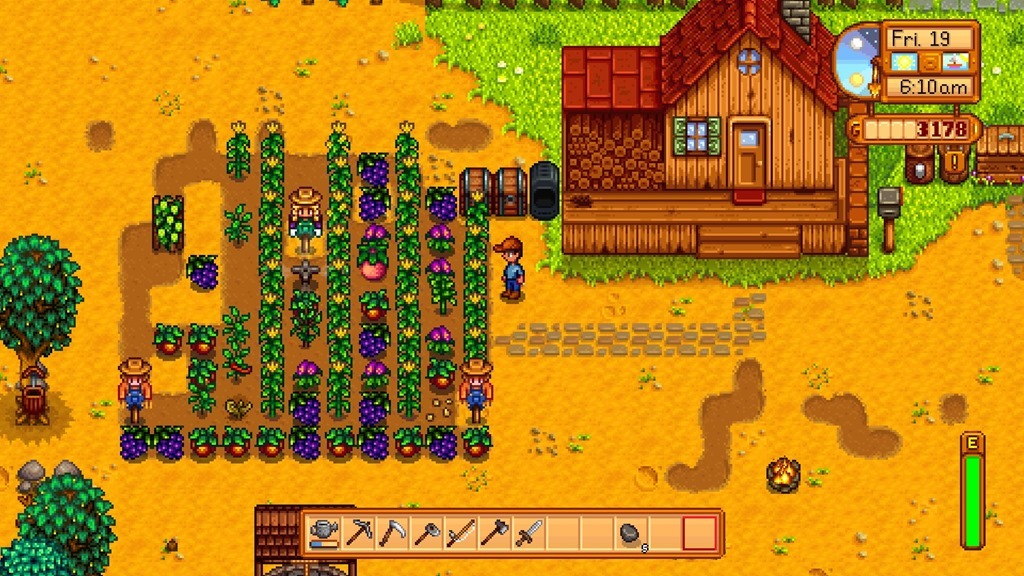 I can't begin to describe how many hours I've put into Stardew Valley and I only got on the train into town two years after release. Recently there's been even more reason to go back to the Valley as the game received its 1.4 update, the largest one yet, that added a host of new items, mechanics and quality of life improvements. There's never been a better time to be a farmer.
Last Updated: January 24, 2020