Teased a few months back by developer ConcernedApe, the 1.4 Update brings with it hundreds of new cosmetics, new romance events, an end game mystery and plenty of quality of life fixes.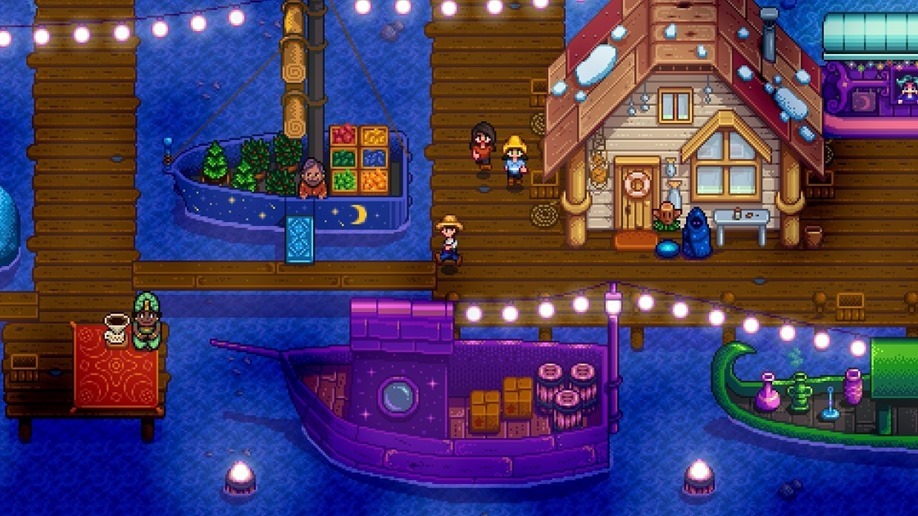 This is the big one, folks. As a massive fan of Stardew Valley, this is the one that myself and plenty of other players around the world have been waiting for. The massive 1.4 Update touches upon nearly every aspect of the game, tweaking some elements that were maybe a touch frustrating, adding some new features for extended playthroughs and just a whole bundle of content that expands on the original game in some aesthetically meaningful ways. ConcernedApe, the initially solo developer of Stardew Valley, released a list of all the patch notes last night and while I don't exactly have the time to cover everything, I'll highlight some of the more interesting stuff.
Relationships have been expanded upon so rather than maxing our your spouse's adoration for you at ten hearts, you'll have to work your way to fourteen hearts. As I understand it, those four extra hearts will function as post-marriage markers which will allow your spouse to actually have a personality after you slip on a wedding ring rather than just floating around the house all day. Spouses will have unique post-marriage events to build on your favourite character's life after they've settled down with their lover. Fish ponds have been added as a farm structure which will allow players to raise fish and harvest unique items from them; they also just look really cool, who doesn't love a fishpond?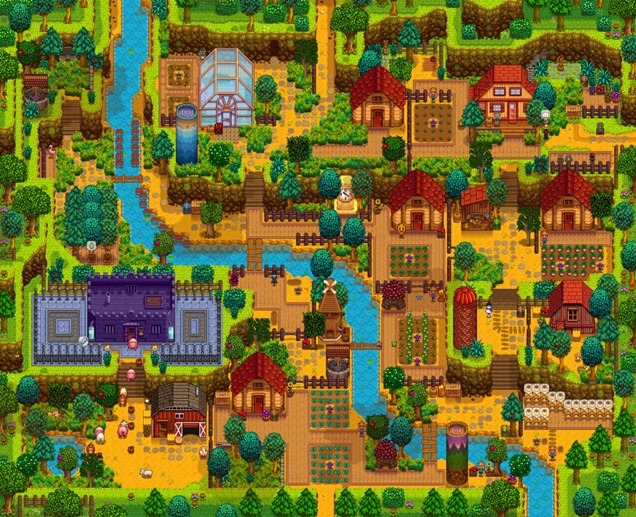 A new map entitled Four Corners has been added which has been designed with co-op in mind so that players will be able to set up their own little slice of land rather than being forced to work as farmhands. There're also 60 new items to discover, literally hundreds of new cosmetic options, a new upgrade level for your tools, a gift log to keep track of which characters like what and, most importantly, fourteen new original pieces of music!
It's an absolutely massive update to the game and it's difficult to imagine how else ConcernedApe could improve on what is already the favourite game of millions of people around the world, but it's good to know that he's still supporting it even three years after release. The full changelog can be found and read right here.
Last Updated: November 27, 2019