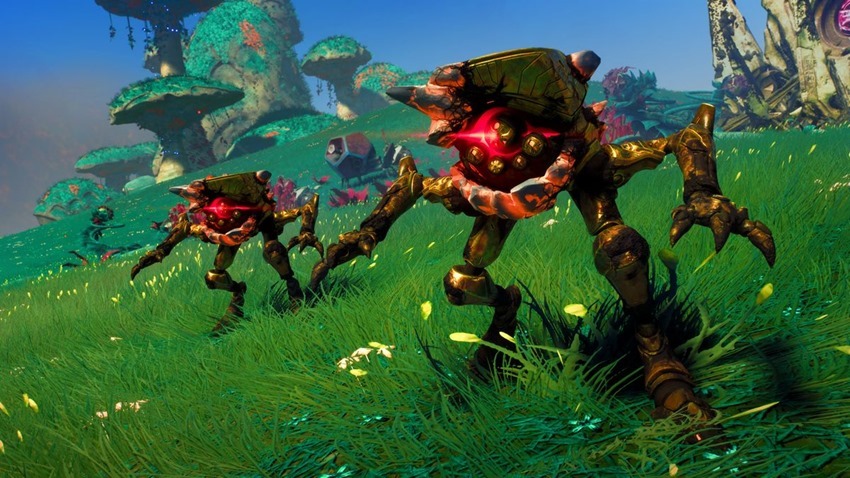 The Toys to Life genre is effectively dead. While Nintendo is still selling Amiibo by the truckload, they're more popular for their collectability than for anything they do in games. The franchise that popularised it all, Skylanders, is on indefinite hiatus. Both Disney Infinity and LEGO Dimensions were cancelled – so Ubisoft's late entry into the segment is curious. That game is Starlink: Battle for Atlas, a new release that has players mounting spaceships on their controllers, bringing the changes they make to those ships to life in the game.
While it's available for all platforms, the most intriguing one is the Switch version because it includes exclusive Star Fox content – which is a draw in itself. The game itself bears both slight influences from Star Fox and No Man's Sky.
Starlink: Battle for Atlas is out in most markets tomorrow, while those of us in South Africa will have to be content with waiting a month for stock to reach our shores. That's because of the toy aspect, which introduces more than the usual number of shipping challenges. None of it would be worth it if the game itself isn't decent – so the question is…is it good or not?
Well, here's what critics think of it so far: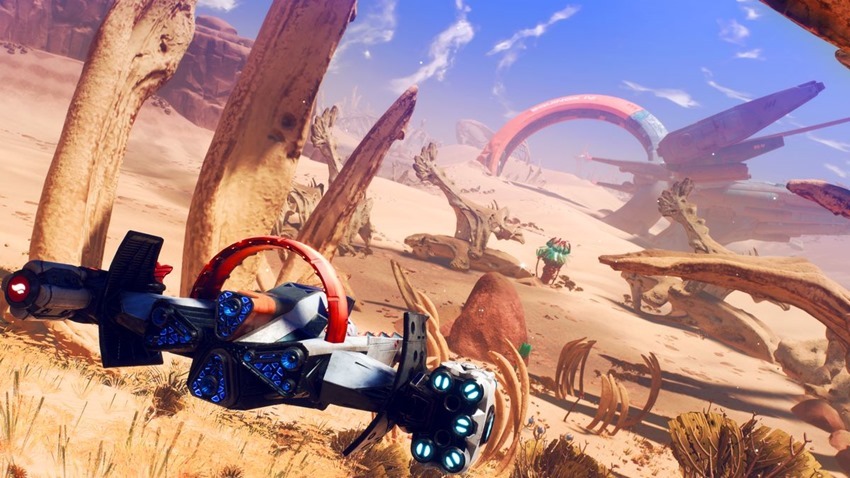 With its exclusive use of some substantial Star Fox content, you're getting the best version of Starlink: Battle for Atlas on Nintendo Switch. And with a more accessible and ultimately enjoyable version of No Man's Sky's gameplay mechanics and Mass Effect's original vision, you're getting one of the best dogfighting/space exploration games you can buy outside of Elite: Dangerous. Its gameplay loop does run out of steam after a while thanks to the required grind, but with a surprisingly ungreedy approach to content access and toys-to-life integration, Starlink really could be the spark that reignites the genre's renaissance.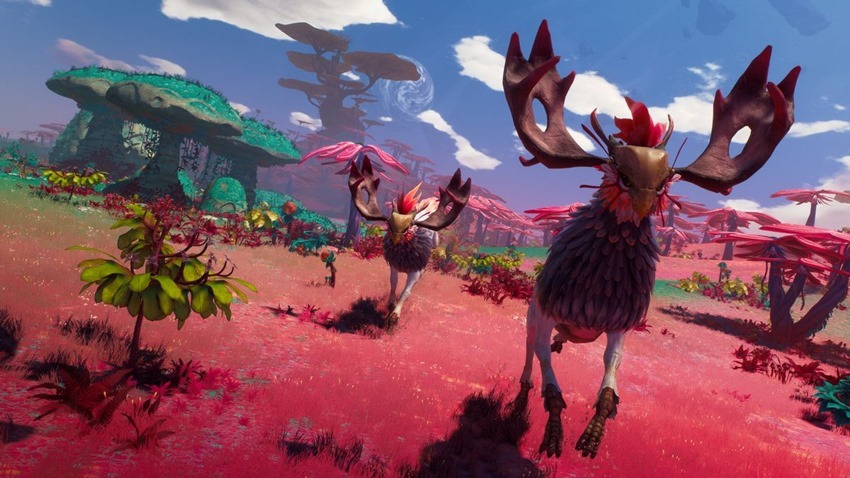 Starlink: Battle for Atlas is a fantastic sci-fi game that's well worth playing no matter how old you are. The physical toys are attractive enough to adorn any shelf, and robust enough to actually be played with, while a large collection of ships isn't essential for completing the game, and there's even an option not to use them at all. It's a shame then that the story doesn't quite live up to rest of the game's promise, but you might be having too much fun to notice.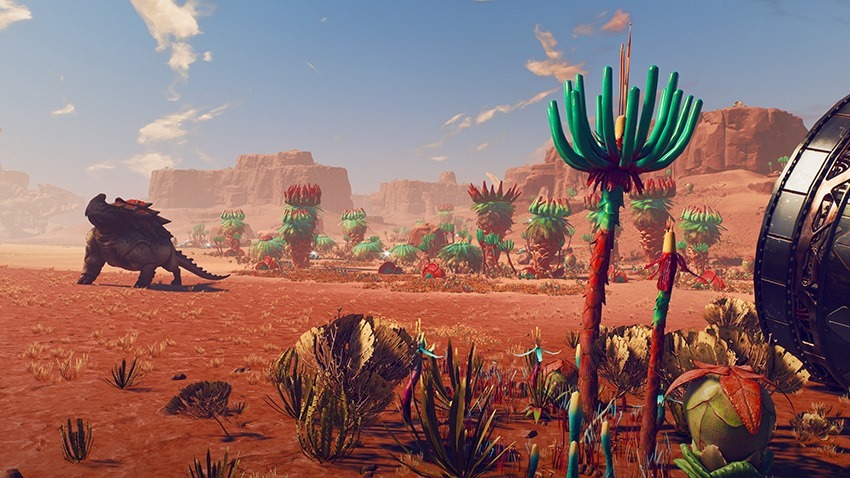 The core campaign took me about 10-12 hours to complete. Add to that the additional Star Fox missions and other side quests, the length of which will depend on your level when taking them on, and reclaiming every planet in Atlas, and Starlink will likely last around 20-30 hours. While I wouldn't have minded a longer campaign, I also appreciate that it doesn't overstay its welcome. Starlink is a fascinating experiment that feels unlike anything Ubisoft or anyone else is currently making. As a new IP, this premiere entry certainly has room for improvement. However I sincerely hope Ubisoft continues the franchise. Of course I'd love to see Fox make the long trip back to Atlas again for a sequel, but I'd be just as happy playing as any other member of Starlink.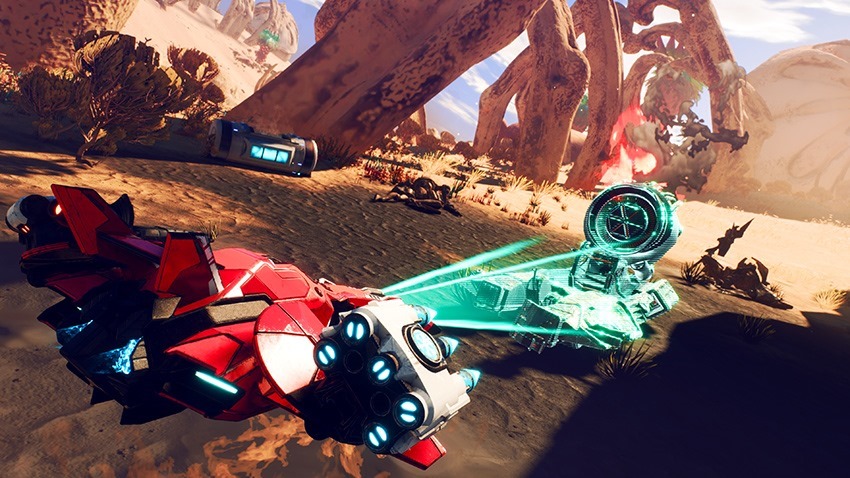 At its core, Starlink: Battle for Atlas is a fantastic space exploration game, with solid flights, fights and enemies, but can be a complicated toys-to-life proposition to recommend, and understand.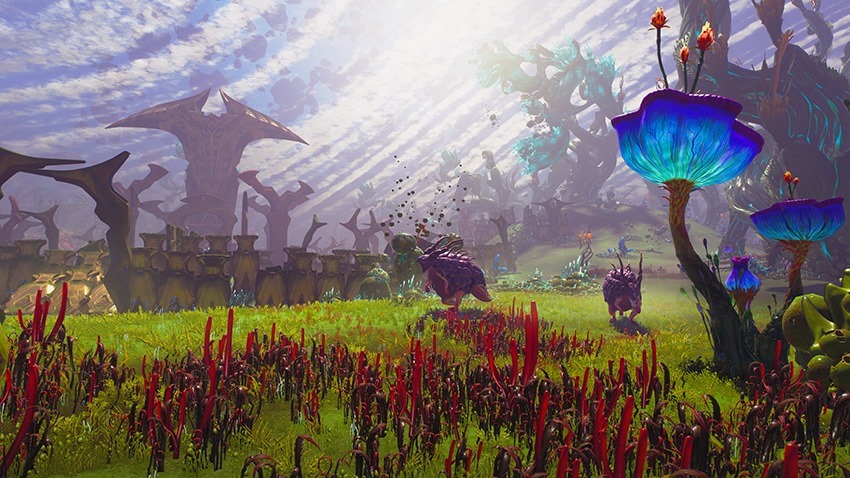 Starlink: Battle For Atlas is a fun game that adults and children alike will enjoy. The planets are beautiful and the amount of customisations that can be made in the game is impressive. Ultimately, the missions get a little bit repetitive and the Nintendo Switch version leaves a little bit to be desired in the visuals department, but as far as Star Fox goes, this is better than most Star Fox games in recent times.
It seems a pretty good game then – but one that I think will unfortunately be buried under bigger releases, sandwiched as it is between Call of Duty: Black Ops 4 and Red Dead Redemption 2.
Last Updated: October 15, 2018