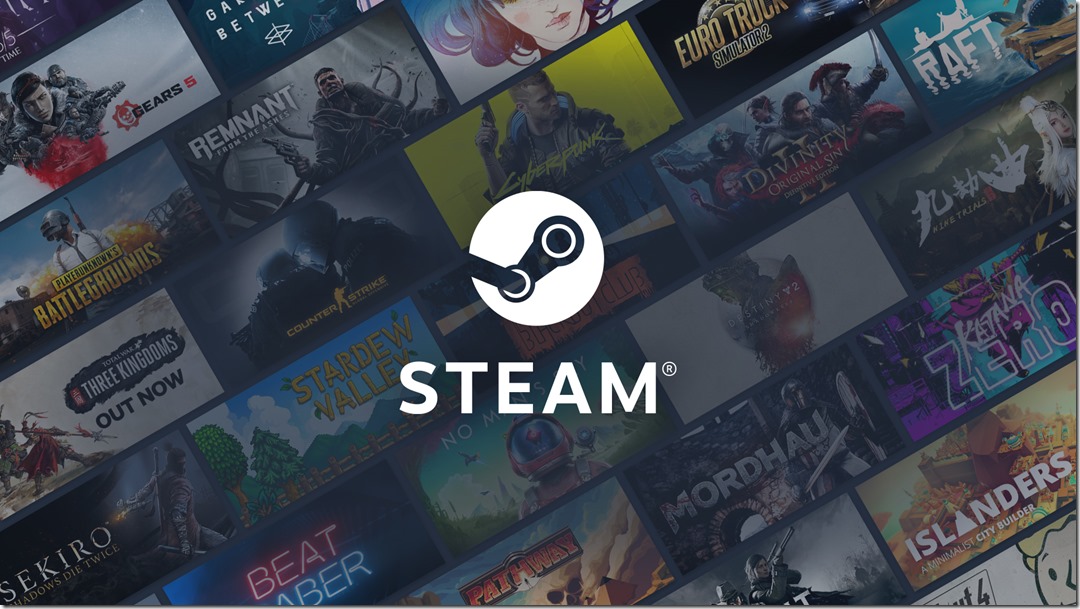 Valve, who's no doubt annoyed that someone has once again shown how bad Steam's UI is, has banned a developer from the platform after they named their studio "Very Positive". While it's all well and good to call your studio that ("Very Positive Games" actually has a nice ring to it) the intention of the title was to trick users into thinking it was their game's user review score.
The developer announced on Twitter that the game in question, Emoji Evolution, had been removed from steam due to "review manipulation". When you look at images of the game on Steam, it becomes pretty obvious why this all happened.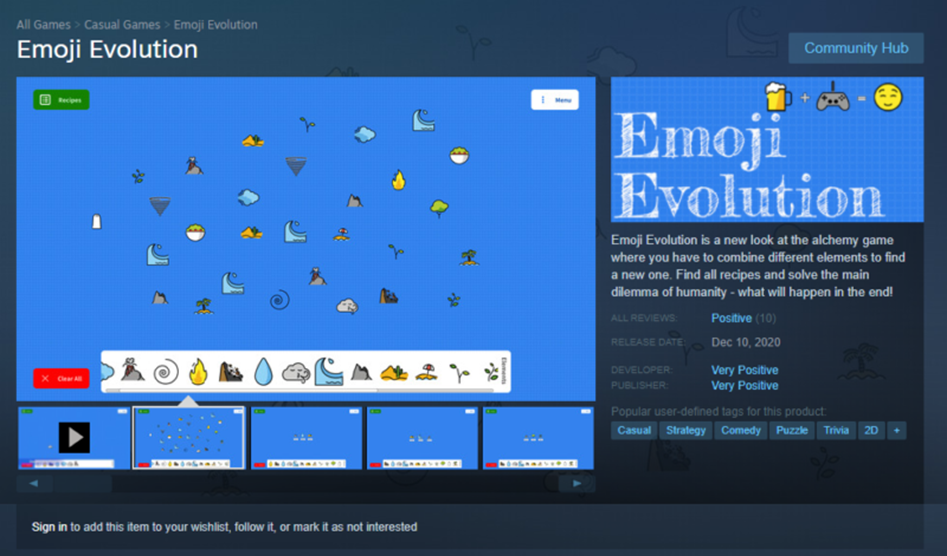 Yeah, that "Very Positive" could be very misleading for folks just skimming through the Emoji Evolution's page. According to an interview conducted by Vice, the person behind Very Positive, who went as the pseudonym Mike, confirmed that the intention of the studio was to use Steam's less than stellar UI to their advantage.
"I noticed that the publisher/developer name is located really close to the reviews and has the same colour, and I decided to use it for my purposes." Mike continued to say that Steam users, "make conclusions about information when seeing familiar words and don't spend much time reading all the words."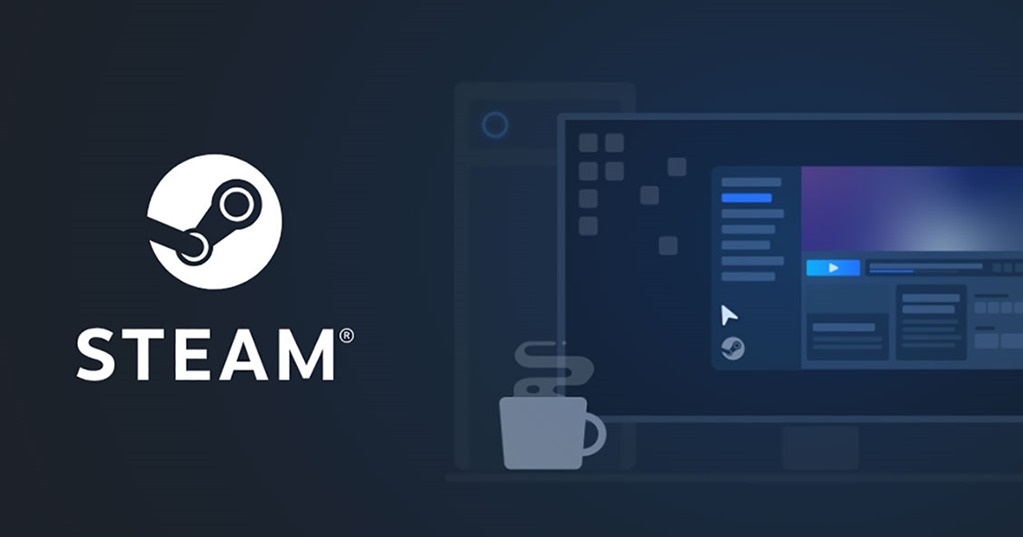 Mike seemingly took the ban rather well, admitting on Twitter that Emoji Evolution was actually a pretty bad game. "Well, to be honest the Developer and Publisher name is the best thing in the whole Emoji Evolution project," Mike tweeted out from the Very Positive Twitter account. It's a funny old situation but it also goes to show that despite the improvements Valve has made over the years to Steam, that UI could still do with some tweaks.
Last Updated: February 18, 2021