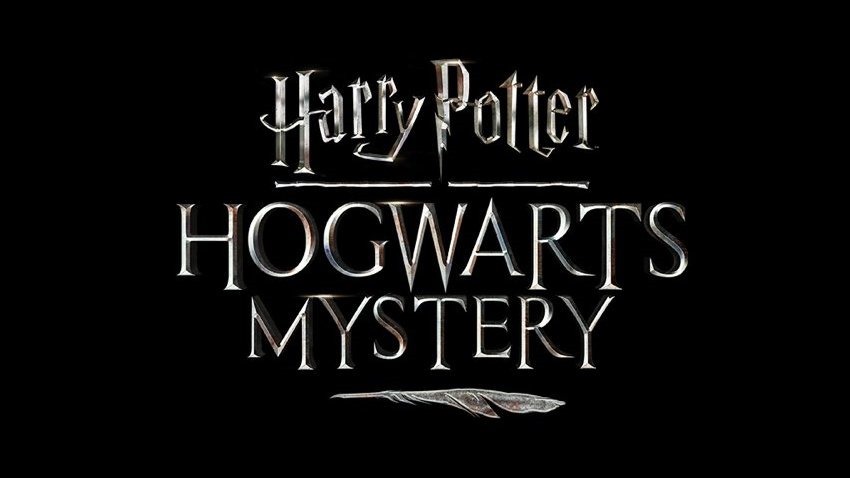 The wizarding world of Harry Potter is still phenomenally popular. Even though the main series focus on Harry and chums has come to an end, there's still lots more to look forward to for fans – including the upcoming sequel to Fantastic Beasts and Where to Find Them.
Where fans have been a little short-changed is in the realm of video games. We've already told you that there's a Harry Potter-themed take on Pokémon go coming from developer Niantic, but there's another Harry Potter game coming to enchant fans.
Also set for mobile phones, this one is a story-driven RPG that lets you create your own character, and set off to become a student at Hogwarts School of Witchcraft and Wizardry. According to the press release, it'll feature many of your favourite thaumatological academics, with a storyline that'll largely stick to established lore.
Says Chris DeWolfe, co-founder and CEO of Hogwarts Mystery developer Jam City:
"As Harry Potter fanatics ourselves, we have great respect for the millions of people throughout the world who have followed the Harry Potter stories for more than 20 years. This game is a labor of love for our developers and artists, who are dedicated to creating the most magical entertainment and game play experience for everyone who adores J.K. Rowling's Wizarding World."
There's little other information on the game available – including details of what it'll look like or when it'll be out, but keen spellcasters can pre-register here, in the hopes that they receive their letters.
"Harry Potter: Hogwarts Mystery is a mobile gaming experience inspired by J.K. Rowling's spell-binding lore, and it will be an exciting, fun way for fans to experience the Wizarding World," said David Haddad, President, Warner Bros. Interactive Entertainment.
Last Updated: December 13, 2017