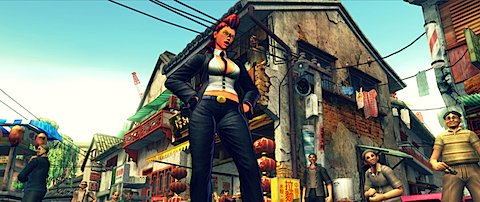 Street Fighter IV was well received upon it's release into the console world, but many a PC gamer is still waiting for his chance to get his hands on the game so that they too, can bust some moves on some undeserving noobs.
In a wonderfully confusing move, Capcom have announced on the official Street Fighter IV blog that they are going to announce the release date soon.
If you are dying to get your hands on the PC version and want to know how long you still have to save up for that arcade stick you always wanted, then keep your eyes peeled and you ears open on the 1st of May as that is when the announcement will be made. Maybe you will get lucky and they are going to announce that it's already on it's way to stores.
Then again, maybe not.
Last Updated: April 20, 2009