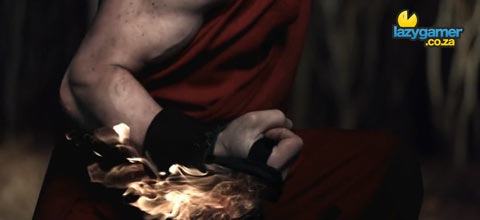 If all went according to plan, then Super Street Fighter IV should be available to pick up in stores all over South Africa today.
That obviously means that the timing for the release of Joey Ansah's Street Fighter: Legacy short film is just about perfect. The video is 3 minutes long and focuses on a bout between Ken and Ryu in the woods.
Ryu is played by John Foo, who some of you may recognise as the same actor that will play Jin Kazama in the upcoming Tekken film. Ken is played by Christian Howard and comes about as close as you will ever get to Ken's likeness in a film.
Not only is there a short film, but I have also posted up two behind-the-scenes videos as well. In case you had already missed the other fan film released this week, you can watch Street Fighter: Beginnings End here .
720p HD is highly recommended.
Last Updated: May 7, 2010