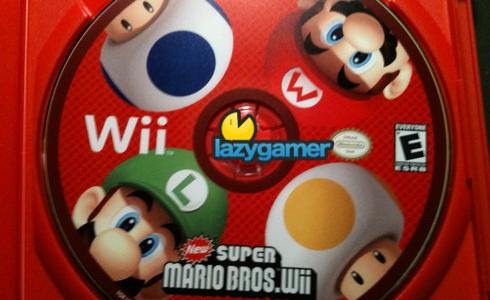 The box art and packaging for Super Mario Bros Wii has been revealed and it's not planning on hiding in the shadows.
If you didn't know then all (I think) Wii games so far have been released in a plain white box with a pretty cover and that's about it. Super Mario Bros is changing this by shipping in a bright Red box which will be really easy to spot on shelves at a local retailer.
It also has the cutest disc art I have ever seen.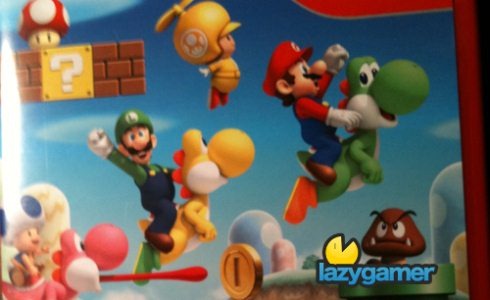 Click to enlarge.
Source: Kotaku
Last Updated: November 11, 2009