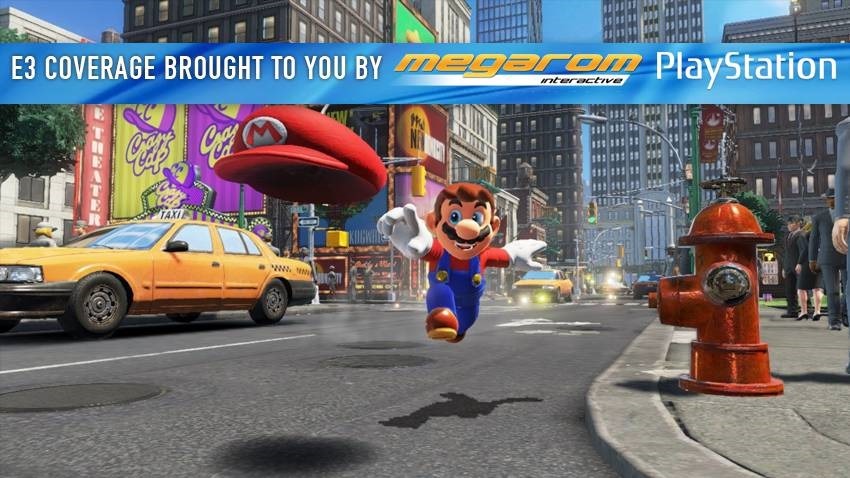 We got a better look at Super Mario Odyssey, and it continues to look like happiness in video game form. Coming on October 27 to the Switch, the sandbox 3D platformer will be the first Mario game on the new system, and also the first new Mario platformer on a home console since Super Mario 3D World.
In the video today, we got to see dinosaurs, a range of different Mario hats (with eyes!), new worlds to explore and surprising experiences. Called Odyssey from the ship that Mario uses to travel between worlds, the game is packed with environments that are based on fantasy as well as real world ones. We've seen a stand-in for New York City, prehistory, Mexican day of the dead and underwater areas.
There's so much stuff that just seems…interesting.
Need more E3 in your life?
Check out our E3 2017 portal powered by Megarom Games and PlayStation
Last Updated: June 13, 2017