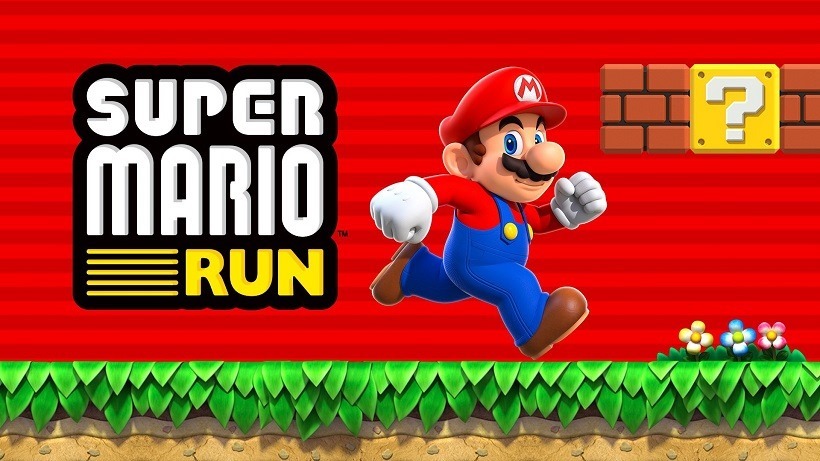 This year has been crazy, and one of its chief moments of "did that really just happen" occurred just two months ago. Shigeru Miyamoto, famed Mario designer, stepped on stage at the annual Apple iPhone event, announcing a Mario game not coming to a Nintendo platform. Super Mario Run, a mobile side-scrolling platformer, was that game, and we now know exactly when you'll be able to indulge in some more Mario goodness.
Super Mario Run is coming exclusively to iPad, iPhone and iPods with iOS 8.0 or later this December 15th, and it's going to arrive in two flavours. The game will first be free to download, allowing anyone to sample portions of its three gameplay modes. For the full experience, you'll need to cough up $9.99, which gives you full access to all the game's levels and features. That's not bad for a game of this stature though, with many others like Rayman Fiesta Run and the various GO titles from Square Enix setting the bar.
Super Mario Run will feature a variety of hand crafted levels, which you'll guide Mario through as he automatically runs forward. Much like Rayman, you'll be in control of his jumping, navigating levels and finding secrets just like you would in any Super Mario. Then there's the inclusion of a score-based multiplayer mode, which awards points for coins collected and play style. Players can then use points earned here to build their own Mushroom Kingdom, and whatever that truly entails.
It sounds almost too good to be true for any Mario fan itching for a hand-crafted experience. At least until we get the inevitable Mario title for the recently revealed Nintendo Switch. Until then, it's going to be tough paying attention to family at the Christmas table with Mario so readily available on my smartphone.
Last Updated: November 15, 2016