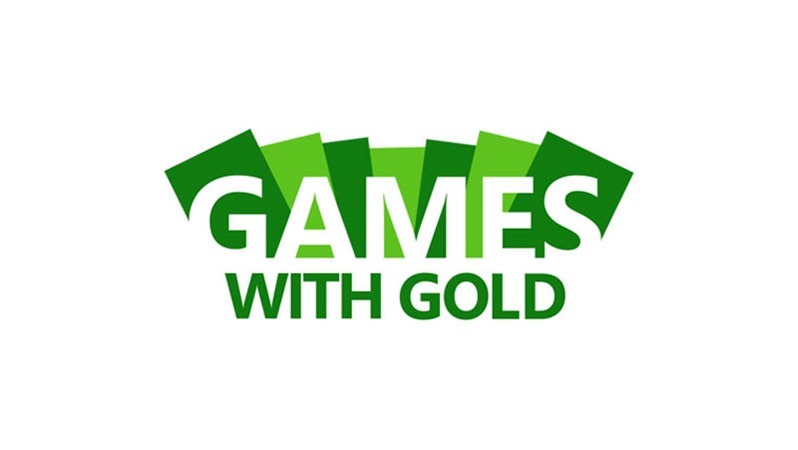 Games with Gold on the Xbox and The Instant Games Collection on the PlayStation are both great ways of padding out your library as a bit of added value. On both current gen consoles you have to pay for the privilege of playing multiplayer games, so you may as well get something else out of them.
It's a bit of a grab bag though; you never really know what sort of games will be coming to each system until the platform holders announce them. And whenever that happens, you'll end up with people either praising the selection or muttering about how it's a bunch of rubbish again. Microsoft's announced the games that'll be coming in October, and I suspect that there'll be much more criticism than cheer.
The first game that'll be available to Xbox One owners is actually a game I've been eyeing out, so I'm quite happy it'll be added to the service. Super Mega Baseball: Extra Innings may look like a childish take on one of America and Japan's favourite sports – but it's a pretty serious simulation with a sliding skill scale. That makes it accessible for all skill levels, while also catering to those who want something deeper. On the Xbox 360 side of things, it's a little less appealing. You'll get MX vs ATV Reflex, Rainbow Studio's ok offroad racing game
The middling survival game I am Alive is the second to hit the 360. It's…yeah. Don't bother. It will be backwards compatible on the Xbox One though, so if you feel like being both bored and frustrated maybe give it a shot. Up next for the Xbox One is the jailbreak game The Escapists, which is actually pretty good.
It's certainly not the strongest selection of games – but hardly something to grumble about.
Last Updated: September 22, 2016