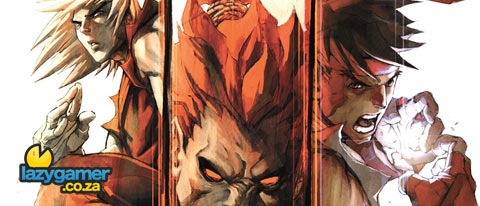 In true Street Fighter style, the fourth installment will be seeing a major update featuring new characters, more moves and rebalancing.
We have some new footage from a Capcom event that shows off three of the new characters to Street Fighter IV, namely T. Hawk, Dee Jay and a brand spanking new Korean crazy Tae-Kwon-Do lady called Juri. More characters are still in development but have not been shown off just yet.
A complete bombshell was dropped on Japan yesterday when it was announced that there would be no arcade version of the game, which may not mean much to us but arcades are still absolutely huge in Japan.
SSFIV is slated for a Spring 2010 release, which should fall into the March-May territory next year for us and being the complete Street Fighter IV Ho that I am, I cannot wait to get my hands on it.
Video after the jump.
Thanks Poddle for the tip
Last Updated: September 30, 2009