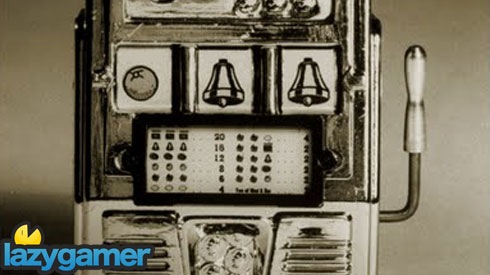 Asians scare me. I've previously linked to a video showing the speed and dexterity at which high level Korean StarCraft players play; blisteringly fast, and equally precise. Now you get to watch the speed and dexterity exhibited by high level Street Fighter IV players, and frankly it scares me.
If you've ever tried doing the trials in Super Street Fighter IV you'd know that they can be pretty damned challenging. Using a fightstick, player biffotasty demonstrates how he completed Ryu's trials using just one hand. I struggle enormously with two hands, and it would still be tricky even if I had three. It scares me that there are people who could soundly kick my ass at Street Fighter while eating a sandwich. Or doing whatever else he dopes with that free hand.
On the plus side though, at least Def Leppard's drummer now knows he has a shot at being half-way decent at fighting games.
Last Updated: September 8, 2010