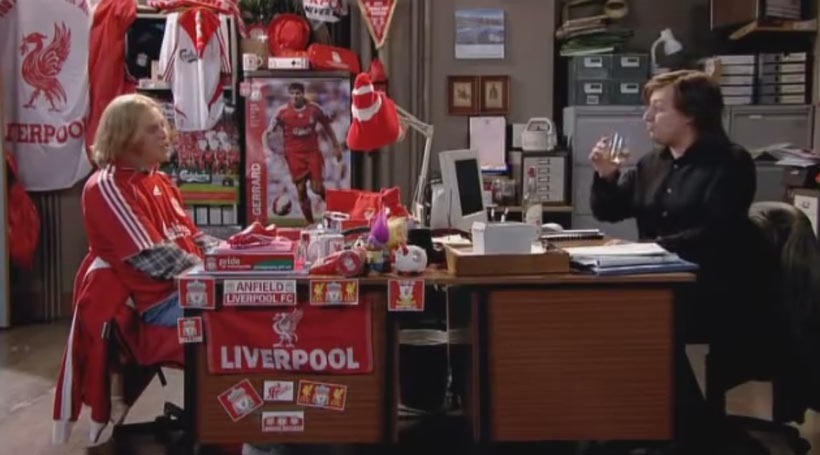 Brace yourselves, because you probably aren't prepared for this: A new PES game is on the way from Konami. Yup, PES 2017 was officially confirmed yesterday, as Konami unveiled the latest footie game to feature the highest-paid over-actors in the world. Once again, PES 2017 will be rendered in the Fox engine, and any reports of Hideo Kojima contributing to the development of that tech is simply rubbish. You should feel bad for even mentioning the H word.
Here're a few screenshots to gawk at: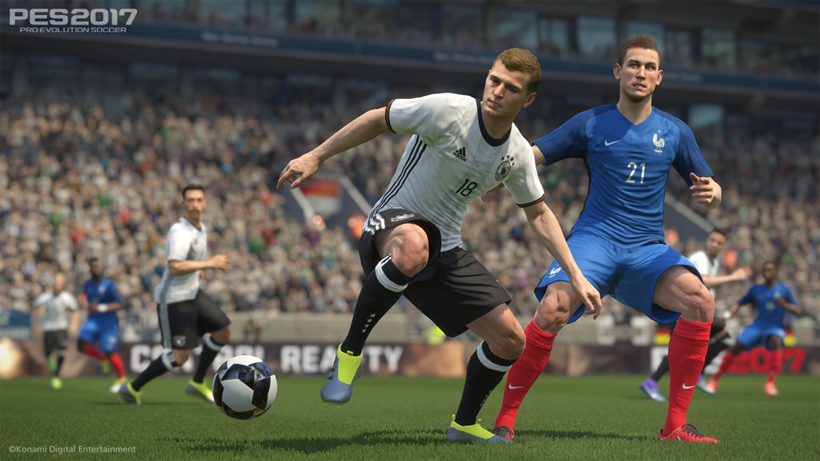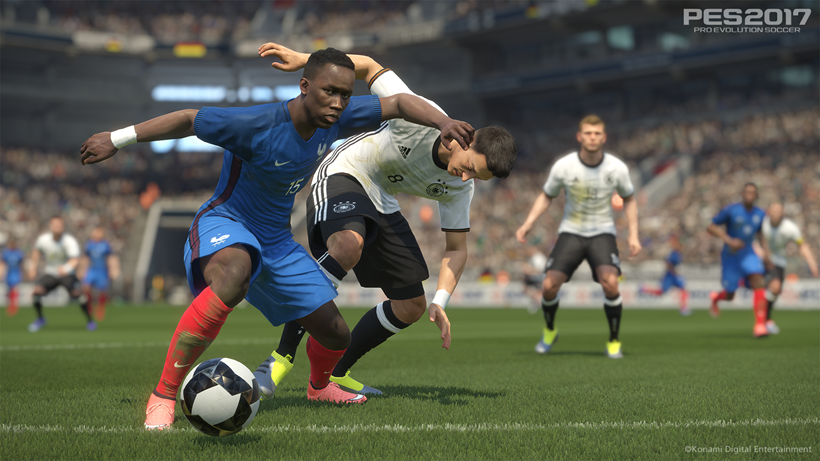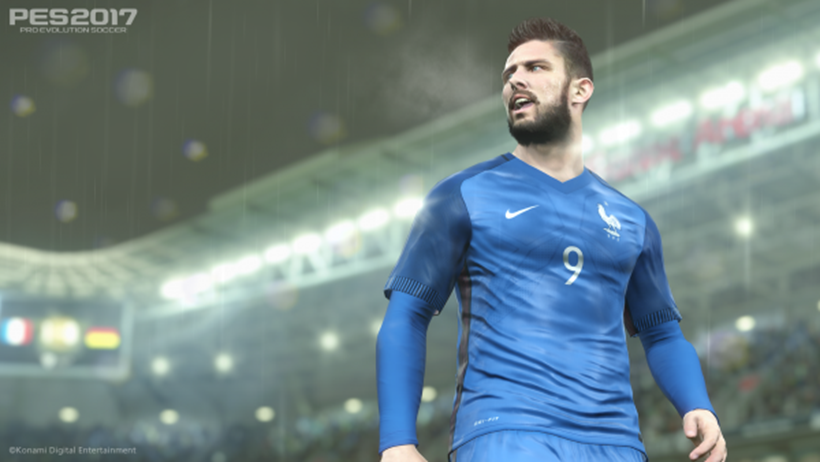 So what's going to make PES 2017 a FIFA-killer in the eyes of Konami this year? Apparently, it all comes down to something called Real Touch, a feature which will apparently make ball passes easier to receive and control while I sit here giggling because I have the maturity of a high school kid in a sex education class. Coupled with the Precise Pass system, Konami says that this will allow for different techniques to be used in an attempt to better recreate the "subtle control nuances as the pass is met."
"Precise Pass extends the Real Touch basis of using the ability of the player with the ball to determine the accuracy of each pass," Konami said via GameSpot.

The movement of the ball in relation to the position of the player and the intended target for the pass all contribute towards its accuracy, adding a genuine feeling of excitement when a defense is split with an inch-perfect ball.
Here's the list of other stuff you'll be able to do according to the PES 2017 website. Being able to pretend like your leg has been ripped out of its socket after a player has gently touched you by accident is still not available.
Corner Kick Strategies
Control the defensive strategies on a set piece, such as marking zonal or Man to Man. Offensive options also included such as specific player movement.
Goal Keeping
Keepers see a great jump in quality through added motions and animations, creating the most agile keepers in PES history. Attacking moments will be more dramatic than ever, bringing the best feeling of achievement when that goal is scored.
Advanced Instructions
Strategies that are quite individually defined such as Tiki-taka and Tight Marking which is strongly based on team ideology can be set in Advanced Instructions, which adds a huge variety in how you plan to win.
Total Team Control
Users can instantly change the attacking and defending mentality of the team, which can be tweaked and carefully controlled with simple controls, being able to immediately react to the unpredictability of the sport.
Adaptive AI
For the first time in a football game, the AI will learn how you play! Player and team behaviour has always been a staple of the PES series, and for PES 2017 Adaptive AI will change sports games forever.
Authentic Visuals
For PES 2017 the visuals have seen a major upgrade, offering Authentic Visuals thanks to the further incorporation of Fox Engine. Nothing has been left untouched, from player models, lighting, crowds, pitch and stadiums totally revamped. Never has a game looked so real.
Natural Player Movement
Hundreds of new animations have been added to bring the players and goalkeepers to life – but it doesn't stop there. New features such as Real Touch and Precise Pass see huge benefit, giving a vast array of movements when trapping and passing the ball.
PES 2017 is scheduled for release later in the year on PC, PlayStation 4 and Xbox One. Konami says they'll have more to show at E3 next month.
Last Updated: May 26, 2016