CEVO, which is comparable to ESEA as an online pickup system, kicks off their Season 8 finals this weekend in Columbus, Ohio. The professional division of the CEVO League invites the top eight teams to compete for the grand prize of $100,000.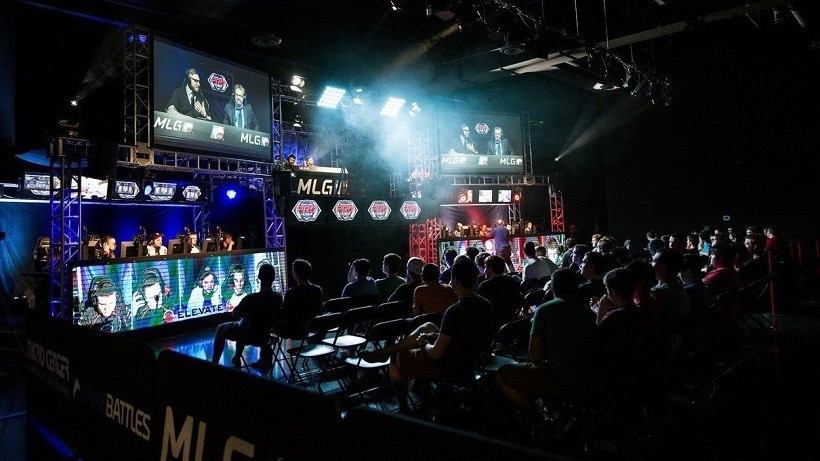 Tournament Structure and Teams
The eight teams which will be attending are:
Virtus.Pro
Na'Vi
Liquid
Titan
Dignitas
Conquest
Luminosity
Mousesports
The tournament will be run under the GSL format with two groups of four playing a best-of-three. The top two teams in each group will then advance to a single-elimination best-of-three bracket with a best-of-five grand final. Of the teams who qualified, two were unable to make it. Originally Hellraisers qualified for the European spot, who were replaced by G2, who were then replaced by Mousesports. G2 would have been an interesting matchup after their admirable performance at Dreamhack Cluj-Napoca last weekend. These finals mark a back to back weekend of LAN finals for CS:GO, including some interesting matchups once again. The groups for the tournament are as follows:
| | |
| --- | --- |
| Group A | Group B |
| Virtus.Pro (Poland) | Natus Vincere (Europe) |
| Team Liquid (North America) | Titan (France) |
| Team Dignitas (Denmark) | Luminosity (Brazil) |
| Conquest (North America) | mousesports (Germany) |
The variance of competition at this major, on North American soil, will mark an interesting occasion as North American teams, being backed by the home crowd, will hope to right their wrongs of Dreamhack last weekend. Both Liquid and Luminosity (who are based in North America) performed above everyone's expectations defeating some of the best teams in the world. Luminosity managed to defeat Fnatic on their best map – Inferno.
Schedule
Unforuntaely for us, and most Europeans, the tournaments schedule is a bit rough. The time-zone does not do us any favours for this one. If you're interested in following the tournament this weekend, I'd recommend some strong coffee and a few Red Bulls.
Friday, November 6th
00:00 – Titan vs.  Luminosity (Match B1)
00:00 – Na`Vi vs. mousesports (Match B2)
02:30 – Liquid vs.  dignitas (Match A1)
02:30 – Virtus.pro vs. Conquest (Match A2)
Saturday, November 7th
17:00 – B1 winner vs. B2 winner (Match B3)
17:00 – B1 loser vs. B2 loser (Match B4)
19:30 – A1 winner vs. A2 winner (Match A3)
19:30 – A1 loser vs. A2 loser (Match A4)
22:00 – B3 loser vs. B4 winner
00:30 – A3 loser vs. A4 winner
Sunday, November 8th
17:00 – Semi-final #1
19:30 – Semi-final #2
22:00 – Grand final
Talent and Stream
Once again the world's best commentators and analysts will be bringing you all the sideline action.
Desk Host:
Analysts:
Richard Lewis
Duncan "Thooorin" Shields
Casters:
Matthew "Sadokist" Trivett
Henry "HenryG" Greer
Joseph "heliumbrella" Cunningham
Mohan "launders" Govindasamy
Luca "misled" Graham
Pat "Sabo" Flannigan
All games will be broadcast on the CEVO official Twitch channel.
Source: HLTV.org
Last Updated: November 6, 2015