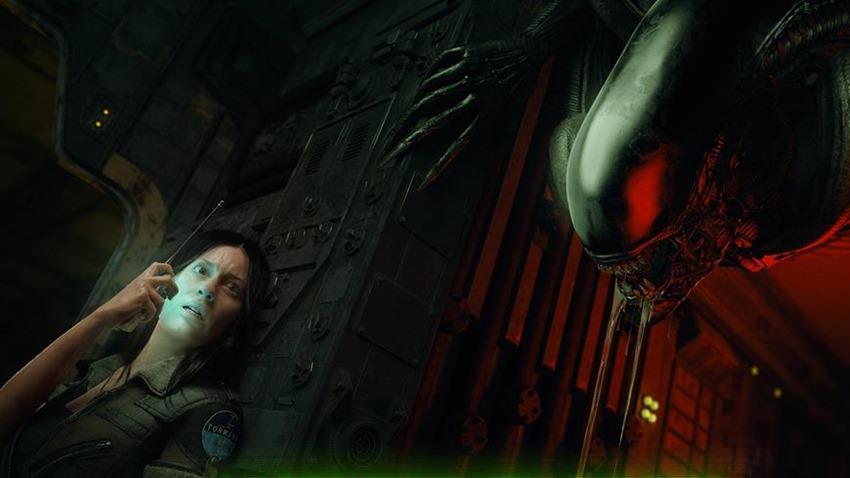 …But it's totally a mobile game so it's probably going to have monetisation plans that are remorseless, transforming it into the perfect killing machine and making it unmatched in its hostility as consumers face an app that isn't blindsided by delusions of grandeur. That's the word from from FoxNext Games, D3 Go!, and Rival Games, as new details on the project were finally revealed today. This time, you're in the space boots of Amanda Ripley, daughter of infamous Xeno-ass kicker Ellen Ripley.
Ol' Amanda has managed to land herself in a whole heap of trouble in a Weyland Yutani space station, which just so happens to be crawling with bugs and residents who are scared out of their minds at the thought of having their faces molested by extraterrestrial vagina monsters on crab legs. "The terror of Alien is brought to life in 'Alien: Blackout.' Try to stay alive while trapped aboard a crippled Weyland-Yutani space station carrying a deadly Xenomorph as it tirelessly hunts you and the crew," developer D3 Go! detailed on their website.
Outsmart the perfect hunter by making perilous choices. Players must rely on the damaged controls of the space station or risk sacrificing crew members to avoid deadly contact, permanently altering the outcome of the game. Survive seven fear-inducing levels by remotely guiding Amanda Ripley's crew through increasingly challenging tasks using only the station's emergency systems. The uncertainty and unpredictability of both the alien and her crew can impose total defeat for Amanda and the entire station.
According to D3 Go!, players will be able to play around with the following features, before the Xenomorph finds them and presumably drowns them in its sticky drool. Please please let that actually be drool and not some other foreign bodily fluid:
SURVIVE OR DIE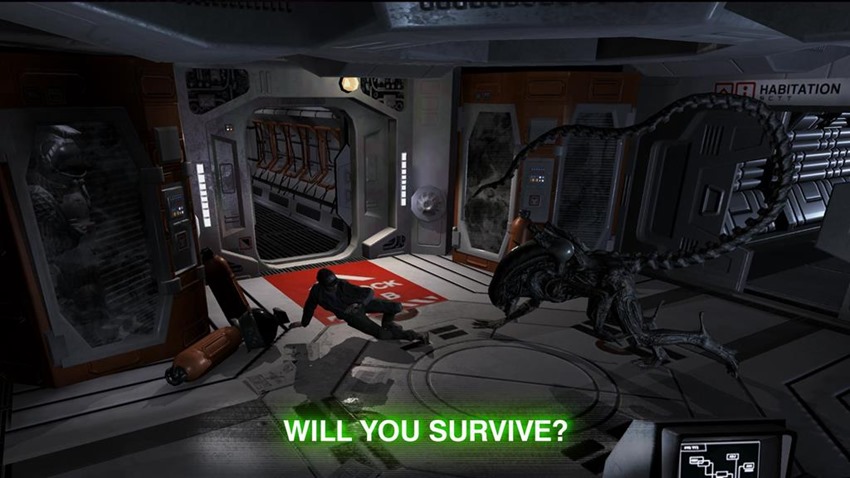 Using only the space station's limited power supply to operate a holographic map, surveillance cameras, and motion tracker, attempt to remain hidden and protect your crew from the perfect hunter in seven fear-inducing levels.
A NEW CHAPTER IN THE ALIEN FRANCHISE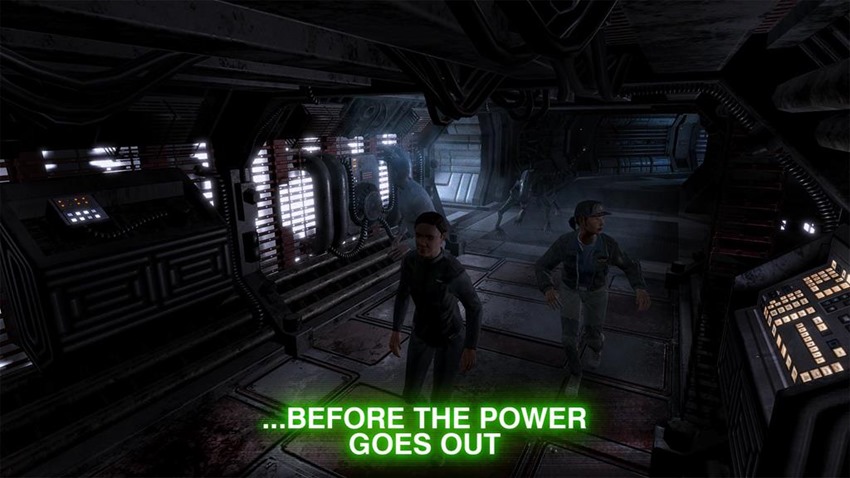 A new chapter in the Alien franchise following the saga of Amanda Ripley, Ellen Ripley's daughter, between the films Alien and Aliens.
FIRST CLASS ALIEN MOBILE EXPERIENCE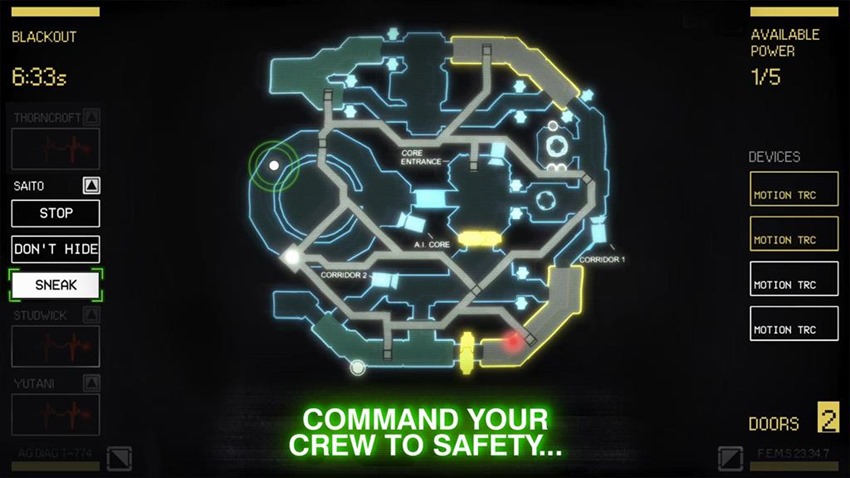 An immersive and captivating Alien experience, perfectly designed for mobile gaming, bringing the Alien story to life.
ENCOUNTER FEAR AGAIN AND AGAIN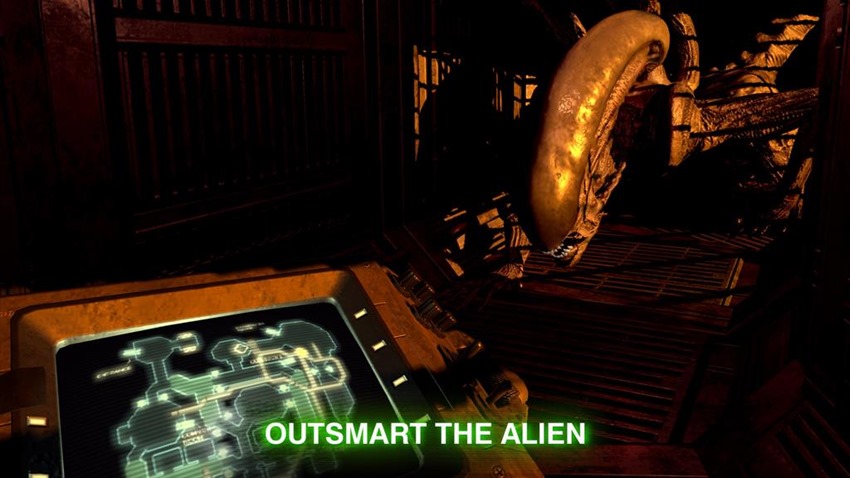 Every decision can lead to a different conclusion. Players can test different strategies and theories to outlast the Xenomorph in pursuit of victory!
And there you go, there's your new Alien game. Which sadly isn't a sequel to the sublime Alien: Isolation.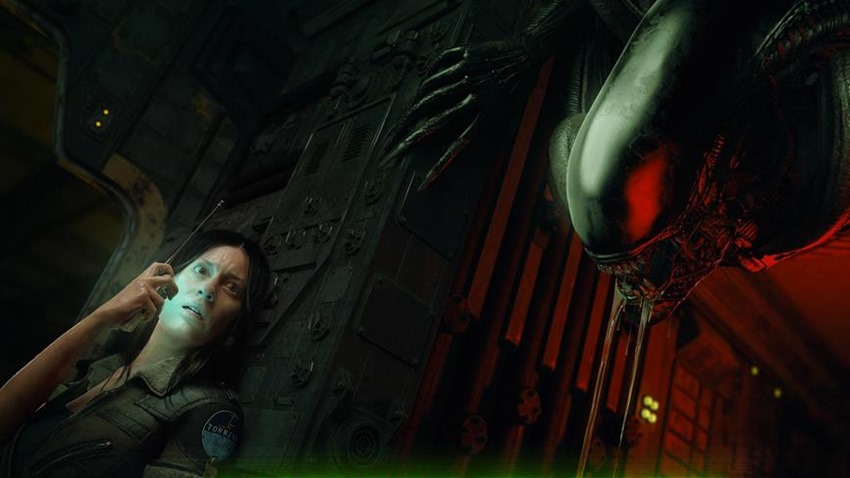 Last Updated: January 7, 2019