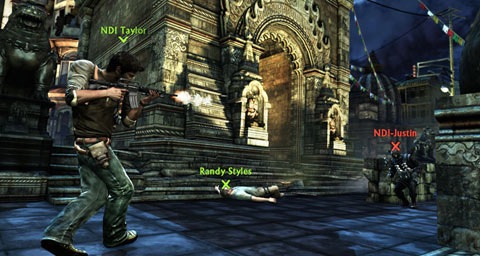 Happy days. it has been reported that all of you who have missed the original private beta's for Uncharted 2 will actually get a shot at playing the game's multiplayer before its release.
There is no information on whether or not it will be any different to any of the other beta's but it will be available to anyone who wants to get their hands on it. We will be making sure to get our hands on it as soon as it becomes available.
The public demo is set to hit PSN on September 29th, which yes, is the end of this month so start saving up on some bandwidth so that you can join the party. We will try and get details about download sizes as soon as we can.
Anyone getting it? Anyone want to shoot me in the face? Well, besides the obvious lot, let us know.
Source: Examiner
Last Updated: September 9, 2009