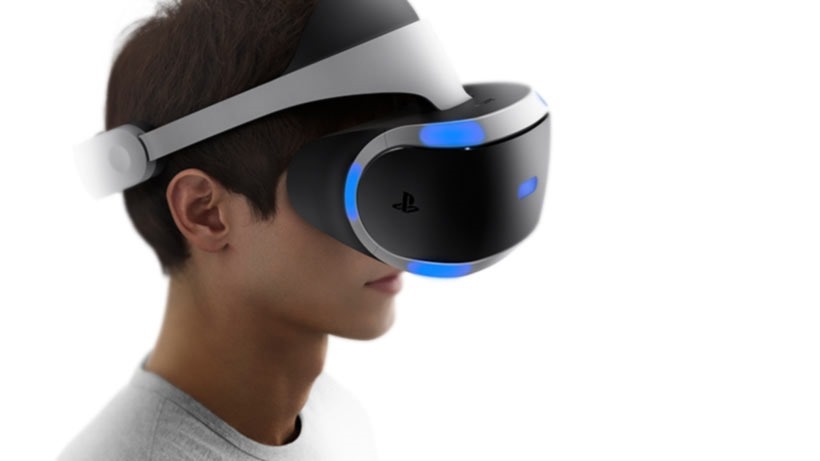 We all know that jumping in to Virtual Reality – at least while the tech is new – is going to be expensive. The Oculus Rift is set to cost $600 when it's out later this year, and that's on top of the beefy PC you'll need to run it all, which would likely cost you another $1500 if you don't have an existing machine.
It's biggest PC-centric competition, HTC and Valve's Vive has no pricing just yet, but as it's in many ways technologically superior to the Rift, it's expected to cost at least as much. The hope for affordable VR comes in the form of Sony's PlayStation VR.
Famed industry analyst and professional guesser Michael Pachter predicted that Sony's implementation of VR will end up costing around $400.
"I think Morpheus (PlayStation VR) is highly likely to be 400 bucks. It's gonna be hard… — if you actually look at the headset, there's a lot there. So, I think it's gonna be hard to price it below 300; it's possible… if they believe they're gonna make enough of them."

"A lot of people don't have a really high-end PC laying around, so I think the PlayStation 4 crowd has a huge advantage. Sony's got an install base, as of November, of thirty million of them. So, I can see Sony planning to sell ten million Morpheus units. I doubt that they will sell those in the first year, because there probably won't be a lot of content, but I can see them planning to sell 10 million over time."
That may be the case in the US, but it looks like PlayStation VR will cost quite a bit more in Europe. Not one, or two but three Swiss retailers have listed PlayStation VR for prices hovering between 450 and 500 Euros. That's not dissimilar to the Rift's pricing, coming in at around $100 less.
Of course, it's very likely that these are nothing more than placeholders and guesswork, but I think VR fans on all platforms need to brace themselves for a pretty high buy in, especially here in South Africa, where our currency seems set on a perpetual decline.
How much are you willing to pay to buy in to Virtual Reality, especially on consoles where your experiences are more likely to be carefully curated?
Last Updated: January 19, 2016