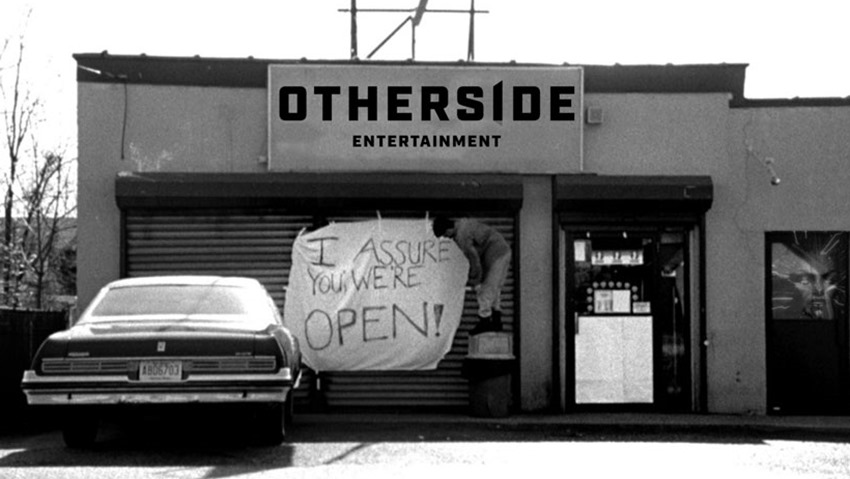 Back in February, things looked dire for developer OtherSide and the dream of a third System Shock game. After gameplay had been shown off at the March 2019 Game Developer's Conference (Remember conventions?), hype around the game was slowly heating up and fans were eager to get a tastier sample of what they could expect from the return of gaming royalty.
April, went by without so much as a screenshot. Then May, June and July rendered nothing unto the masses as the weeks ticked by and all was quiet on the SHODAN front. By February of this year, the only news escaping from the OtherSide dungeons was a worrying blast of alleged exits, with many key staff members such as System Shock 3's director, design director, lead programmer and QA all leaving for greener pastures.
So what has happened since then? More game development apparently. Quizzed on the lack of updates over the last year, an OtherSide's marketing and business development VP Walter Somol popped up on the game forums (Thanks VGC) to post a simple message:"We're still here."
We're all working remotely right now, probably like most of you. Our new concept is coming along nicely and we are really excited about it. We have cool and we think distinctive art style for it and we have that and gameplay coming together in UE4. I know it's a tease, but I just can't really say anything about it at this point.

I hope you all are staying safe and healthy in these unfortunate times. Maybe even gaming more than usual, I know I am.
Its been a tough time for the System Shock 3 IP over the last couple of years. Starbreeze originally had plans of their own for System Shock 3, but after a severe period of financial cocking up they ended up selling the publishing rights back to OtherSide Entertainment last year. With millions of cold hard US dollars invested into it over the last couple of years, this is one project that can't afford to be cancelled at this point in its development cycle.
Last Updated: April 20, 2020