Twitch has secured T-Mobile as a headline sponsor for their upcoming fighting-games esports showcase at E3. T-Mobile, who are no strangers to gaming, came on board to support the fighting-games arena which will see some of the best fighting esports take place at the Twitch Esports Arena outside of the Staples Center. (via TEO)
Street Fighter V, Tekken 7, and Injustice 2 players will battle it out over three days during E3 from June 13 to 15. The players will fight on the T-Mobile Esports Stage and will be streamed live to Twitch's very own esports channel, a stable home for all their future esports content. Three titles, three days, means each day will feature a new game on the T-Mobile Esports Stage with the competitors to be announced in the upcoming weeks.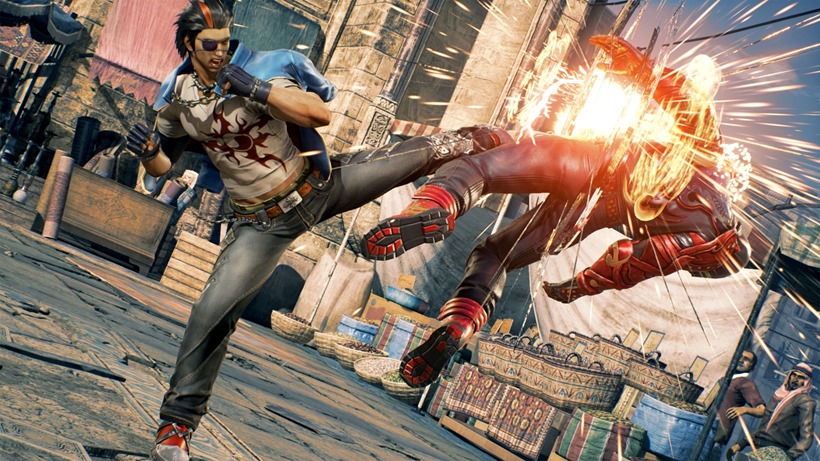 This isn't the first partnership between Twitch and T-Mobile. Last year the two companies teamed up for E3, but it wasn't for their own esports tournament like this.
"E3 has evolved from an industry-focused event to a public celebration of gaming, while the upward momentum of esports is year-round," said Kristen Salvatore, VP and commercial director of esports sponsorships at Twitch. "By teaming up with T-Mobile again after our successful partnership last year, we're able to cater to fans onsite at E3 and to viewers online worldwide by tapping into these trends with our first ever Twitch Esports Arena."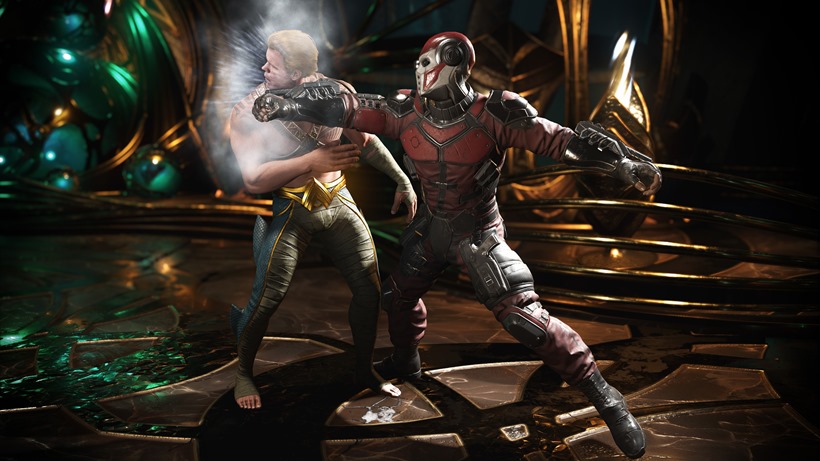 There's an interesting draw for telecommunications companies to esports. If you think about it, it makes a lot of sense. Most of them are the service providers which make gaming online possible. Vodafone has done their bit, SK Telecom T1 own the best League of Legends team in the world, and even down here in South Africa our ISPs have made their mark on esports.
Another interesting anecdote is the amount of Fighting games tournaments taking place this year, as well as the new titles which have been coming in. Could 2017 be the year of the fighter? I'm starting to feel like it may be.
Like esports?
Check out esports central
Last Updated: June 6, 2017