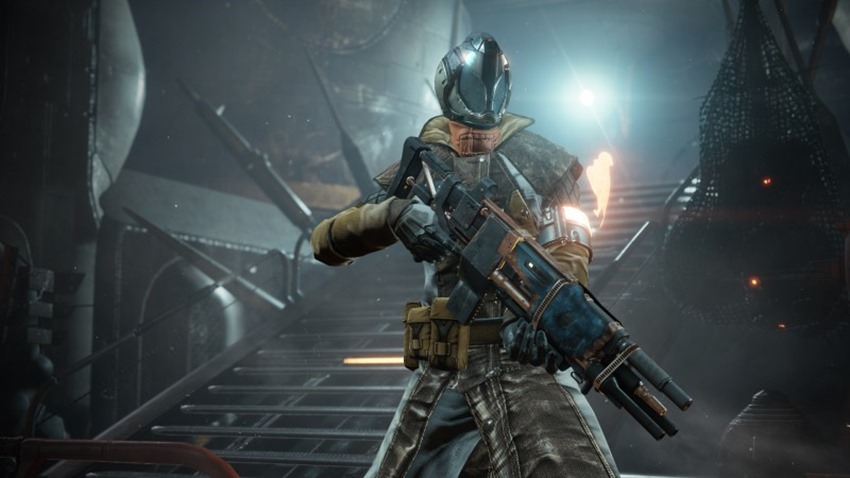 There's no other game around that makes guns as fun as what Destiny does. I'd eat a 3D-printed Ghost with extra Sriracha sauce if such a game exists because for all of its faults, Destiny's gunplay is the best in the business. Part of that charm comes down to the creme de la creme of the best weapons in the game: Exotics.
The gold standard, Exotics are ludicrously powerful death-dealers that offer unique perks. Vigilance Wing vomits out an entire five shots per pull of the trigger, Graviton Lance is still gaming's audio anarchy delight and Crimson would give Dirty Harry an erection that could be seen from space if he were to ever wield it. Retuned and refocused following a recent update, Destiny 2's Exotic weapons are something that's worth pursuing.
So on that note, here's another wonderfully broken gun that you'll be grinding after when the Forsaken expansion arrives in September: The Cerberus +1: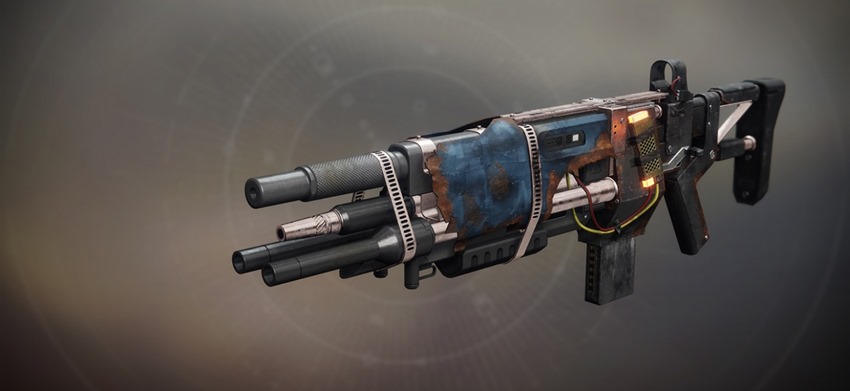 If it looks like a DIY gun that was cobbled together within minutes and wouldn't look out of place in a sequel to Equalizer 2000, that's because it totally is. The Cerberus +1 is what happens when Bungie reimagines the spreadshot gun from Contra, as this weapon blasts out a stupid number of bullets with every pull of the trigger. Built out of four autorifles, this gun is the very definition of pay 'n spray. "There's some Origin Story in there, some of it is Khvostov-inspired, there's a bunch of various guns," Bungie's senior sandbox designer Greg Peng said to Game Informer.
So what kind of a gun is it exactly? While you can take advantage of the spread perk to mow down groups of enemies surrounding a target that you're focused on, the Cerberus +1 functions like a shotgun: Get in close, load up and unleash bullet hell. "It's tuned to kind of generally give the same DPS at most ranges, so it's got this weird drop-off pattern," Peng explained.
The middle bullet is always in the middle, so you can always guarantee that at least that middle bullet will hit.
I love it. Destiny's guns are at their best when their effectiveness is singular and silly. Boxes which the Cerberus +1 ticks with gusto. This and presumably many more new Exotics will be present when Forsaken arrives in early September.
Last Updated: July 9, 2018