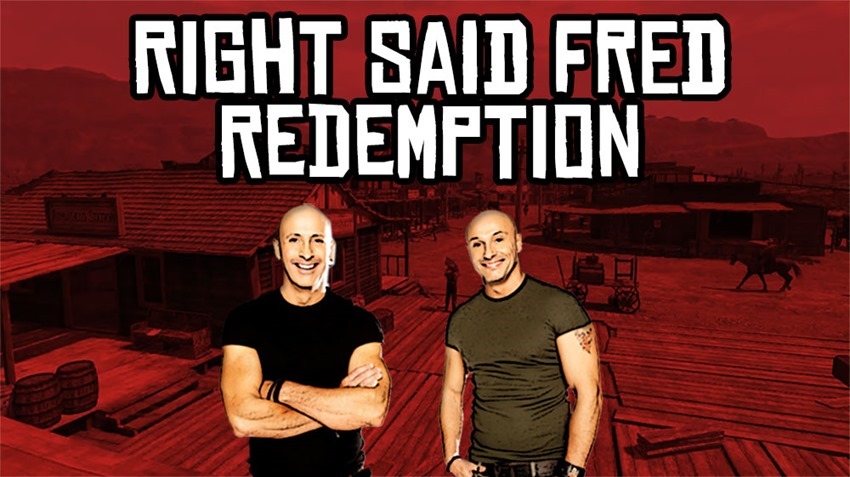 Red Dead Redemption 2 is coming. According to Rockstar, it'll be out towards the end of October this year – which means that we'll be able to get our cowboy action on in time for the holidays. It's a great time to release a game. It's before the Black Friday holiday spending rush, which guarantees that it'll find its way into a few stocking over Yuletide.
Many don't really believe that Rockstar will deliver the game on time though. Given the developer's history of delays for polishing purposes, it's almost safe to assume the game won't make its intended release date.
Publisher Take-Two thinks otherwise. In an earning's call, Take-Two Boss Strauss Zelnick said he was confident that the game will be out on October 26.
"The entire focus of this organisation is on delivering the highest quality entertainment experiences of any kind," Zelnick said during the call. "More often than not, we feel proud that we're able to do that. All of our labels are focused on releasing a title when they reach that apex of effort and perfection. And in this instance, Rockstar Games felt more polish was required, and naturally we are in favour of that decision [delaying the game]. The date of October 26 is set, and I am confident that will be the release date. We are incredibly excited about it."
We're excited about it too. According to an apparent leak, the game's set to include some interesting features, including a bit of Battle Royale multiplayer. Hmm.
Red Dead Redemption 2 is scheduled for release on October 26 for PlayStation 4 and Xbox One. There's no word on a PC version.
Last Updated: February 8, 2018