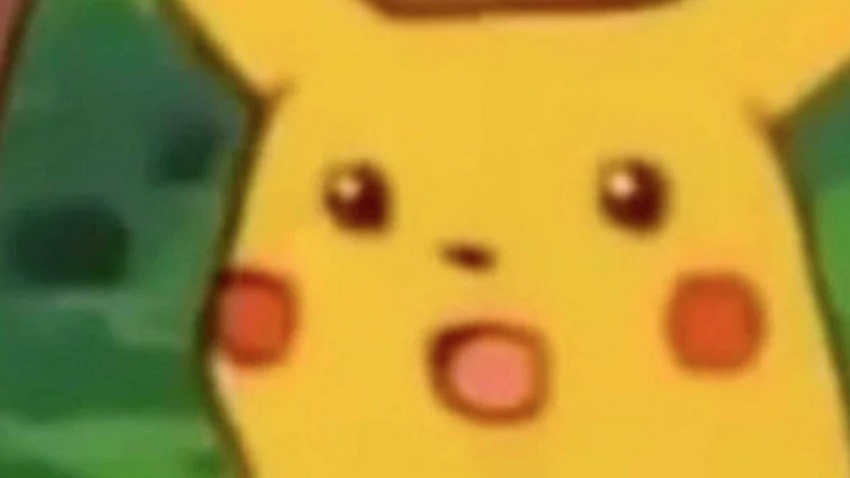 It is the next-generation of gaming baby! The Xbox Series X has an ecosystem that is going to make purchasing a tower of power perfect for your retro games collection, the PlayStation 5 will most likely be sued by DC Comics for infringing on the Speed Force trademark by having the quickest of solid-state drives and PC technology continues to go for broke with bleeding edge hardware advancements.
There's one name that's not in the current discussion though, a brand whose key selling point was a more liquid approach to gaming: Google Stadia. What began with all of the buzz and hype quickly faded, as Google's attempt to muscle into the gaming space with cloud-based software that could stream your chosen title from wherever you happen to be (provided that your internet connection was up to scratch), just hasn't taken off within the larger gaming consciousness.
And it's not as if Stadia didn't have some big names with which to launch a campaign of connectivity, as the likes of Assassin's Creed, Destiny 2 and DOOM Eternal can be played on that system. Take-Two Interactive also happens to have a fair number of their marquee titles available on Stadia, including games such as Red Dead Redemption 2, Borderlands 3 and NBA 2K20. And yet people aren't rolling out in their masses to the service, preferring instead to either own physical media or download the game and have it playable without being hamstrung by ridiculous bandwidth requirements. Go figure.
Speaking at the Bernstein Annual Strategic Decisions Conference, Take-Two big cheese Strauss Zelnick remarked on the slow turnout for Stadia. "I think there was some overpromising on what the technology could deliver and some consumer disappointment as a result," Zelnick said (Cheers Games Radar).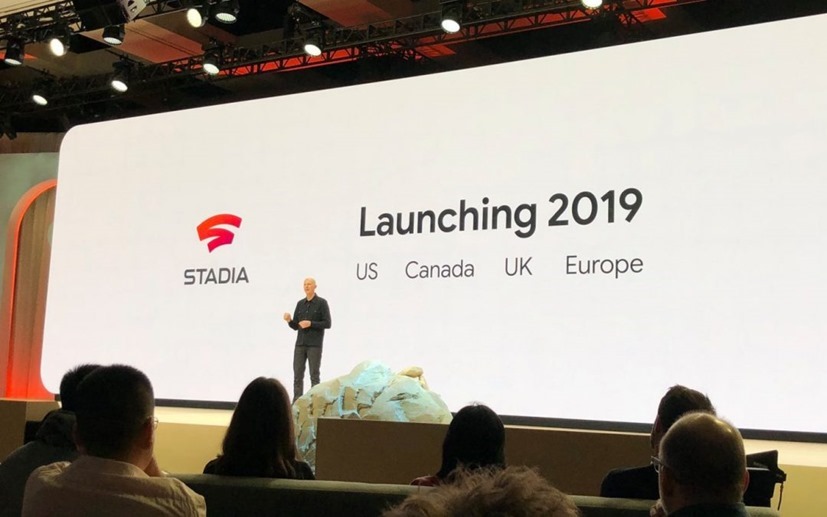 Anytime you broaden distribution you potentially broaden your audience, which is why we supported the release of Stadia with three titles initially and will continue to support high-quality streaming services as long as the business model makes sense," Zelnick said. "Over time I believe streaming will work.

The belief that streaming was going to be transformative was based on a view that there were loads of people who really had an interest in interactive entertainment, really wanted to pay for it, but just didn't want to have a console. I'm not sure that turned out to be the case.
That may just be the most unsurprising statement of the year right there. No matter how good the technology behind Stadia is, there will always be that layer of apprehension that the service cannot overcome. There's security within the realm of physical gaming, an insurance that what you buy will be playable and its very existence won't hang on the stability of your online connection.
That's not to say that there isn't space for Stadia, but its true impact so far has been that of a kick up the bum for Sony and Microsoft as they pursue their own cloud-based gaming platform.
Last Updated: June 2, 2020