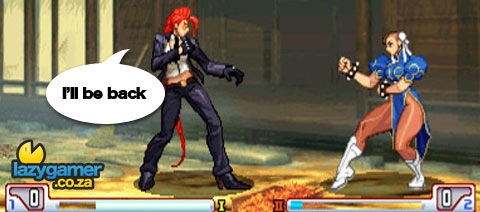 A very talented artist who posts on the Shoryuken.com forums has dedicated some of his time to creating some really fantastic 2D sprites of the characters from the latest Street Fighter game, which uses 3D models instead.
The artist, named Steamboy33, has taken the sprites and integrated them into screengrabs from Street Fighter 3 and the end result is incredibly authentic.
Be sure to check the awesome gallery of images, after the jump.
Source: Capcom-Unity via Gootecks
Last Updated: September 10, 2009