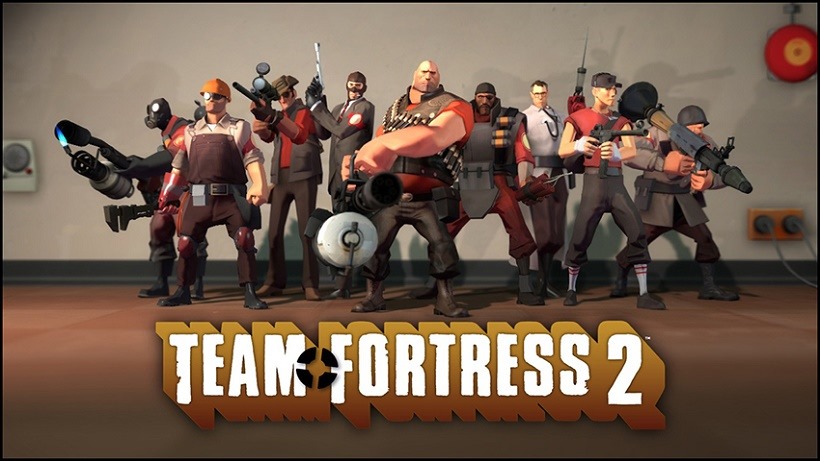 Team Fortress 2 is staging a comeback, introducing a new match making feature similar to those of Counter-Strike: Global Offensive and Dota 2. The Valve sequel to the original Half-Life mod quickly became one of the most popular First Person Shooters, earning a well received response upon its remake in Half-Life 2. Instead of sitting around begging for the third installment, with Half-Life 3, you can now rejoice that Team Fortress 2 is coming back with a slight revamp.
The recent changes come as no surprise after Blizzard's successful launch of Overwatch, which many have compared to Team Fortress 2, brought back a number of TF2 professionals who continue to make the comparisons in terms of gameplay and mechanics. Whether or not this will breathe a new life into TF2 still remains the question, but for now you can enjoy the Beta testing phase.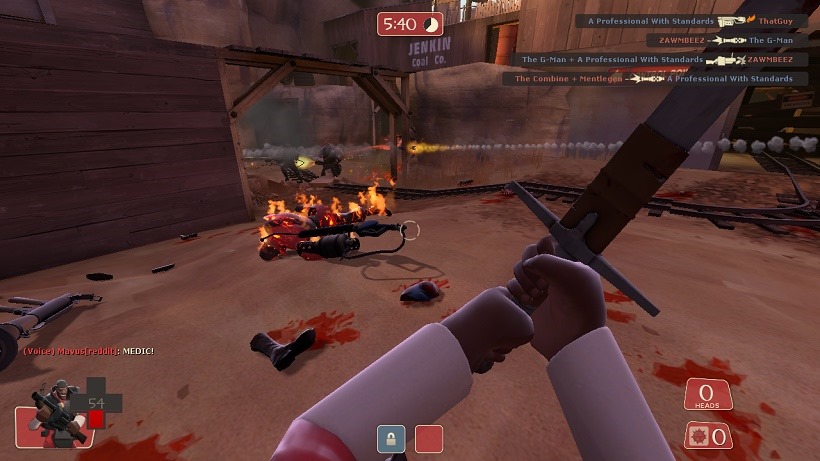 The Steam group, Team Fortress 2 Competitive Beta, released the announcement earlier this morning outlining the coming changes and who will be involved in the testing:
"Our plan is to start small and increase participation as we go. For this initial phase of testing – which will begin in the next week or so – we'll be gradually granting random members from this group an in-game item called a Competitive Matchmaking Beta Pass. Once you've been granted a pass you will have ongoing access to the beta.
"In addition, we will begin holding both announced and unannounced stress-test events, inviting many group members to participate for the duration of the event to test our systems. Group members selected for stress-tests won't require a pass to play for the duration of the event."
Since Team Fortress 2 went free-to-play in 2011 not everyone will be allowed in at first. Those who purchased the game prior to the release of FTP will be allowed in, or have purchased from the Mann Co. Store. (access to premium accounts). Strangely enough you will also need a mobile number linked to your Steam account, which is rather odd, but these are the requirements.
South Africa originally had a well received audience for Team Fortress 2 with tournaments held by Battle of the Clans, AGASA and Team Fortress 2 Community South Africa. Perhaps this will reignite any ounce of former passion still held by South Africa's top players who haven't already set their sights on upcoming titles such as Overwatch and 2K Games' Battleborn.
Last Updated: February 19, 2016