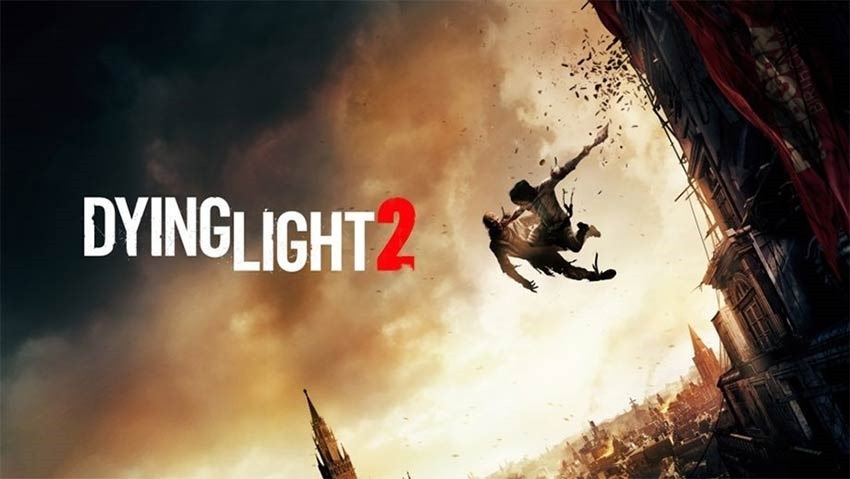 Dying Light is one of my favourite games from the last few years. An example of what a good studio could do when given the right budget, Techland's partnership with Warner Bros gave us one of the best zombie-slaying open world games ever made. It was Dead Island without jank; a sprawling open world that made the undead genuinely frightening again – especially when the lights went off.
Here's what we said in our review:
"Unlike Techland's previous titles, Dying Light is an easier game to recommend. Fantastic movement mechanics complement the brutal combat beautifully, and the game on a mechanical level is incredibly engrossing and fun to play. Sadly, there's little else above that to sell. The story and all the characters involved do little to hold your attention, and the mission design does little to surprise."
And that holds true, to be honest. While I remember running around the city and encounters with the undead, I can scarcely recall the characters or much of the story itself. It was a game that was all about its experience. I am damned excited about the sequel though. Warner Bros may have given it a skip, but Square Enix has picked up publishing duties instead. I think they have a winner on their hands, especially given how much Techland's supported the game over the years with regular content and updates. Anyway, if you'll recall, Techland recently showed off 26 minutes of gameplay footage for the game, and it looks phenomenal. It looks like just about everything's been improved upon, and there're genuine consequences to your actions, which makes for a more dynamic game.
It's also going to be huge. In a new video with Nvidia, Technland's chief Technology Officer Pawel Rholeder explained how the game's map is going to be four times larger than the already expansive one in the first game.
And honestly? I think that scares me more than the zombies themselves. It's starting to sound like Dying Light 2 might be overwhelming in its score. Where I might have had the time to play a game like that years ago, the time commitment involved in something like that now gives me nightmares.
Last Updated: September 6, 2019