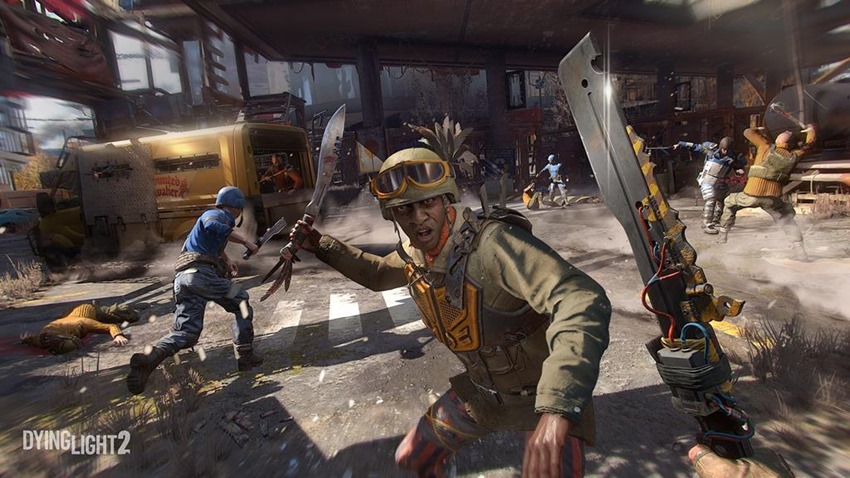 You can't keep a good zombie down! With Dying Light the first still having a rabid fanbase of players who probably don't turn their pants into a shade of autumn brown whenever the sun goes down, developer Techland have been taking their sweet time on a sequel that features more pedigree on the writing team, a larger world to explore and enough parkour to make Spider-Man jealous.
Techland has also been particularly secretive on showing off any new footage in the years since Dying Light 2 was announced, sticking to the shadows and toiling away on their dream for a world that reacts to your decisions to either be a good guy who helps the downtrodden man or a ne'er-do-well who thinks only of himself and is only too happy to kick a dude off a ledge to create zombie bait.
Just remember, in the post-apocalypse it's not about how fast you can run but how fast you can outrun your ally as they curse your name. So if you've been salivating for a new look at Dying Light 2, good news! Here's an entire 26 minutes of fresh out of the grave gameplay that was shown off at E3 2019 behind closed doors, for you to sink your teeth into:
The last great human settlement exists within an unforgiving, infected world. Exceptional agility and combat skills make you a powerful ally and a valuable commodity. With your unique abilities you have the power to be an agent of change within this decaying metropolis. Use it wisely.
Looking good! There's a whole lot going on in that video that points towards a more polished sequel, from parkour that looks far more fluid to gruesome combat that will see rotting limbs fly off of the undead. Neat. All this, and Techland making an honest attempt to give players actual ramifications for their choices that don't water down the experience with inconsequential changes to the world around you.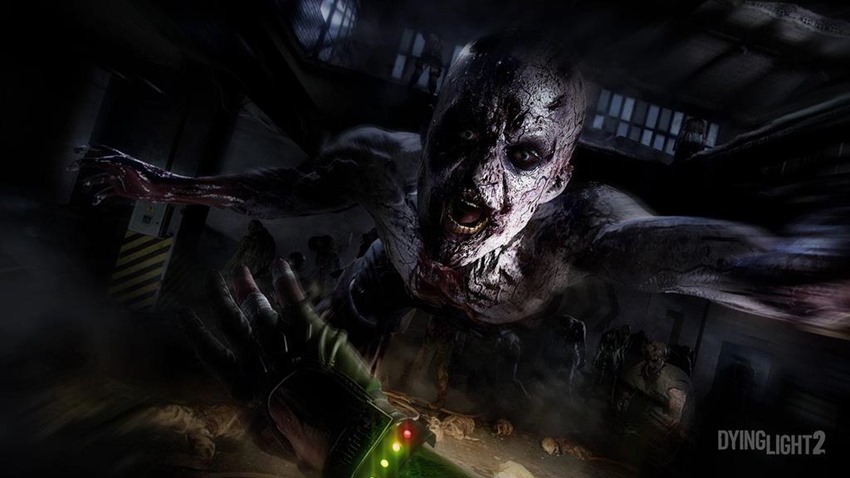 If I wasn't such a coward, I'd actually be keen to play this game when it eventually arrives in 2020.
Last Updated: August 27, 2019