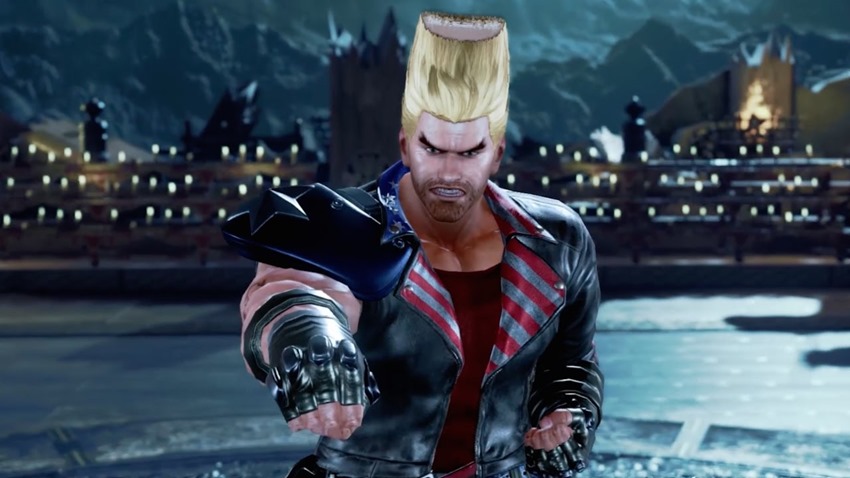 With Injustice 2 and Tekken 7 releasing within weeks of one another, I've kind of got the feeling that I never did survive that dare to eat a hamburger that was covered in Carolina Reaper toppings. There's probably a Rocomama's out there that's still scraping my remains off the wall after my fatal bout with explosive indigestion brought on by the hottest of chilli peppers.
That's fine! Because heaven ain't so bad after all. With Tekken 7 entering the ring this week, I'm a happy camper in the genre of fisticuffs. Tekken 3 was my first taste of the franchise at home, while underfunded arcades kept me in the loop with machines dedicated to the first two games in the series. Since then, I've been a big fan of the Mishima saga, having jumped onto each game released so far.
That familiarity has bred an expectation for certain traditions in the series: Steve Fox's keen dodges, explosions of colour every time a kick connected and my undying hatred for anyone who chose Eddie Gordo in multiplayer. Bastards. Expectations that Tekken producer Katsuhiro Harada has had to manage and live up to with the seventh core instalment and the sensitive area of finding a balance between all the fighters. "The satisfaction of the game – the feeling of each input – is something that's very important to the core game," Harada said to Game Informer.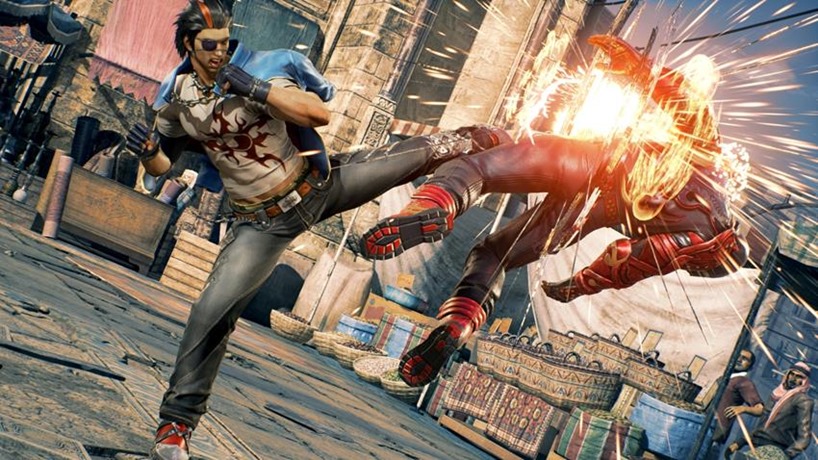 Often you'll hear people talk about the game balance. We always try to maintain the balance at the start, but then you have to kind of break it at one point to make something interesting.

For example, Paul's Death Fist, which is a quarter circle forward and a right punch – he does this punch that on a clean hit with a counter will take off a huge amount of your opponent's health. That might not necessarily be balanced if you look at someone's very fine definition of balancing, but it's what makes the game exciting and thrilling. Plus the fact that he just knocks his opponent so far away. If you're going strictly by balancing choices, maybe it's not good, but it's one of the things that makes the game crazy and entertaining.

Also, when we made the change to Unreal Engine, for some reason Kazuya was ported right away, but something felt off about his Electric Wind Godfist. With the game designers, we sat down and we kept asking, "Is it the way it's flashing?" Or "Is the crunching sound not enough?" Or "Is it the feeling?" "What is it that makes it not feel up to par for our normal Electric Wind Godfist?"

And so, we actually spent a whole lot of time on that because that's part of the feeling, that kind of thrill that adds to the game. That's really important – one of those things that we need for each and every Tekken.
Not long to go now. While I doubt Tekken 7 will unseat Injustice 2 as the top fighting game of the year, it's still a welcome change of pace in that genre circle. Just don't play as Eddie Gordo guys. You want me to like you, right?
Last Updated: June 1, 2017