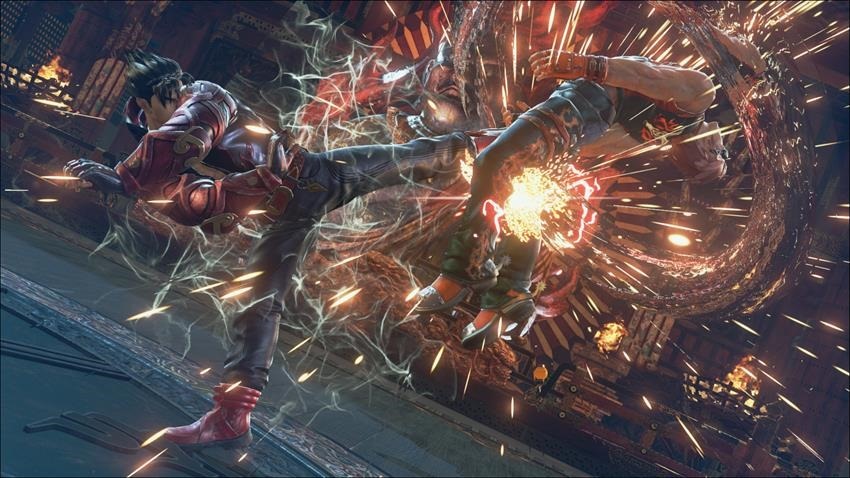 If you're a real die-hard fighting game fan, the past month has been bliss. Injustice 2 has delivered on all fronts (and in some unexpected ways), which has probably just got your fingers all warmed up for the other challenger in the ring. Tekken 7 is finally launching on consoles this week, bringing the arcade experience to your living room and an end to the long-running feud between Heihachi and Kazuya. Riveting stuff, as exciting as trying to kill your son in a volcano can get.
How does the game fair though? Reviews seem pretty positive, with only some slight blemishes across the board.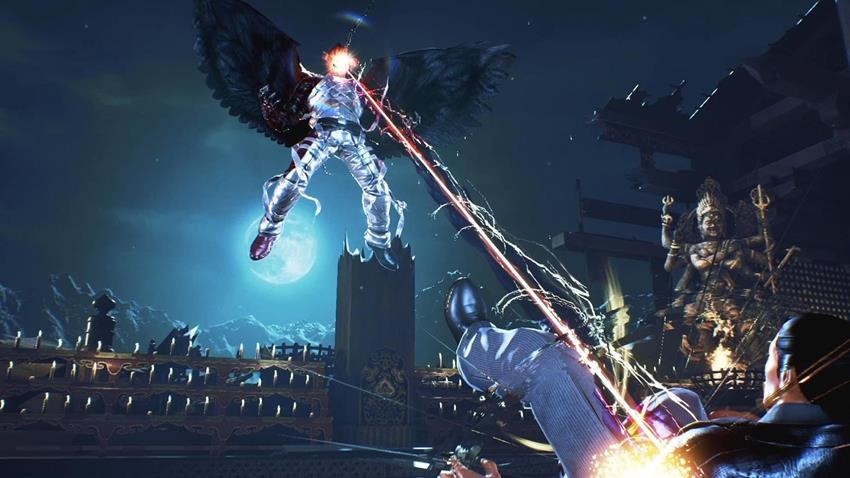 Tekken 7, the latest entry in the long-running franchise, delivers what fighting genre fans love about multiplayer battles, but there isn't enough new material to make it truly stand out from the increasingly competitive options in the fighting genre.
For better or worse Tekken 7 stays grounded to its arcade roots.  The console fighting game scene seems to have changed in the meantime.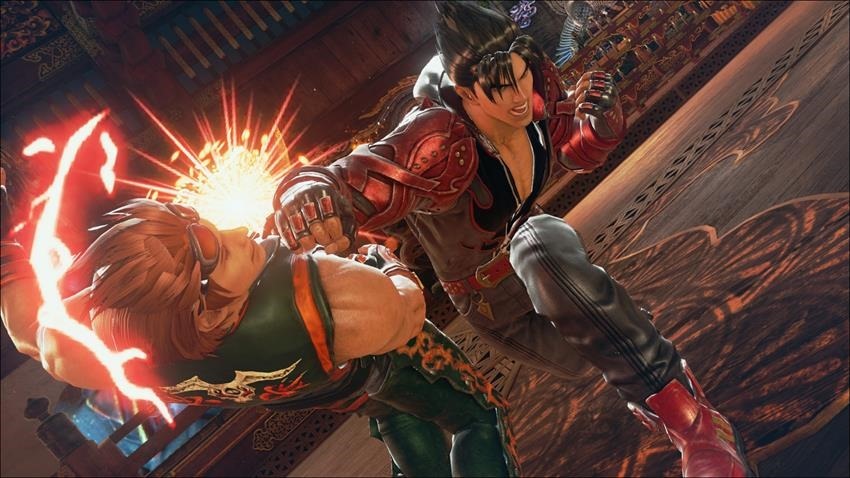 Tekken 7 does a good job of bringing the franchise up to standard on the current round of consoles. Though it falters in its story mode and getting new players in on the satisfying thrill of dodging your opponent's attack and hitting them with a round-ending combo, it offers enough incentive for experienced players (or those willing to stick out the initial rough patch) to keep playing.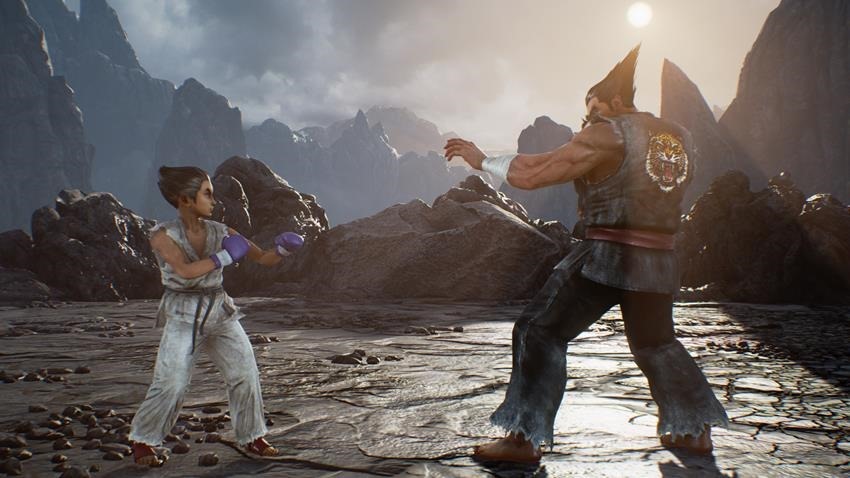 I was pleasantly surprised with Tekken 7: Fated Retribution, and will be keeping up with the meta and pro scene for the first time in years. While Harada and his crew could have easily given us a little more to do long term other than chase more treasure, it doesn't feel like grinding in the slightest given how fun it is to play.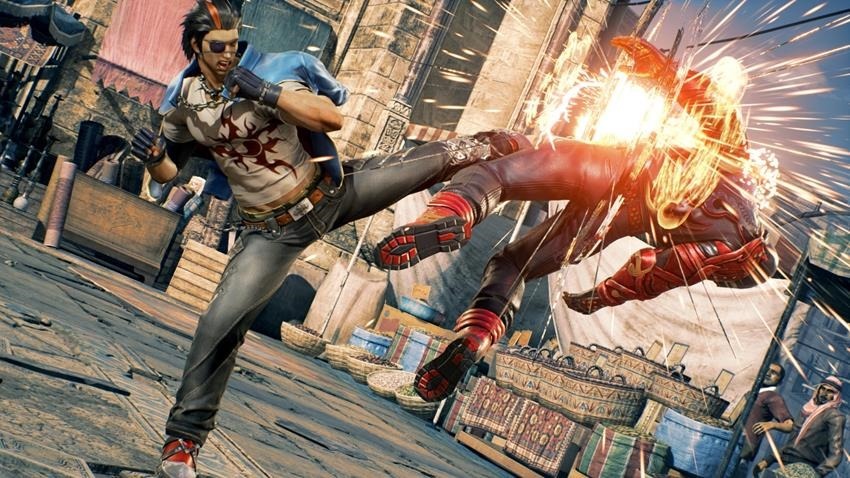 For the absolute casual player, the recently released Injustice 2 is a better package. The cinematic Story and brilliant Multiverse provide the single-player fighter with more than enough reason to keep coming back. But Tekken 7 is the game that comes closest to truly satisfying both parts of the fighting game market.
Many outlets are sticking to a "review in progress" to better test multiplayer servers when they go live later in the week, but the consensus seems clear. Tekken 7 feels like a solid fighter, but lacks some of the improvements solely console fighters have put forward in recent times. If that doesn't bug you, you've got another great fighter to look forward to this week.
Last Updated: May 31, 2017