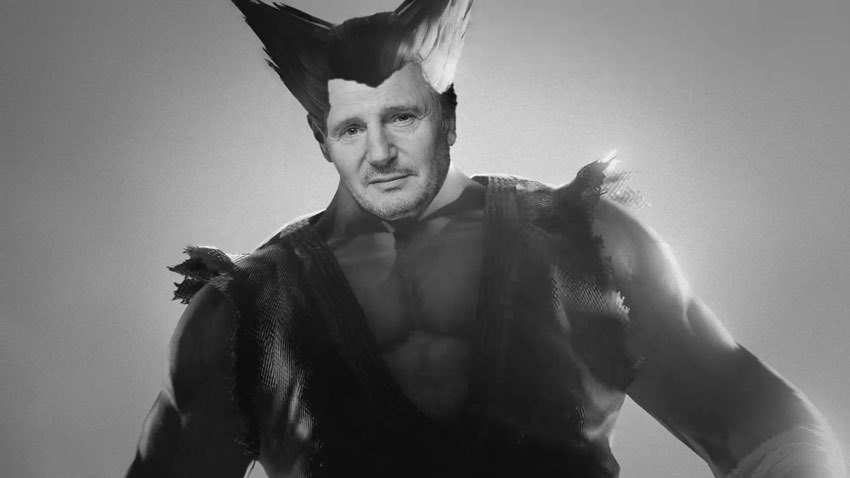 It is a GOOD time to be a fan of fisticuffs. The year ahead already has an Injustice Sequel and Marvel vs Capcom Infinite pencilled in for some colourful fisticuffs. But the king of the Iron Fist tournament is also making a return to the ring, as Tekken 7 finally hits current-gen consoles this June. Bandai Namco's long-running series has been a staple of Japanese arcades for a while now, with months of testing in those arenas helping shape the mechanics for the latest entry in the franchise.
After all, what better way is there to test just how well a game is doing than by judging how eager people are to insert a coin and grab a quick session in front of an arcade stand? Early access ain't got nothin' on that system of game testing and tweaking. "Something that maybe a lot of Westerners don't realise is, as a developer, arcades are a very severe feedback environment," Tekken 7's Katsuhiro Harada and Senior Game Designer Michael Murray said to GameSpot.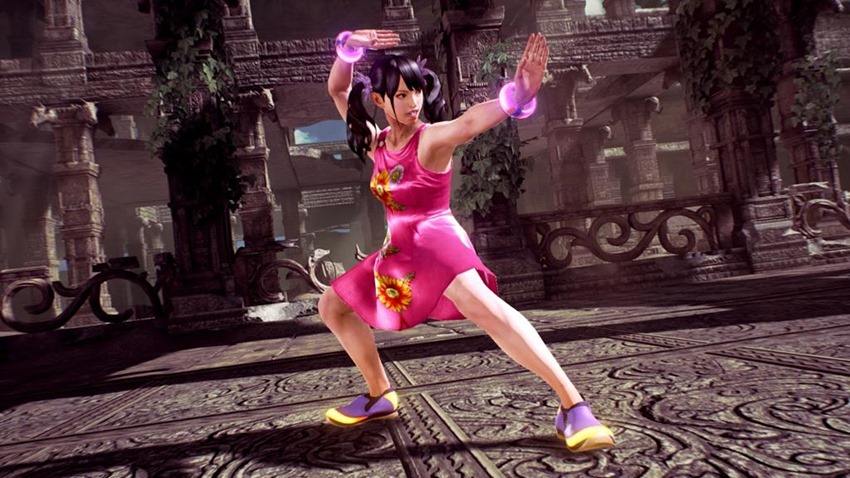 When a person puts in ¥100 per play–which is about a dollar–if it's not interesting they're going to quit right away. So it's very easy to see if people are enjoying your game or not.

For example, with Tekken Tag Tournament 2, when we released that we saw after a month there was a drastic drop in income, which means basically people aren't playing your game. So we had to work to balance, adjust, and make major changes. The tag system itself was quite overwhelming for some people so we made it so people could just select one character or a team of two, changes like that.
Beyond the myriad of balance changes and tweaks done to Tekken 7 to get it into fighting shape for a home console release, there's also been one other important factor that impacted on the lengthy time it took to escape the arcades: Graphics. Tekken 7 breaks tradition by using the Unreal 4 Engine for this incarnation, a massive departure from the usual in-house software used to craft each new chapter in the Iron Fist saga.
"Even from a layman's perspective you can see big changes in the graphical quality from the original Tekken 7 in arcades [2015] to the Fated Retribution update [2016], and then even now the console version," Tekken 7's program director Kei Kudo explained.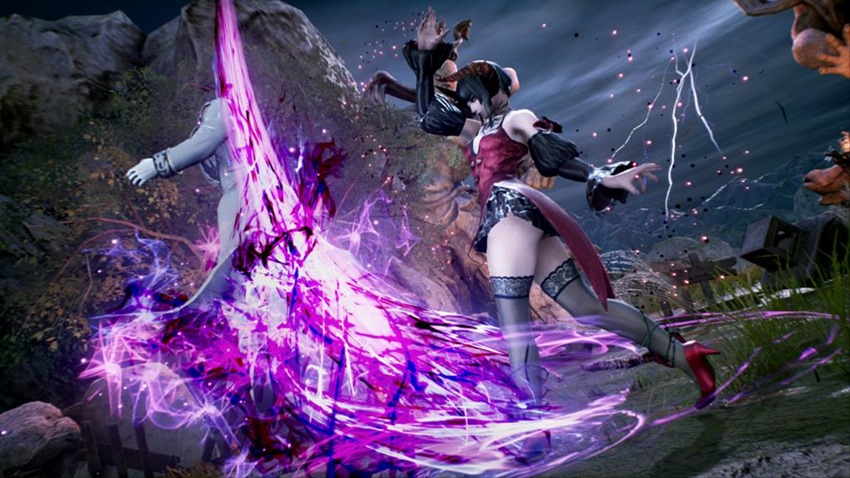 The team had a learning curve with Unreal Engine 4, learning how best to load and use the assets, lighting, post-effects, and with all of these, the experience has led to a great increase in quality." The team believes they've managed to cut down Tekken 7's load times to a third compared to their initial arcade release.
Sounds solid already. Now to get my hands on a copy of Tekken 6 which is conveniently backwards compatible on Xbox One now, so that I can brush up on my Steve Fox basics: Duck 'n weave kid, duck 'n weave. Or alternatively, I can relearn the basics of Jack. Press B to bliksem the competition.
Last Updated: January 24, 2017