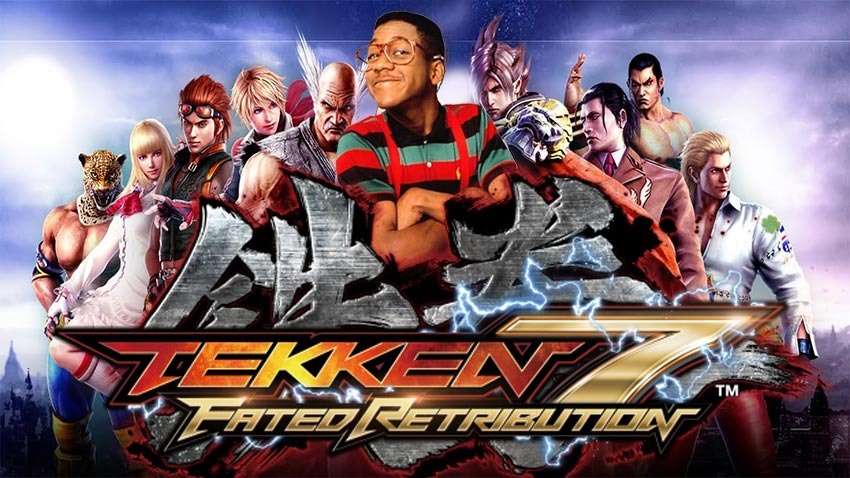 No other genre has managed to make the best use of season pass and post-release DLC like the fighting game genre has. Extra costumes, unlockable characters or minor palette swaps earned from actually playing the game and accomplishing highly specific feats? Ha! That's for chumps and chumpettes. Real gamers buy their content after launch, yo.
You can bet your buns that Tekken 7 is going to have plenty of content that'll require you whipping out your credit card for, as Bandai Namco revealed/teased it's plans for content drops after launch. June 2 will see a new game mode and dozens of new costumes made available, as well as two new guest characters. According to IGN, the already-announced a long time ago Akuma from Street Fighter isn't one of those characters, so start your speculating.
"The first batch, to be released this Summer 2017, will provide a brand-new game mode and more than 50 new costumes," Bandai Namco said in a statement.
The second and third batches of content, to be released respectively this Winter 2017 and next Spring 2018, will both feature one exclusive playable guest character from other videogames' licenses with, each time, a special stage and special costumes for these guest characters. This 3 post launch pieces of content will be purchasable individually but will also be available through the Season Pass that will grant to each buyers 35 exclusive metallic costumes.
Said season pass will set you back $24.99, in case you really really like dressing your Tekken characters up with new digital threads. Do you? You're weird, and this is coming from the guy who collects eerily realistic figures of Batman. Season pass gripes aside, I'm still keen for Tekken 7. One of the few fighting games that truly nails three-dimensional combat, it's been a favourite of mine for quite some time.
Unless I'm playing against some bastard who button-mashes Eddie Gordo to victory. I freakin' hate that guy and his crapoeria techniques with the passion of a million exploding suns.
Last Updated: March 17, 2017