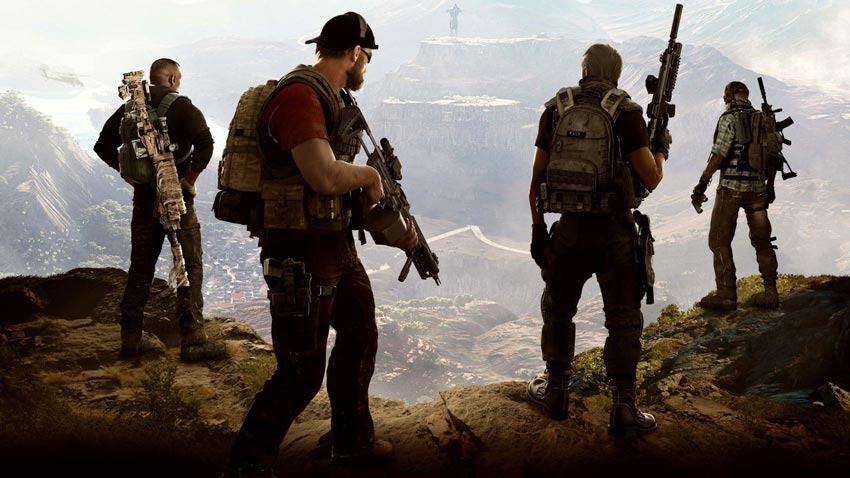 This weekend saw Ghost Recon Wildlands closed beta kick off. We've waxed lyrical about the game before, having had the opportunity to go hands on with the content in the beta before it went live. We managed to play it as both a single player game, and as a co-operative multiplayer shooter.
Its Bolivian settings is expansive and one of the largest open worlds we've seen. The beta is home to just one of the 21 regions you'll be able to explore in Wildlands, probably with 3 friends – because that's the best way to play the game.
"Playing with humans offers up several advantages over AI companions I feel. If you're jamming with friends for example, you can actually, you know, talk to each other, rather than having to make use of a command wheel.

This makes tactical play a lot easier. Fancy having one or two people in a sniping position, while the rest of you move in for some close quarters combat? How about two of you assault the front, while the other two flank? That sort of thing is only really possible without AI teammates."
I had quite a bit of fun with the closed beta – but I worry that there's just too much to see and do; that the open world is prone to fatigue. Will that be offset by the emergent gameplay that can be had when you squad up with the 3 friends for some tactical co-operative play? And if so, can the game's systems sustain that sort of play for hours?
I certainly hope so. But, with the beta very nearly done and dusted, you tell us. Has the closed beta convinced you that Wildlands will be a blast with friends? Do you think its engaging enough to play through on your own?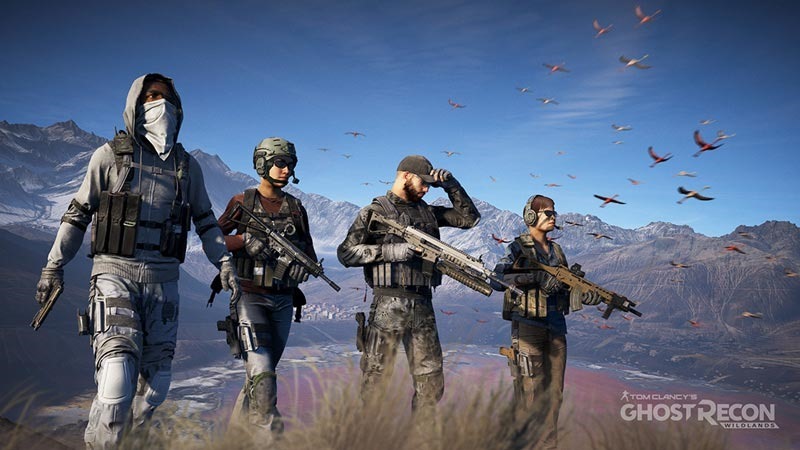 Last Updated: February 6, 2017