Look, we all know that a beta is not going to function as deftly as the full release. When you jump into an unfinished version of a game, you can expect all kinds of weird glitches and bugs to happen, and in some ways, that's part of the charm. The appeal of seeing a game taking the last few wobbly steps before it breaks out into a run might hold more appeal to some than others but I've always enjoyed the hype and excitement that can come from playing the beta version of a game. With that being said, I can't help but go over the last few hours I spent with the Ghost Recon: Breakpoint beta because honestly, it's done little to improve my views on the game. I was already fairly cold on the multiplayer when I got a chance to play it at Gamescom and while this more campaign focused beta is an improvement, it's still fairly bland.
It's just…bland. A friend and I were having a conversation about Ghost Recon as a whole I remarked that Breakpoint felt like the most generic shooter I've played in years. He said that was kind of the point, that Ghost Recon is a franchise built on making really good, albeit generic, shooters because that's the kind of audience Ubisoft is looking to appeal for. It's Gears of War for people who don't have the patience for fantasy or sci-fi, offering a more grounded reality and gameplay to provide an entertaining power-fantasy for those looking to feel like an advanced special-ops trooper. And a part of me gets that; as someone who has a fondness for the often maligned campaigns of Call of Duty, I get the appeal of grabbing an assault rifle and taking on hordes of baddies. It's fun to feel like the action hero in a stupid 80's military movie, but I never once felt like that in Breakpoint.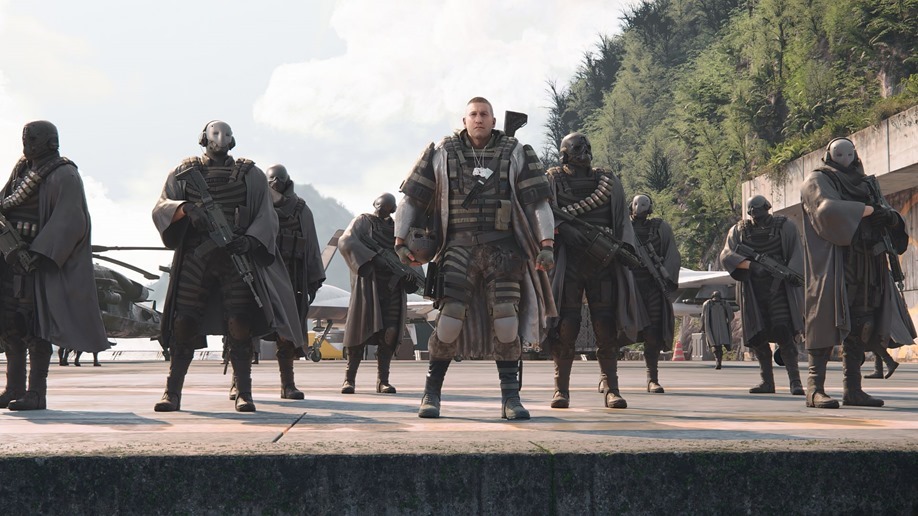 Instead of feeling like a badass soldier trapped behind enemy lines, I felt like a god. Which may sound bizarre, given how we're talking about power fantasies but that was never what Breakpoint was meant to be about. Ubisoft pitched this game as players going from being the hunter to the hunted, your character being pushed to the wits edge to survive against an army of better-armed, better-trained individuals. Yet that didn't stop me from spending four hours decimating everything that stood in my path, barely taking a single point of damage. I'm playing this on "Advanced" difficulty too, it's not like I was expecting enemies to be pushovers and yet they've never risen to the occasion like I was hoping they would. The Wolves that are supposedly stalking you throughout the game, constantly watching your movements, were never a threat as they were mowed down as easily as the grunts they commanded. For a game that wanted to emphasise putting players in scenarios that were supposed to feel like Lone Survivor, the instead felt more like Rambo.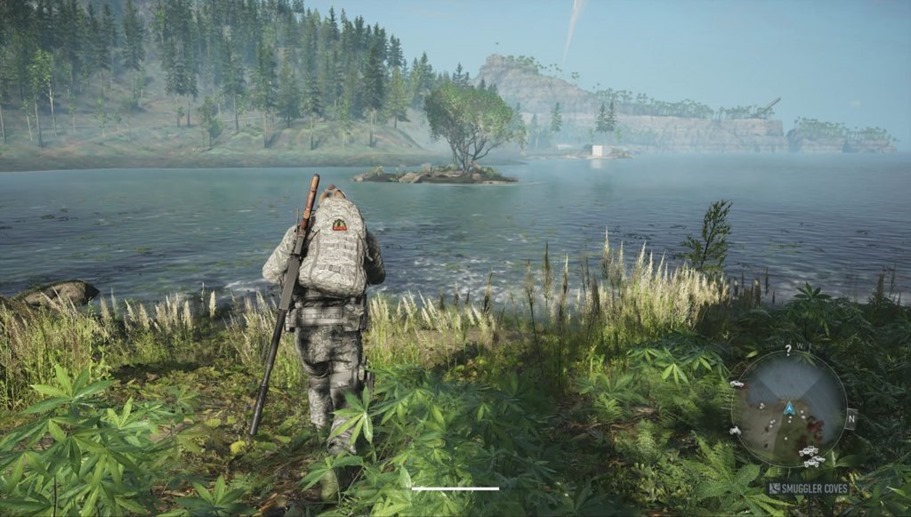 Which I suppose also applies to the story I've been exposed to at this point. Now, granted there's probably going to be far more to Breakpoint's narrative when the game launches in October, but after interacting with plenty of NPC's I don't think I could remember a single person's name except for Sam Walker, and even then I defaulted to "Jon Bernthal" when discussing it with my friends. Again, I know this is probably preaching to the choir and most people who really enjoy Tom Clancy games aren't in it for the narrative, but considering how Ubisoft has been pushing Bernthal's inclusion and the plethora of cinematic trailers showing off some kind of story, I was a little disheartened. Bernthal's a fantastic actor and what I've seen of him in Breakpoint (which is limited, to be fair) he's been given nothing to do with his character and instead just looks very serious and morose whenever he's on screen. It's like a worse version of The Punisher, and he only just got enough creativity to do something with those lines.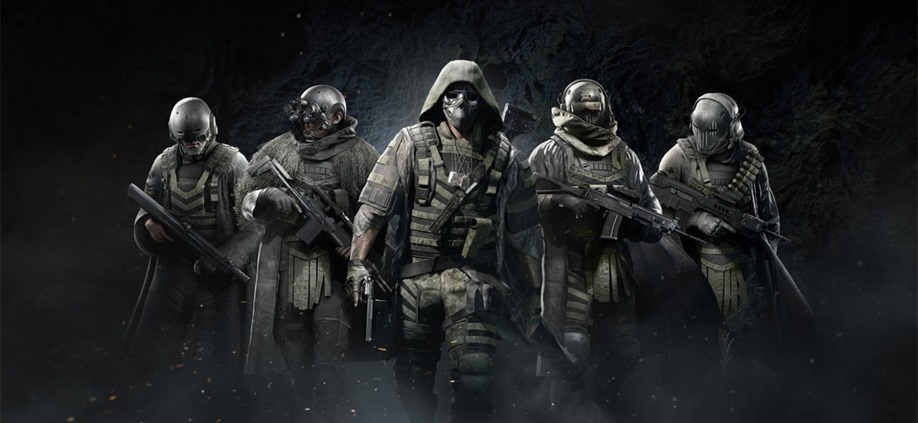 My point is, Breakpoint has had a rough beta so far. It's incredibly buggy, even for a beta and many of the glitches have forced me to restart my game. My guns seemingly go intangible whenever I equip something new, the environments never seem to load in properly and the game can sometimes take up to 5 minutes to load a cutscene which proved especially irritating when my friends had already seen the naughty things Jon Bernthal did and I was left watching a black screen. It's in a really rough state and fortunately, I think most of these issues can be ironed out when the game launches but it doesn't really solve the biggest question I have about Breakpoint: Why does this game exist? In a world where Wildlands came out only two years ago and has grown exponentially in both quality and quantity since launch, why would one want to play Breakpoint instead?
I got my answer in the first five minutes of playing when one of my friends innocently asked, "Is this the same system as The Division 2?"
The views and opinions expressed in this article are those of the author(s) and do not necessarily reflect the official policy or position of Critical Hit as an organisation.
Last Updated: September 6, 2019