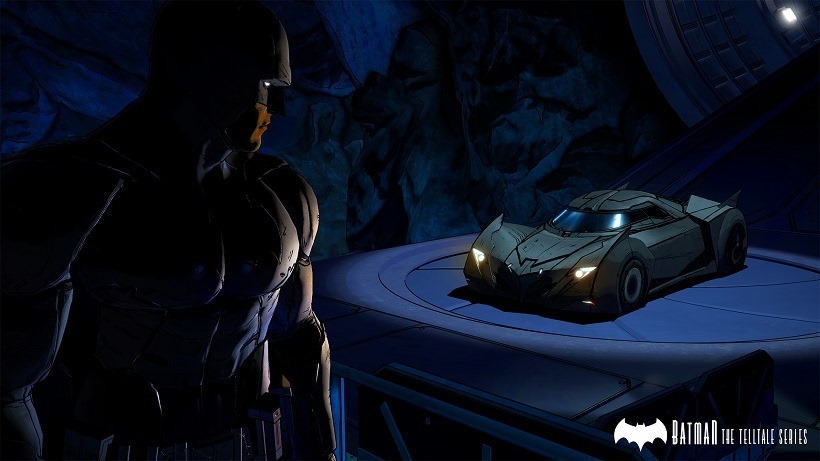 I've been a fan of Telltale's work ever since the first Walking Dead, but even I'm at a loss as to how the relatively small studio manages to keep delivering quality content with so many licenses, Announced late last year, Telltale is taking on the Caped Crusader himself, with a Batman series that will examine both the masked vigilante and Bruce Wayne in equal parts. And it's a series we'll get to play in just a few weeks.
Reserving a solid release date for a trailer sometime this week, Telltale have revealed that the first episode in their Batman series will debut digitally next month. That's for PC, Xbox One and PS4 so far, with a retail version of the game coming a little later in September. The boxed version will include the first episode and a season pass for the rest of the content, which Telltale reportedly want to finish before the year closes. A little ambitious considering their previous attempts.
As with all of Telltale's other titles, Batman will be a firmly planted point and click adventure with slight deviations into more action-oriented gameplay. This formula was probably perfect with Tales from the Borderlands, which managed to capture the spirit of the RPG shooter while still being a narrative adventure. There's no doubt Telltale have incorporated the many elements of what makes batman so captivating into their gameplay, but don't expect a Rocksteady styled game by any stretch.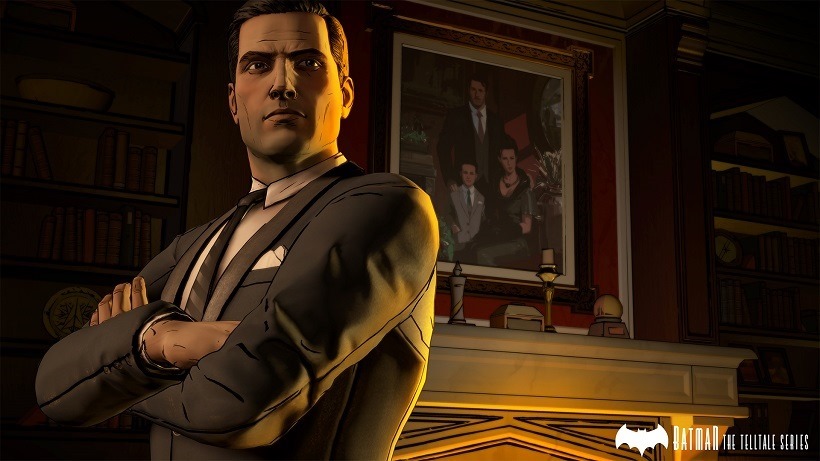 Instead, I'm hoping Telltale manage to tell a very personal story about Bruce Wayne and his attachment to his alter ego. Wayne's obsession with Batman has been well documented in past writing, but there's so much fertile ground that Telltale could explore in depth. Focusing more on the toll it takes on Wayne to dress up every night and fight crime could be fascinating, as well as a closer look as some of his more stories villains.
We'll find out soon enough though, with just a few weeks to wait until we get to be the bat.
Last Updated: July 18, 2016