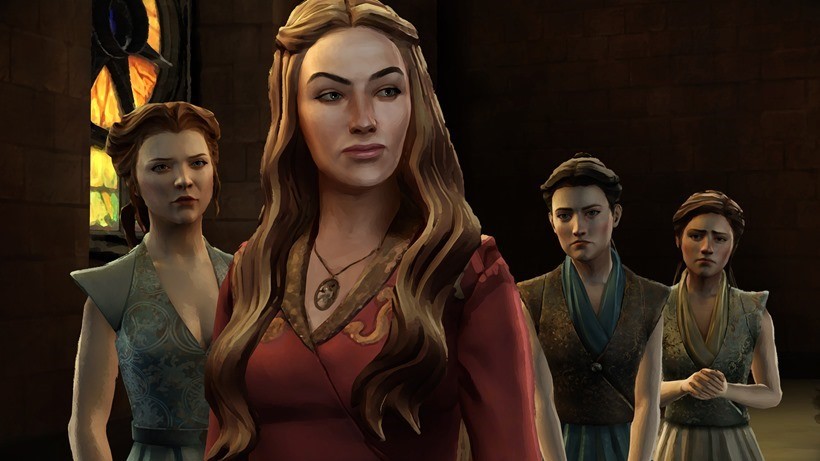 Telltale's Game of Thrones might not be the most acclaimed series they've ever created, but they're not letting that stop them. Following hot on the heels of the Season 1 finale last week, Telltale have already confirmed that work on a second season is underway, with the developers hoping to continue their partnership with HBO for the foreseeable future.
Telltale stated that a second season was planned for from the start of the project, with many decisions in the first season having big, meaningful impacts on the direction your Season 2 will take. In typical Telltale fashion of course. Telltale CEO Kevin Bruner explained further.
"The questions left on the table at the conclusion of season one, who survived and who didn't, as well as all the other choices you made play a huge role in the second season," teased Bruner. "We've been planning the second season all along, but I really shouldn't be revealing more than that."
Burner also reiterated that multiple season have been on the table from the start, with Telltale and HBO really getting comfortable with each other's company
"When we initially announced the series in 2013, we let everyone know this would be a multi-title, multiyear partnership with HBO".
The sixth and final episode for the first season of Game of Thrones wrapped up on all platforms last week, and got generally good reception. Telltale struggled with pacing throughout the season though, and it definitely makes sense if a lot of it was being used as setup for a second season. Hopefully they'll learn from their mistakes going forward, or just announce more Tales of the Borderlands and keep everyone happy.
Last Updated: November 23, 2015