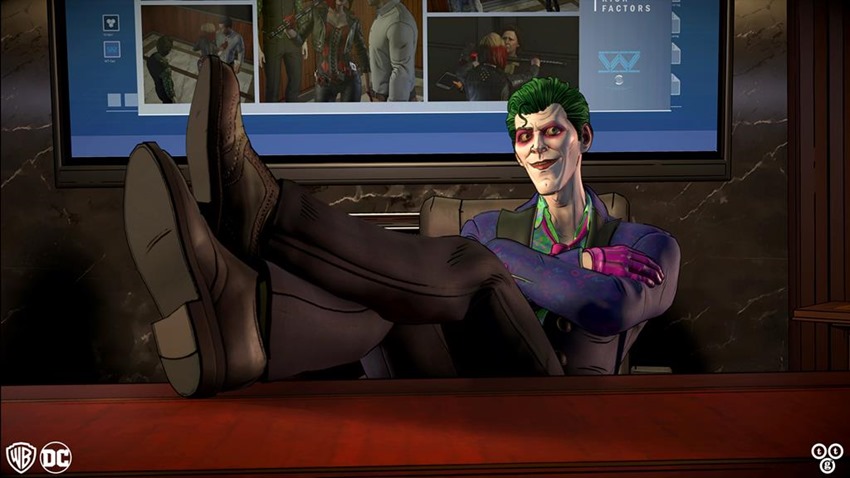 An explosive start, a middling middle and a jaw-dropping finale. That's the formula that most episodic experiences from Telltale Games follow, but the end of Batman: The Enemy Within felt far more special and unique in the construction of its season finale. A story not just focused on the Batman but also on his greatest nemesis, Batman: The Enemy Within ended with your choices having made a definitive impact that gave you one of two different Joker personas: Either a classic villain or a dangerous vigilante.
Whatever your choice was, the result was a Joker who felt truly distinct and dangerous, a lethal new antagonist that was definitely his own monster. Which is tragic, as the proto-Joker known as John Doe is actually a charming and likable fella that players felt compelled to try and save, to possibly redeem even. "I grew up a Batman fan and I love Joker and, of course, I love [Mark] Hamill's Joker," episode five lead writer Meghan Thornton said to VG247.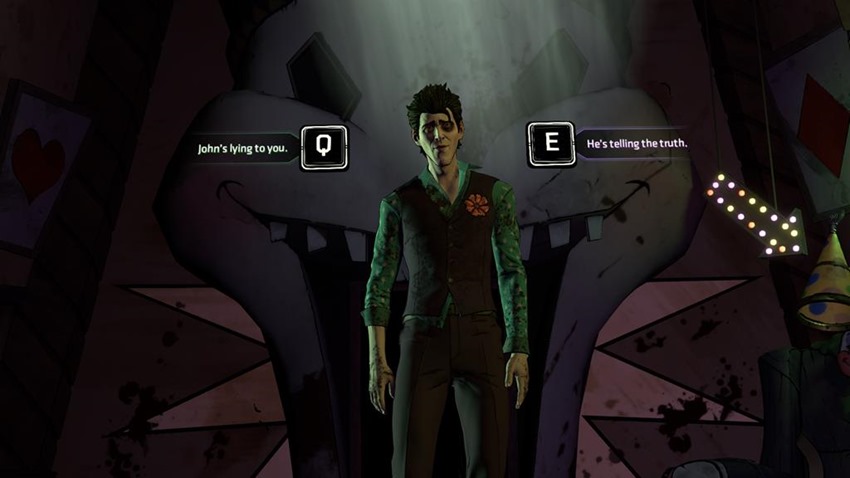 I felt very comfortable writing the villain Joker, especially given his passion for Bruce that was built throughout the season. It gave it a real source. It didn't feel like Joker was this chaos monster. On the vigilante side, seeing what they did with the season before I came on, with his character, making him so appealing, and in a way really innocent, even though he did terrible things – it was really fun to explore and write a somewhat tragic tale. It was a heartbreaking thing to write and really powerful for me as a writer.
Batman: The Enemy Within ended with a massive selection of twists, that I shan't spoil here. The key takeaway though is that this second season has managed to set up Bruce Wayne's World to create a future that the comic books could never dream of. In a saga of bad choices, it's Telltale who now have to ask themselves just how far they're willing to go with the caped crusader if they ever tackle a third season of their Batman saga.
Last Updated: April 5, 2018