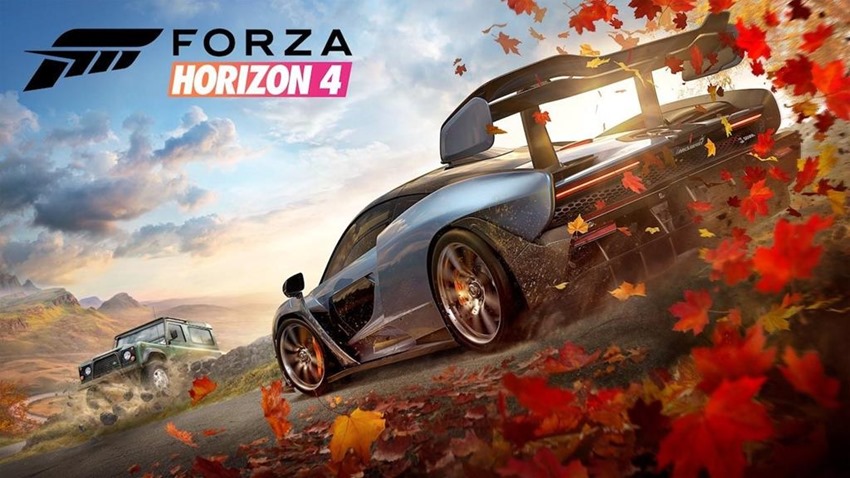 E3 isn't just a celebration of the greatest hobby on the planet. It's a gate that opens once the dust has settled, signalling that the gaming year ahead is really about to begin. While plenty of games are shown off every year, the industry still has some BIG titles reserved for the final half of our trip around the sun, culminating in a fourth quarter where the biggest players around go for broke as they attempt to grab some of that sweet silly season revenue.
So which games can you look forward to? Which games will boast a marketing budget to stupidly massive that it'll make the GDP of an African country look like pocket change? Probably the ten examples below. Probably.
Destiny 2: Forsaken (PC, PS4, Xbox One) – September 4
You wanted a Destiny 3 experience with more weapons, new enemies and a story that ditches the light-hearted tone of the first year for a darker tale of revenge? You got it. Bungie knows that it needs to win lapsed fans back if Destiny 2 wants to survive, and they're betting big on an expansion that ups the stakes, adds a ton of new features to their universe and continues to break the sandbox of space action.
It may require killing off one of the most beloved characters in the franchise, but it's a price I'm more than willing to pay to see a stronger and more enduring Destiny rise from the ashes.
Marvel's Spider-Man (PS4) – September 7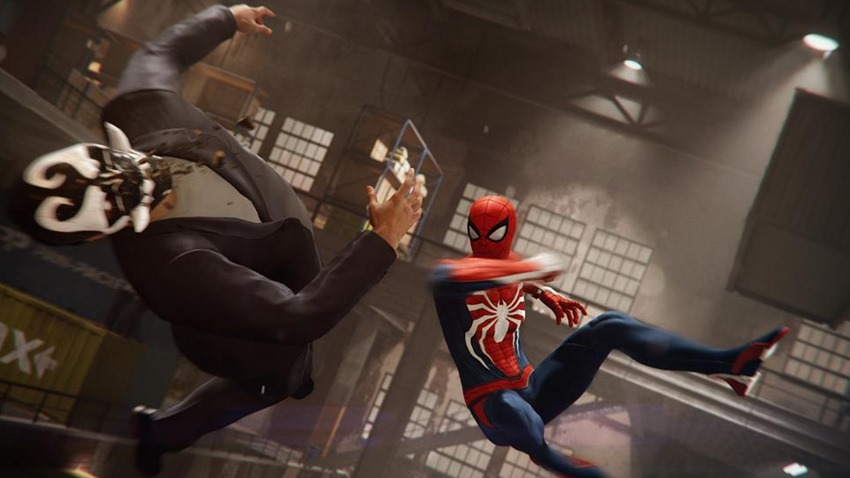 Peter Parkour in a sandbox. While previous Spider-Man games have always had great ideas, none of them have been as spectacular as the version of the webhead that Insomniac has been busy toiling away on. Faster, more agile and very much capable of doing whatever it is that a Spider-Man can, this amazing arachnid looks poised to reinvigorate a franchise that has been out of the spotlight for way too long.
Shadow of the Tomb Raider (PC, PS4, Xbox One) – September 14

Two games in, Lara Croft's journey to become the Tomb Raider we all know and love is finally about to be completed. To earn the title however, Lara's going to need to brave new ruins, dangers and enemies who all want her dead as she races to become a legend that has been in the making for almost a decade now. A legacy that you can bet is going to look utterly sumptuous in action no matter which platform you're playing it on.
FIFA 19 (PC, PS4, Xbox One, Switch) – September 29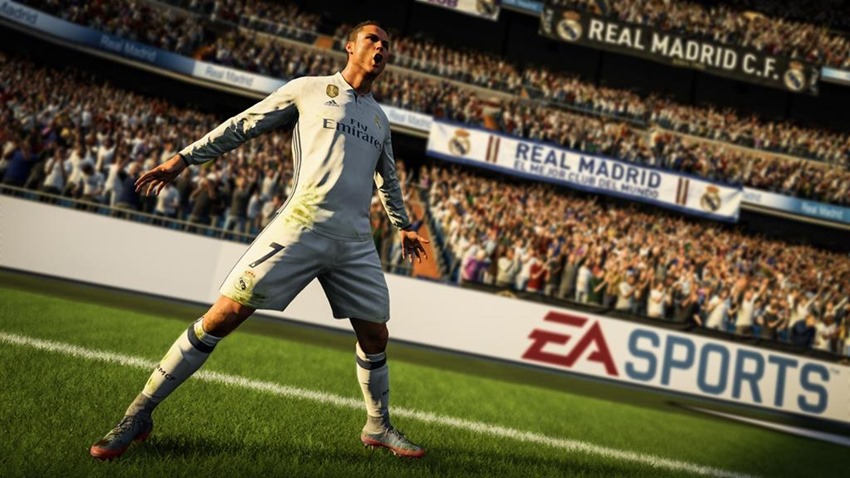 I may not know much about soccer beyond the fact that my use of the S-word is going to earn me a fist-couriered red card to the face soon, but I do know that EA's FIFA series is still utterly massive. All the official teams you could ask for, a comprehensive suite of online modes to prove that you're the best and some sweet graphics that makes football live up to its name of the beautiful game.
Yeah, this is going to sell like hotcakes yet again.
Forza Horizon 4 (PC, Xbox One) – October 2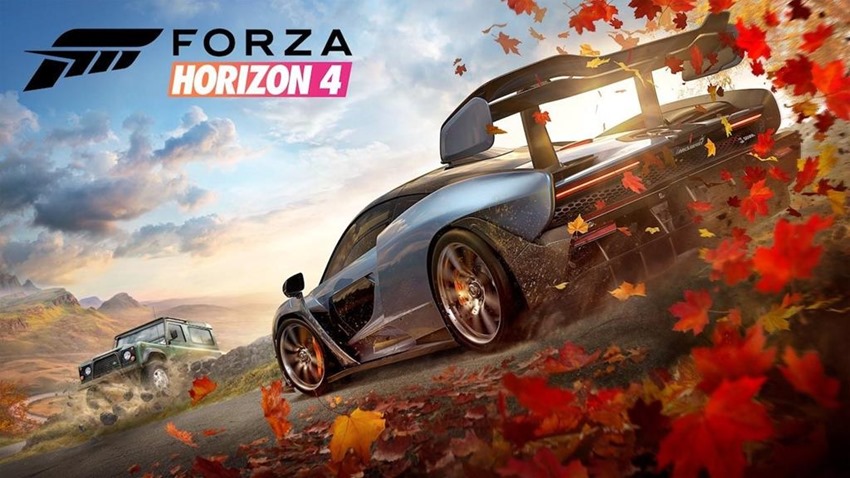 The Forza series has a hell of a high bar to smash through this year, as Forza Horizon 3 still stands tall as one of the finest racing games ever made. To do just that, Forza Horizon is looking to change not how it handles on the road, but rather the journey itself with a more dynamic world and hundreds of vehicles to park in your digital garage.
Assassin's Creed: Odyssey (PC, PS4, Xbox One) – October 5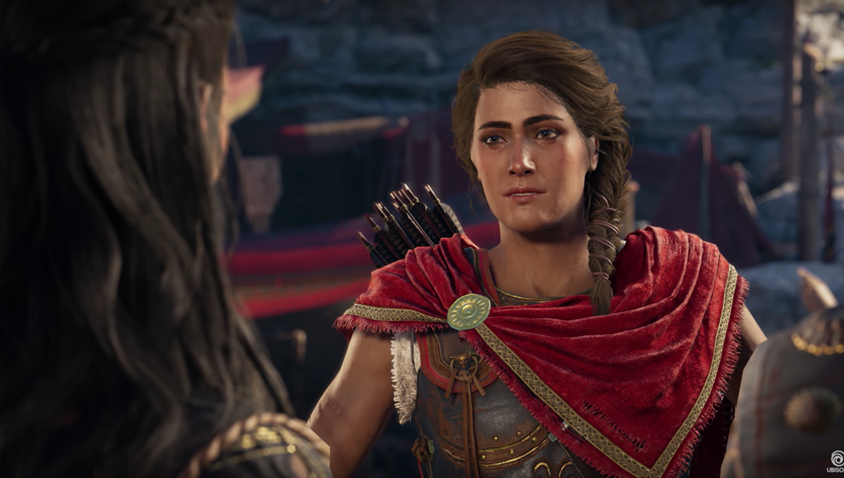 Is it too soon for another Assassin's Creed game? Maybe, but an Assassin's Creed game that looks set to break the conventions of the past? I'd be keen to try that. Focusing more on story with its two protagonists, a notoriety system to keep players on their best behaviour and an expanded combat system from Origins, Odyssey is experimenting with its usual formula and attempting a bolder tale with more choice than ever before.
And a chance to bone whoever your heart desires.
Call of Duty: Black Ops IIII (PC, PS4, Xbox One) – October 12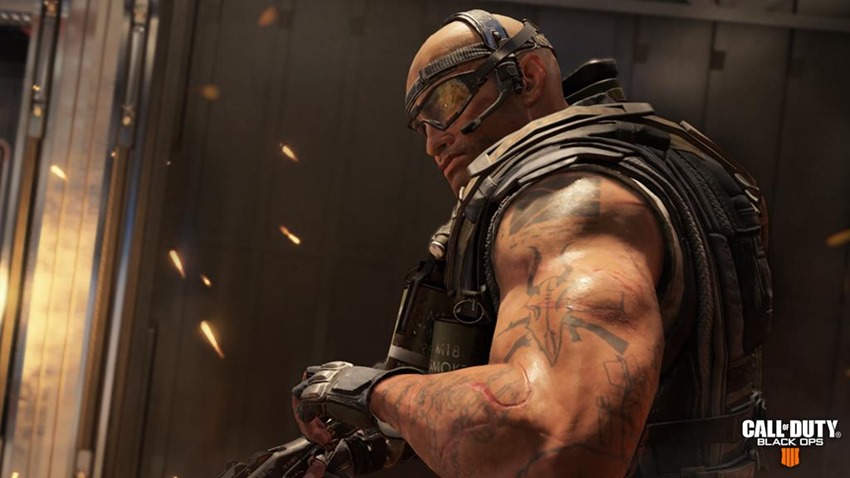 Call of Duty may no longer be the trendsetting juggernaut that it once was, but that doesn't mean that the franchise doesn't know how to pull an ace out of its sleeve when it needs to. There's no single-player content this year to delve into, but Black Ops IIII still has its own take on Battle Royale with Blackout, a mode that functions as a love letter to the fans who kept the franchise alive for so many years.
Battlefield 5 (PC, PS4, Xbox One) – October 19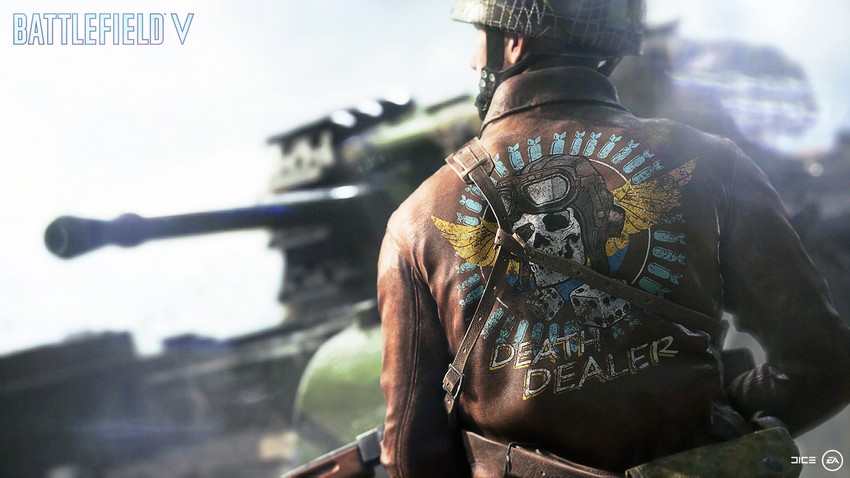 Once again, it's going to be a year where Call of Duty meets Battlefield on the…uh…battlefield. Releasing a mere week after Call of Duty Black Ops IIII, Battlefield 5 is shifting its focus from the trenches of World War One to the battles that defined our species in World War Two. It still looks good, the options for online play are massive and the people complaining about women inside of the game have been rightfully told to sod off. Should be an interesting year to see how much ground Battlefield can reclaim from Call of Duty.
Red Dead Redemption 2 (PS4, Xbox One) – October 26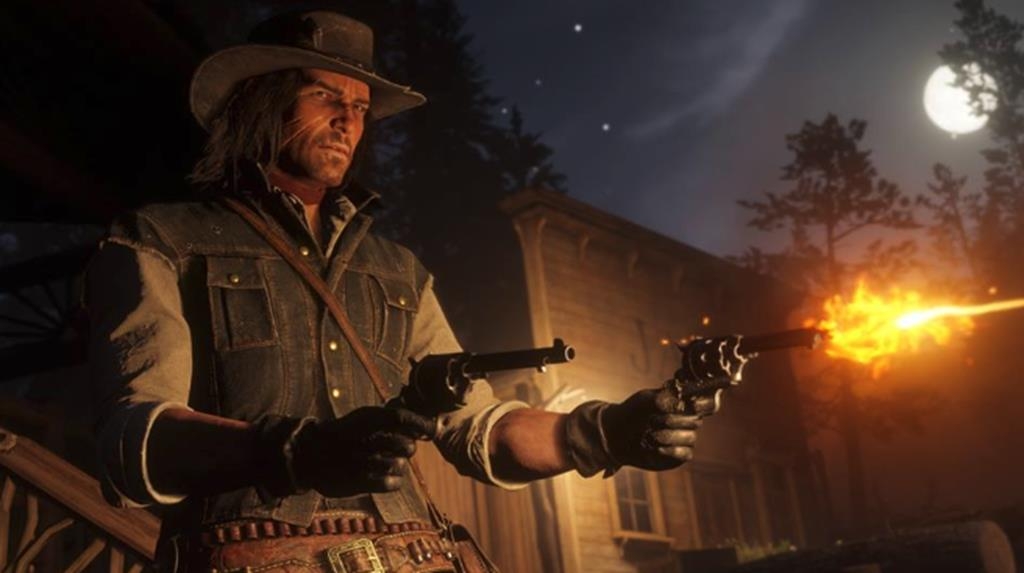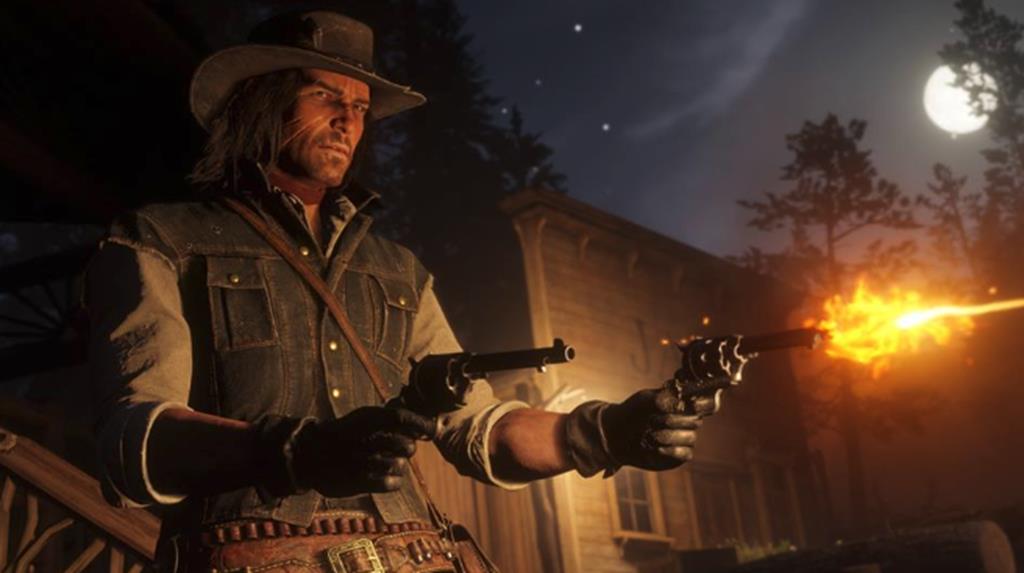 You want to know just how scared the biggest players in the industry are of Red Dead Redemption 2? Not a single one of them wants to launch after Rockstar Games return with their signature cowboy franchise. A game with so much hype attached to it can't be healthy but dammit it's not like Rockstar have failed to deliver in the past before. Grab your trusty iron, slap leather and get ready to ride partner as it's time to leave the wilder days of the west behind in this prequel that charts the final days of the infamous bandits to ever saddle up.
Pokémon Let's Go Pikachu and Let's Go Eevee (Switch) – November 16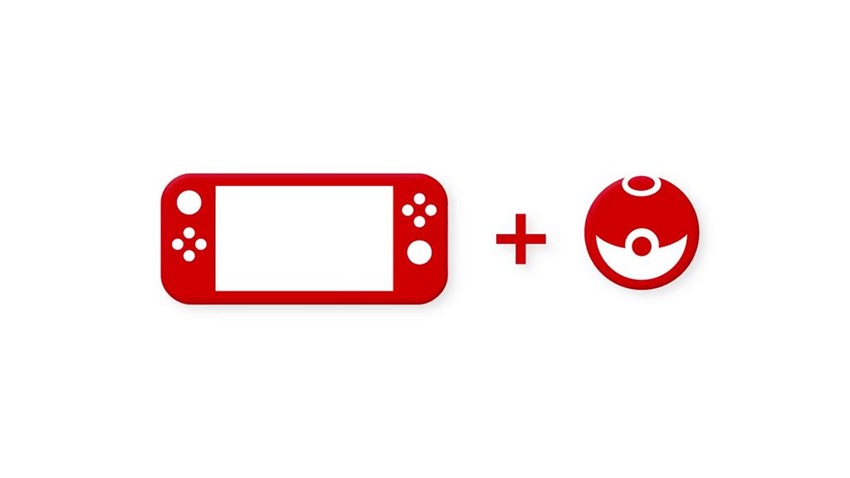 While Nintendo's second year with the Switch may have fewer heavyweight titles in the corner, don't count the big N out just yet. Pokémon is just as popular as ever, and with a buffer game in the form of Pokémon Let's Go paving the way for a proper eight generation game to follow in 2019, this friendlier and more inviting spin on a familiar formula will probably see millions of pokeballs lobbed at home and in public.
Just remember, Eevee is and always will be superior to Pikachu.
Last Updated: June 27, 2018